Updates, Game Changers, and a Teambuilding Event to Remember!
Another month is in the books, which means it's time once again for the Bohemia Recap!
September was characterized by updates and giveaways, a live stream and anniversary, the launch of another creators' competition, and a company teambuilding event that no one will forget anytime soon.
So kick back and enjoy all the headlines and happenings for the month of September!
Vigor
We started September strong with a Dev Stream and some Season 9 Battle Pass giveaways. The first weekend of the month put a smile on players' faces as well as it was Double XP Weekend time!
We followed our hot start with more of the usual – Community Corners, Vigor Tips, and some memes from our awesome community.
September 22nd was kind of a big deal as we released Update 9.1. That brought about Legacy Season 2: Hunters, a flashy new cosmetics store, 2 new weapon skins, an Elimination outfit, and a whole lot more.
In other news, there's still time to grab an Outlander Pack, but you better be quick because it's going to disappear when the next update is released. You can pick up a pack now on PlayStation, Xbox and the Nintendo Switch.
And finally, players had the chance to vote for their 2 most favorite maps. You're more than welcome to join the fun here and here.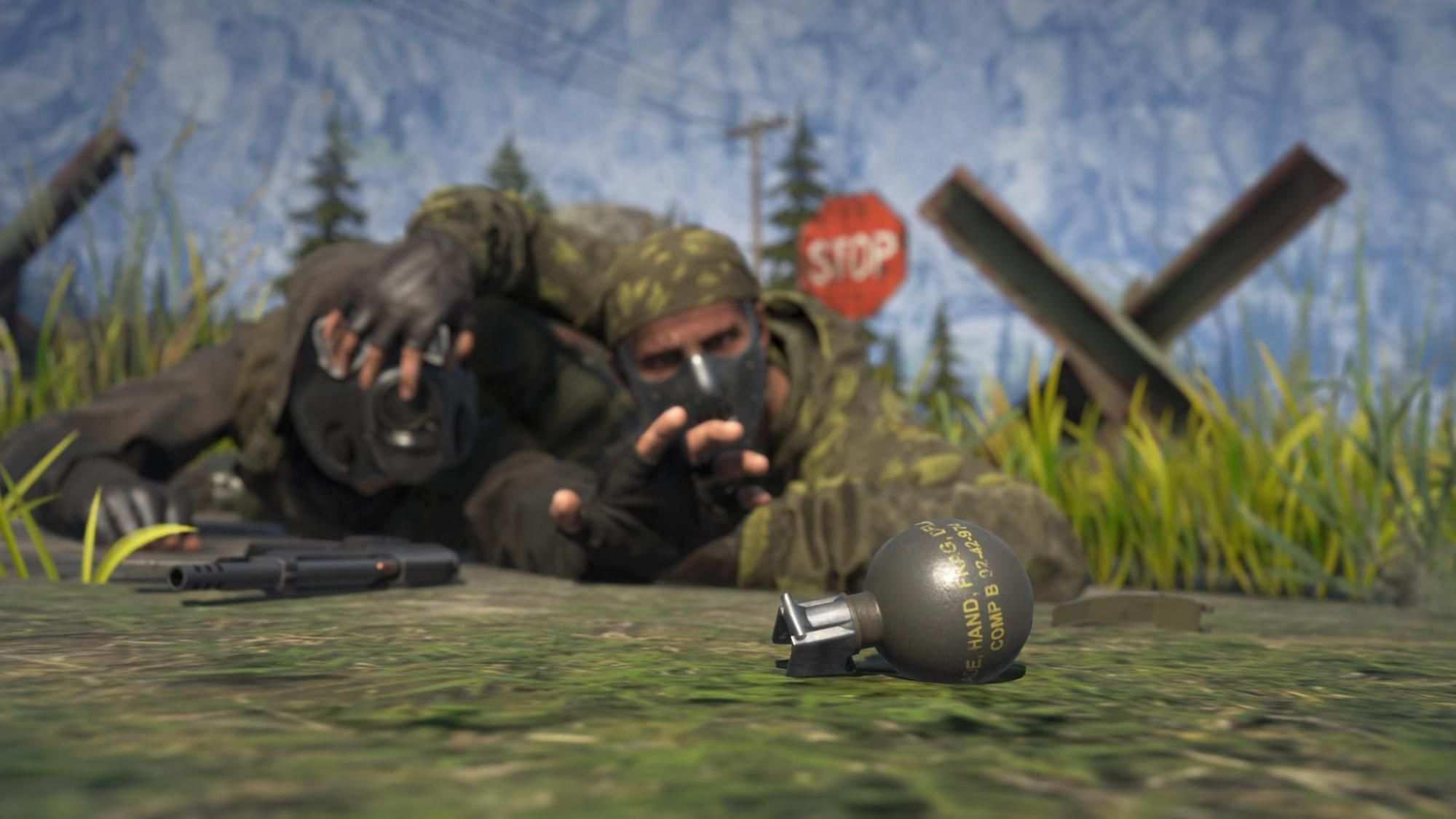 Ylands

September was yet another month filled with big Ylands news!
We launched Season 2 of the Creators Competition and have been receiving some amazing Mystery Yland previews from our talented creator base.
At the same time, we're continuing our work on update 1.8, which will bring all sorts of improvements. One of the biggest improvements will be larger maps! That's right - the community has been asking for them and larger maps are making a comeback!
Workstations and the editor are also getting some love, which we hinted at in our weekly Dev Diaries.
Last, but definitely not least, a new Marketing & Brand Manager has joined the Ylands team. Please join us in welcoming Michal!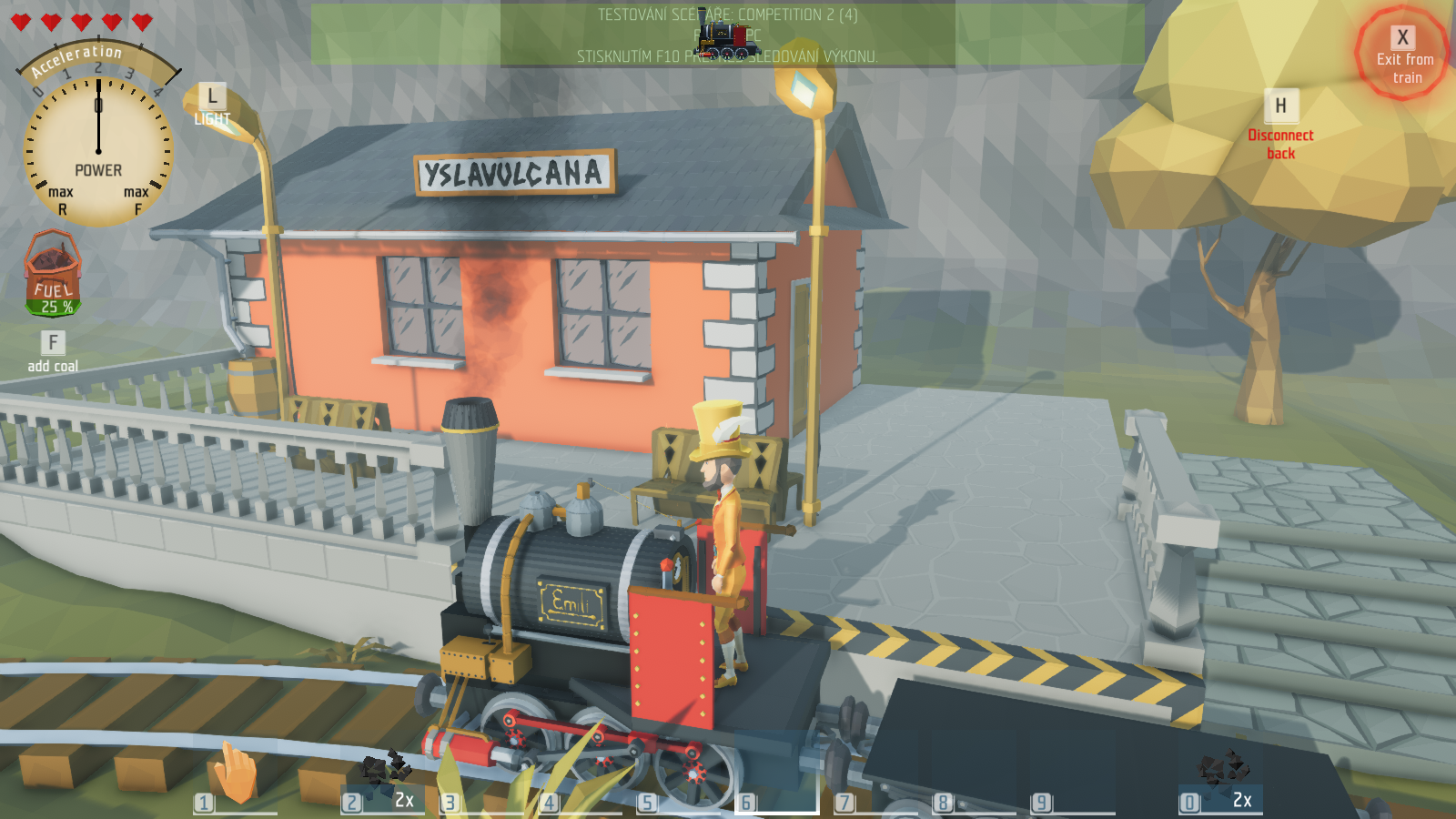 DayZ
Our biggest update of the year arrived on PC, Xbox, and PlayStation!
Update 1.14 is a true game changer that encourages a different style of play and an evolved sense of interaction with the environment. Everyone worked hard and contributed to this exciting update, including the development and publishing teams who offered a supporting narrative that came to light in the update. You can read all about update 1.14 here, as well as the patch notes for PC and console. There's also the trailer, which is well worth a look.
In other news, we released our monthly Community Spotlight featuring the fantastic work of our creative community, and we're still looking for some creative souls to join the DayZ dev team.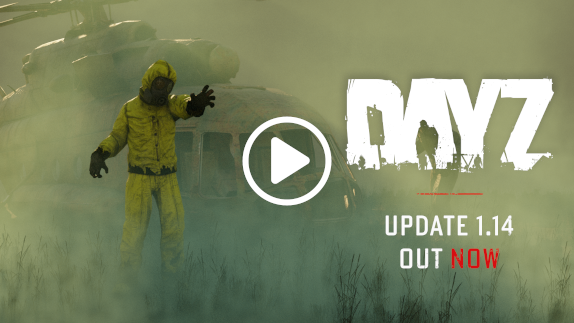 Arma 3
September was a festive month as we celebrated Arma 3's 8th anniversary with a sale and The Splendid™ Squad live stream. The Squad featured 8 of the most popular Arma 3 video content creators around and we're pleased to report that at least 6 of them made it out alive.
Project Lead Joris-Jan van 't Land provided another SITREP on the state of (live ops) development for Arma 3.
But perhaps the biggest news of the month was the release of update 1.1 for S.O.G. Prairie Fire. Read all about it here and check out the trailer here.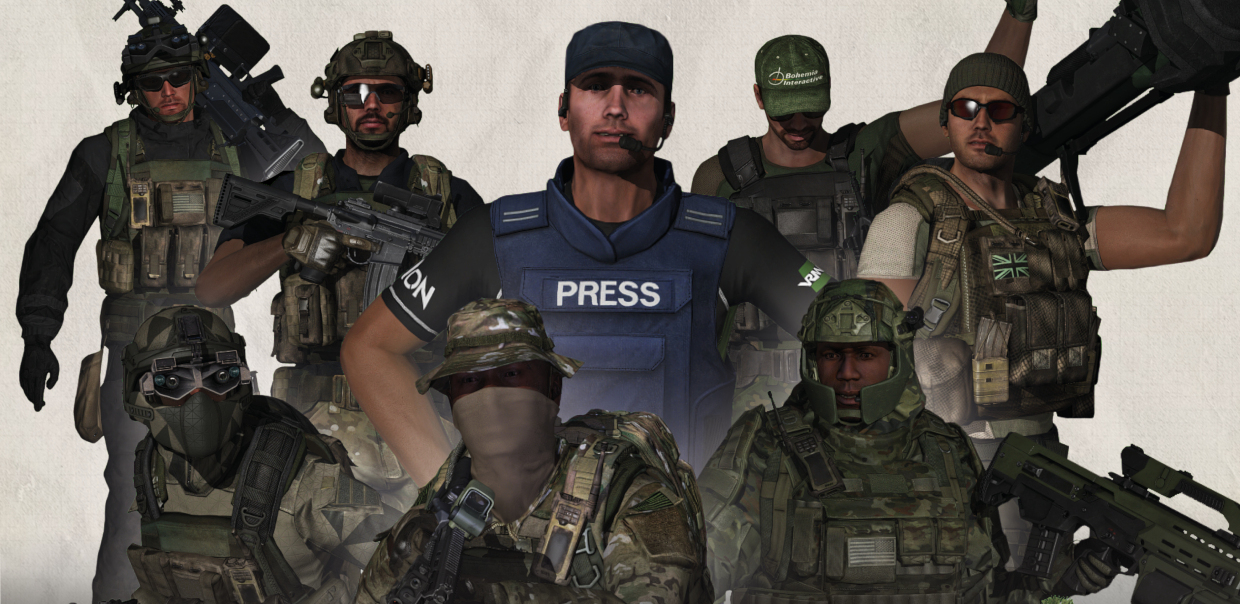 Mini DayZ 2
It was a quiet month for Mini DayZ 2, with most of our activity revolving around teasing content update 1.2.0. That included us announcing the upcoming addition of skinning bears and a PvP multiplayer video sneak peek which we shared at the end of the month.
Behind the scenes

Thanks to Corona measures being slowly lifted in Europe, we held an amazing outdoor teambuilding event in September that was attended by Bohemians from Prague, Brno, Mníšek, and Amsterdam. Eight awesome teams rode hummers and tanks, gutted out their survival training, showed off their shooting skills during paintball and at the shooting range, and enjoyed an intricate treasure hunt that paid off in chocolate gold coins. As if that wasn't enough, everyone also got to hang out with horses and a llama, ate military-grade MREs, and wound the festivities up with a killer after party.
Here are some pictures to give you an idea of the fun that was had.
Meet the Pet Bohemians
Name: Tommy
Species: Mixed European cat
Age: 5 years old
Team: Marketing/Publishing
Favorite food: Wet food. Chicken and fish. Green beans and chickpeas too (no joke!)
Toy: A piece of string or thin wire

Random fact: He's quite the social cat that loves talking back and joining you at the dining table.
Q&As
Will the Bohemia Incubator be used again in the future for new (test/startup) projects? All the projects that were in the Incubator are full releases or canceled supported projects. @A3_Melle
We do have a new Bohemia Incubator project in the works right now, but we can't share any concrete information just yet. Please stand by for some exciting news in the near future.
Will we get mods and a new map for DayZ consoles?
Unfortunately, mods are unlikely to be available on consoles. The path we took is vastly different from a path where we would be able to provide an infrastructure for modding. However, we will be improving server side options to further customize the experience on community servers for consoles.
DayZ consoles have the same maps as DayZ on PC (Chernarus, Livonia). All other maps available on PC are modded maps created by the community.
Will Vigor ever come to PC? @Ducdashot
Unfortunately, there are no immediate plans to release Vigor on PC as it was originally planned to be available solely on consoles. In weighing our available resources versus supporting multiple platforms, we feel keeping Vigor limited to consoles is the best way we can ensure the game's quality and development.
Become Bohemian
We're always looking for fun and creative people with a passion for games. Check out the career board below and get in touch if you think you're the right fit.
Can't find a job that speaks to you? Then check out our careers page to see the 40+ positions that are currently open at Bohemia.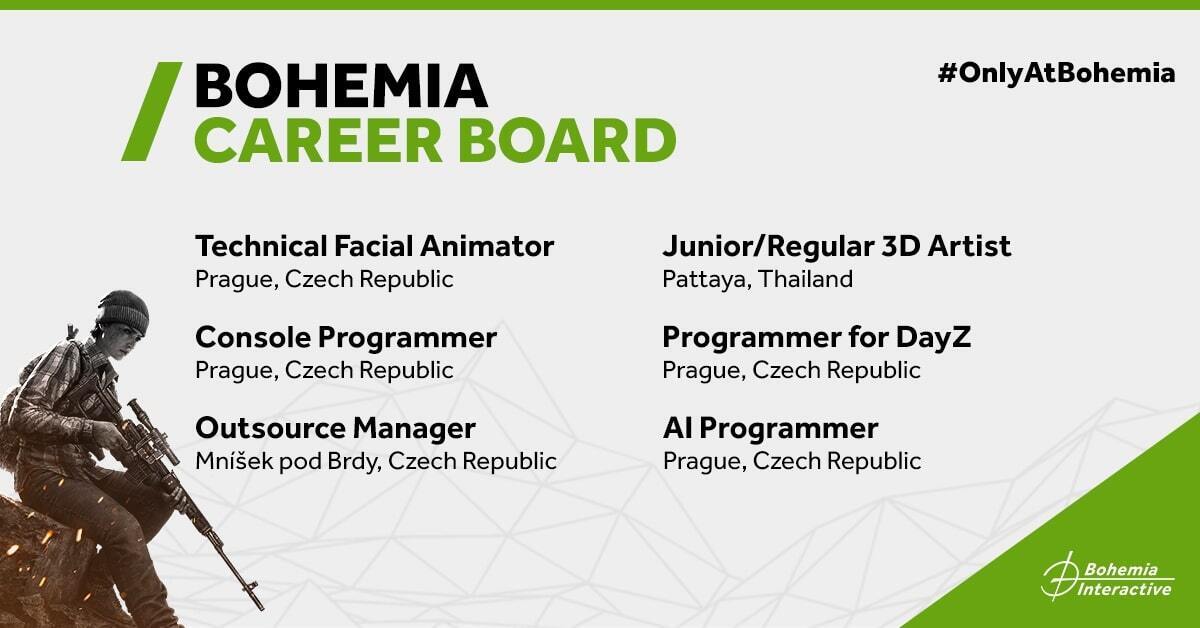 What else?
That's it for our September recap. If you'd like to learn more about Bohemia Interactive, or want to stay updated on all the latest happenings, make sure to follow us on Facebook, Twitter, Instagram, and LinkedIn.
Until next time, stay safe and game on!