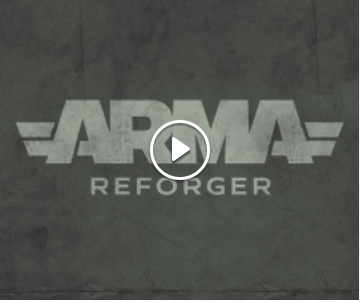 Welcome to Arma Reforger!
Most of you will no doubt remember Everon – the mid-Atlantic island that appeared in Arma: Cold War Assault. Thanks to the endless possibilities of our next-gen engine Enfusion, we've restored and reimagined every corner of Everon's legendary 52km² terrain and placed it in a Cold War environment set in 1989. It's our most breathtaking environment yet, full of lakes, rivers, and ocean bays; hills, forests, and pastures; sights, vistas, and so much more – an entire island waiting for you to gear up and explore.
Arma isn't a mere walking sim, though – it needs conflict! That's why Arma Reforger's Conflict mode returns players to the battlefield. Join American or Soviet forces and engage in a multiplayer scenario that pits team vs team. Work together to build defenses and support structures, to oversee logistics, and to complete key objectives. You'll need to rely on your wits and knowledge in the field to survive and defeat the enemy, which means your map and compass will be just as valuable to you as the weapon in your hands.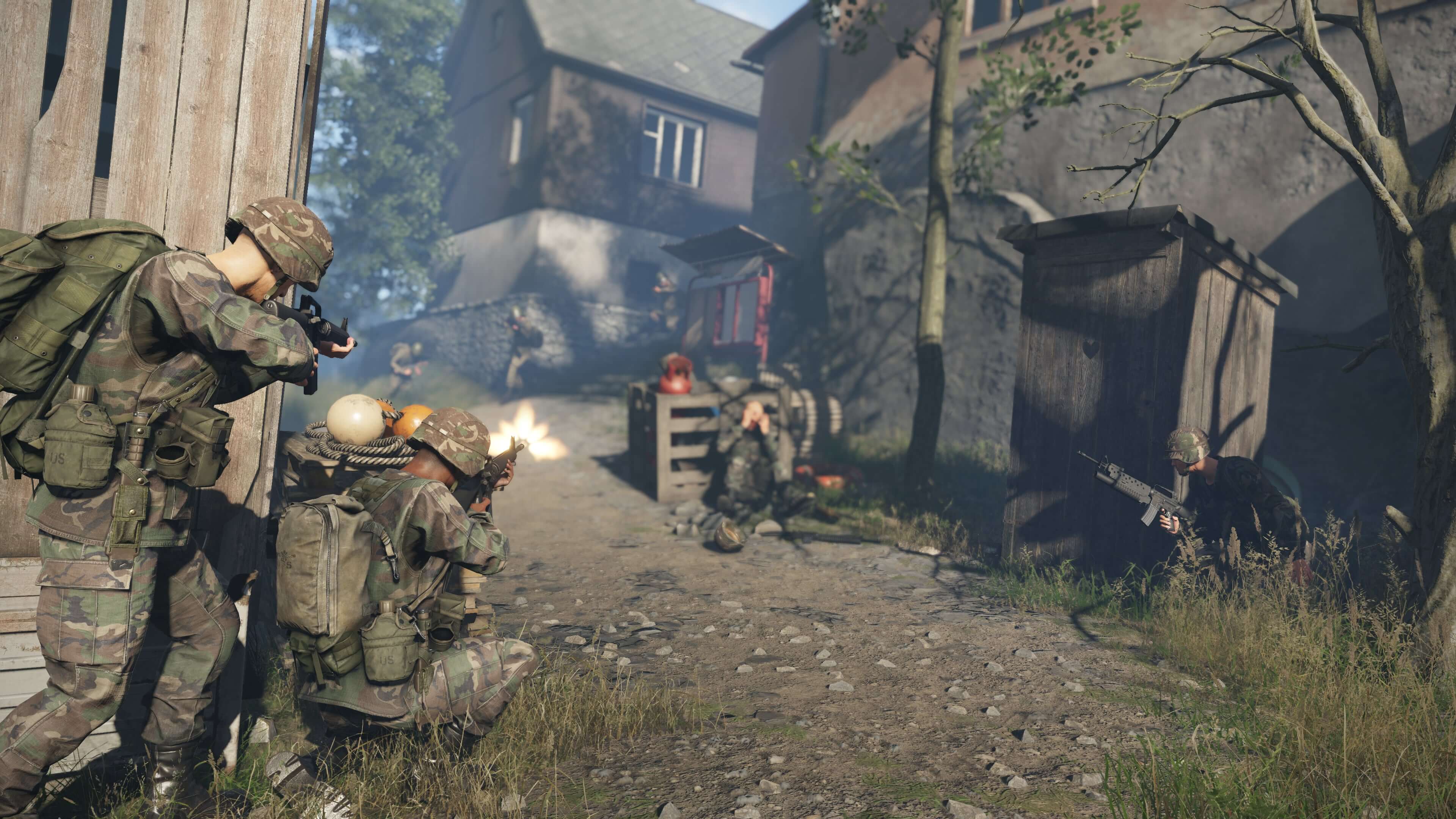 But wait, there's more! Arma Reforger's playable content is supported by Game Master – a real-time mission editor that allows players to curate events, set tasks and challenges, and dynamically respond to other players on the battlefield. Using the Game Master means you can create new battles and journeys every time you play, so players will have to stay sharp and focused if they want to stay alive.
If you're part of Arma's amazingly talented modding community, you'll be thrilled to learn that there are a ton of new tools available. In fact, the technology we're making available is the exact same technology we used to make Arma Reforger! All of the tools offer a tremendous range of artistic freedom and can be found in Arma Reforger's Workbench. Once you're done creating, you can then publish and share your masterwork with everyone in the Workshop – Arma Reforger's exclusive mod repository.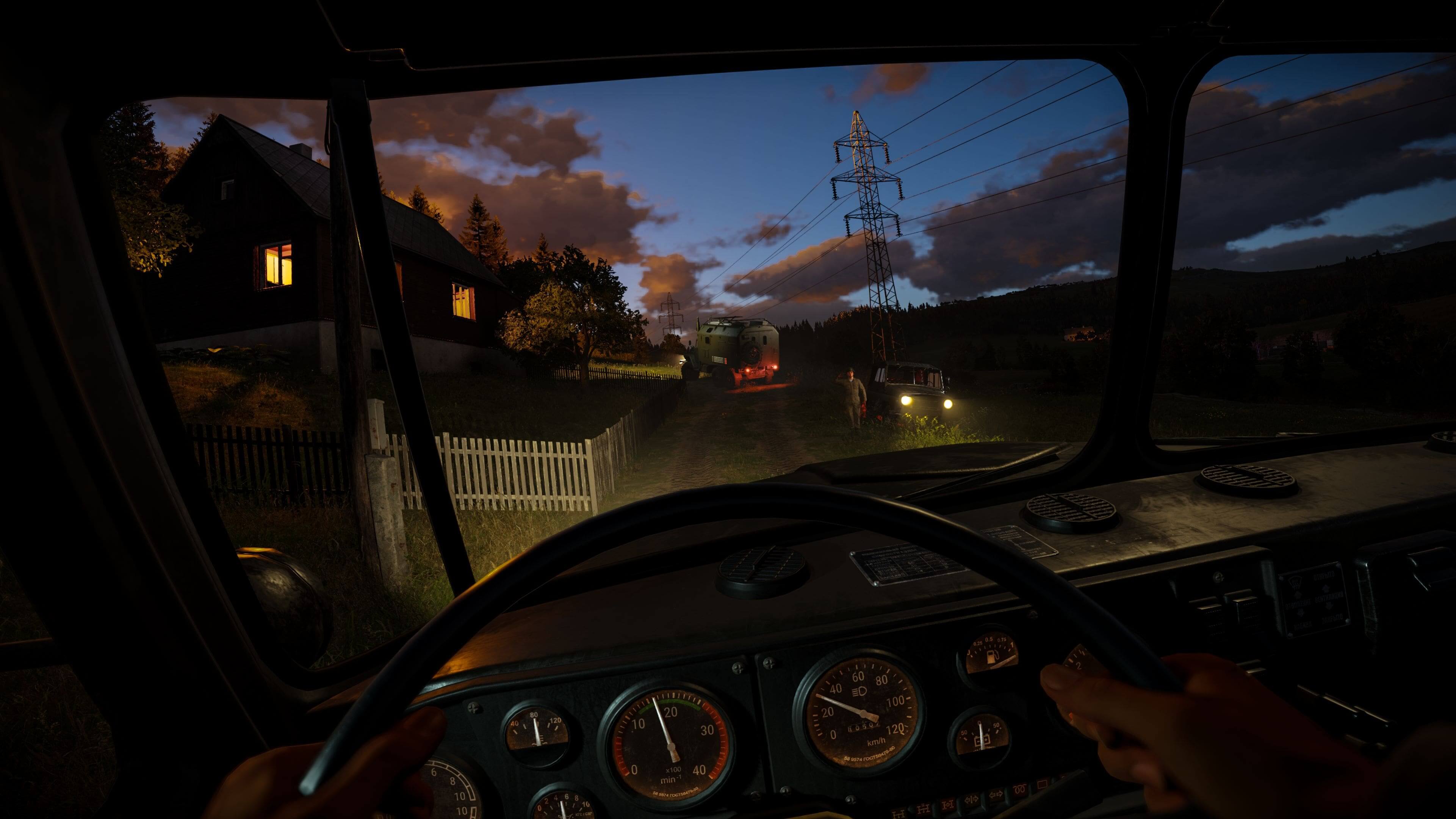 While Arma Reforger is currently in Early Access, it nevertheless empowers players and creators by making available the tools and platform necessary to modify their gaming experience according to their own needs and tastes. Arma Reforger also offers a glimpse into an extremely bright future because this is just the beginning of Arma's new evolution. It's going to be an amazing journey from here on in, and we couldn't be happier to have you join us!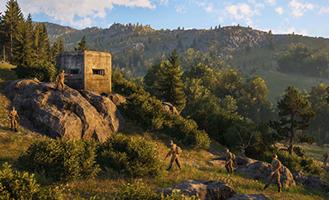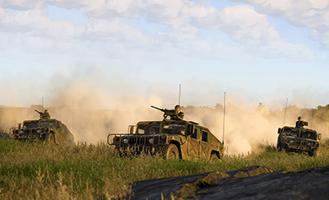 Now you can explore the entire Arma franchise's past, present, and future. Head on over to armaplatform.com for a full and informative list of all Arma titles, as well as easy access to the game themselves. To learn more about Arma Reforger, check out reforger.armaplatform.com. You can also watch our Road to Arma 4 video. And if you'd like to stay informed regarding Arma 4, then don't forget to visit and bookmark arma4.com.
Get Arma Reforger here: https://store.steampowered.com/app/1874880/
For even more news and updates, you can follow Arma Reforger on Facebook, Twitter, YouTube, Instagram, TikTok, Steam and Xbox.