Welcome to the first part of our new series of blog articles about working in game development at Bohemia Interactive.
What is Bohemian?
Being Bohemian means being creative. Using the power of your imagination. Creating great games that engage communities. Games that enable players to use their own imagination to create something special themselves.
Creativity. Curiosity. Community.
These are the values we stand for. And we stand for them together.
Welcome to the family
Your first day will be about orientation. You'll get a tour of the office and meet a bunch of cool people. You'll have a work station set up for you and receive the tech and software you need. In the afternoon, you'll spend some time with your new team and get a better feel for the lay of the land.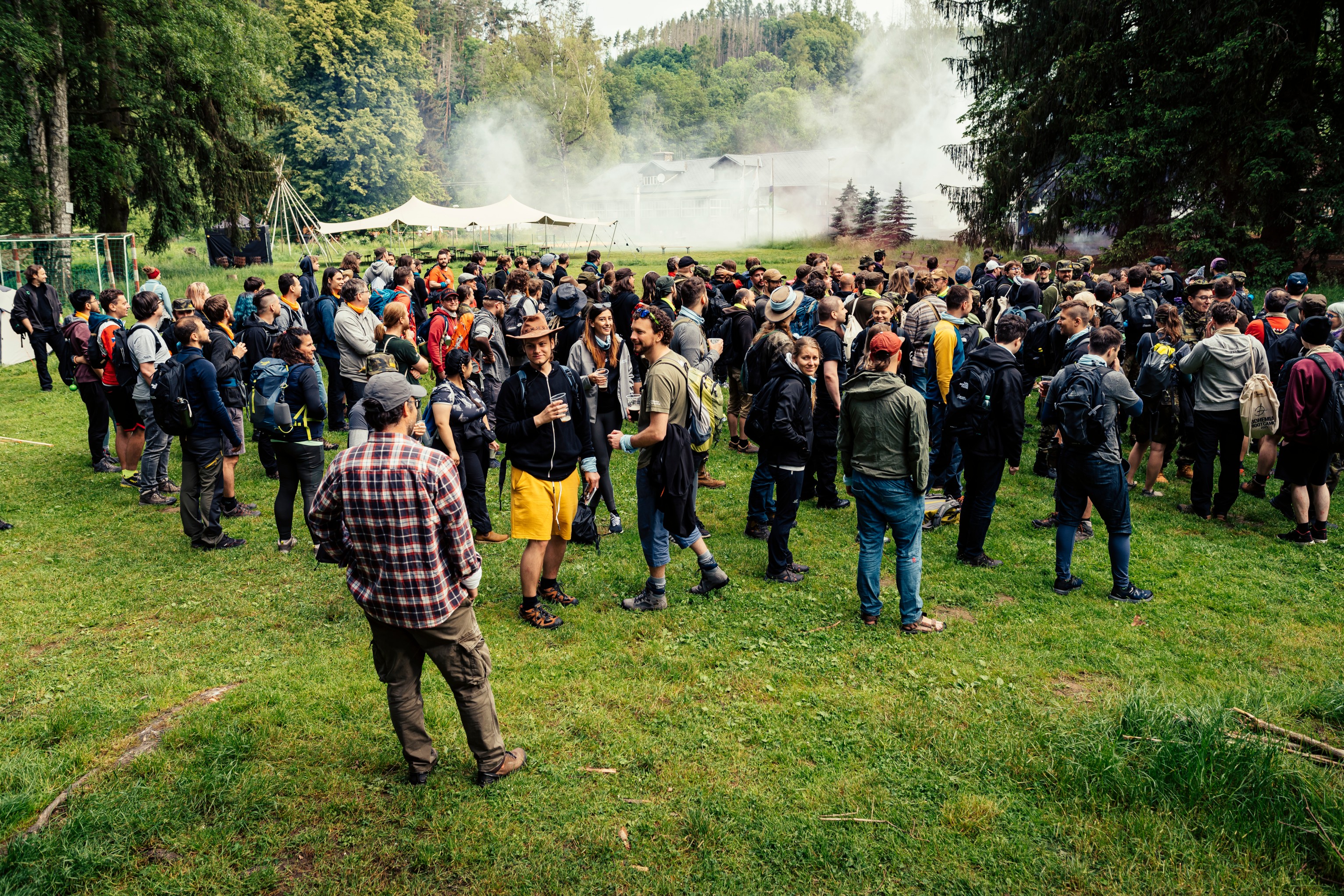 Meet the CEO
Not long after you've joined our team, you and a few other newly crowned Bohemians will meet our CEO Marek Španěl. He'll talk about our company. Answer your questions. Coffee and snacks will abound. It's fun and inspiring. You'll feel like you made the right choice.
Dive into Bohemia
If you want to know what it means to be Bohemian, look no further than our Creative Director Ivan Buchta. You'll meet him when you join the team. He'll walk you through the company's history, break down all of our products and games, and help you understand what being Bohemian is all about.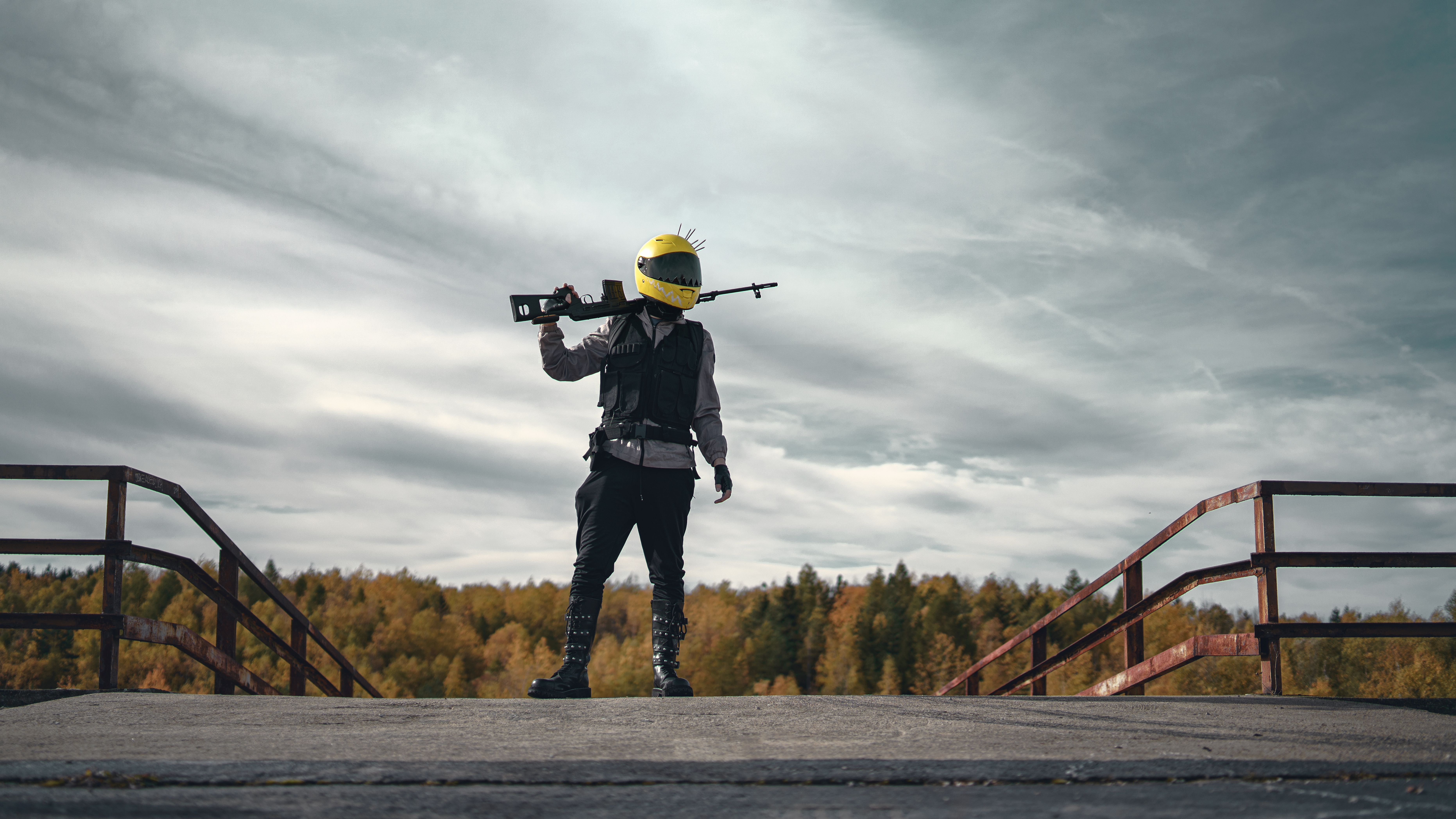 Touch base with HR
As you near the end of your probation period, one of our friendly HR reps will reach out to see how you're doing. Are you happy? Are you in the right place? We want to know and we want to help.
Sounds pretty good, but what about the benefits?
We like to keep our Bohemians satisfied. That's why we offer a variety of benefits.
Profit sharing: Each Bohemian receives a profit sharing bonus, the amount of which depends on the company's financial results, your perfomance and your position. These bonuses are paid out twice a year and bring big smiles to everyone's faces.
Benefity.cz – You'll receive a budget to spend on a number of services including health, recreation, sport, culture, and education.
Food allowance: All Bohemians who work a minimum of six hours a day receive an allowance for food.
Extra vacation: We offer 7 days of extra vacation, bringing the total to 27 days off a year.
We also offer language courses, a dog friendly office, a MultiSport card that offers a variety of health and fitness benefits, and all of our games on Steam for free.
Still not enough?
We know it can be hard to acclimate to a new country. Visas, doctors, accommodations - all of it can feel overwhelming. We understand and are always available to help make your transition a smooth one.
So what are you waiting for? Check out all of our open positions at Bohemia today: https://careers.bohemia.net/
See you in the next episode!