Tigers, Stealth kills, and Water Dragons, oh my!
Hey folks,
Welcome to the August edition of the Bohemia Recap!
You'll notice as you read on that we've decided to give the Recap a bit of a facelift. Why? Because we wanted to show you more about life behind the Bohemian curtain, tip our hat to our thriving communities and their awesome creations, introduce a few of our colleagues who sport fins, wings, and scales, and offer readers an opportunity to join our amazing team.
There's a lot going on in this issue, not least of which is a sneak peek of our beloved baby – our brand new Enfusion engine – which will be pivotal to the future of all our games.
So sit back, immerse yourself in all things Bohemian, and let us know what you think of the new format!
Vigor
Our main event in August was definitely Anniversary Week, which was action-packed to say the least. We dared our players to complete Vigor Bingo to earn some juicy rewards, prepared a small gift in the form of a free limited bag, celebrated during our anniversary stream which also featured a Future Teaser, and staged our first round of Friday Night Fights – a fun-filled event where devs and Partners get together and boost the hell out of the lobbies.
It would have been a pretty lousy celebration without a good laugh at the end though. That's why we ended the week with some development bloopers from our QA. Make sure not to blink while you're watching!
In other news, we released Season 9: Stalkers, which offers powerful grenades, rewards to Elimination, 60 fps to the new generation of consoles, and much more.
We also asked our community to send us some of their fan art and boy did they deliver!
Last but not least, we prepared another Dev Diary for you. This time we cover Season 9.
Ylands

As our brave adventurers navigate the waters of the Ylands world and continue discovering what lies beyond the borders of Mystery Ylands, our developers continue working on update 1.8. This update will bring various Quality of Life changes to Ylands. Keep up with our weekly updates by following the Dev Diaries published on our forum.
To pass the time between updates, we've been getting ready to launch Season 2 of the Ylands Creators Competition which starts on September 1st! Don't miss out on over $7,000 USD to be awarded in cash prizes, as well as the chance to see your creation in the Exploration part of the game!
Stay classy and stay creative!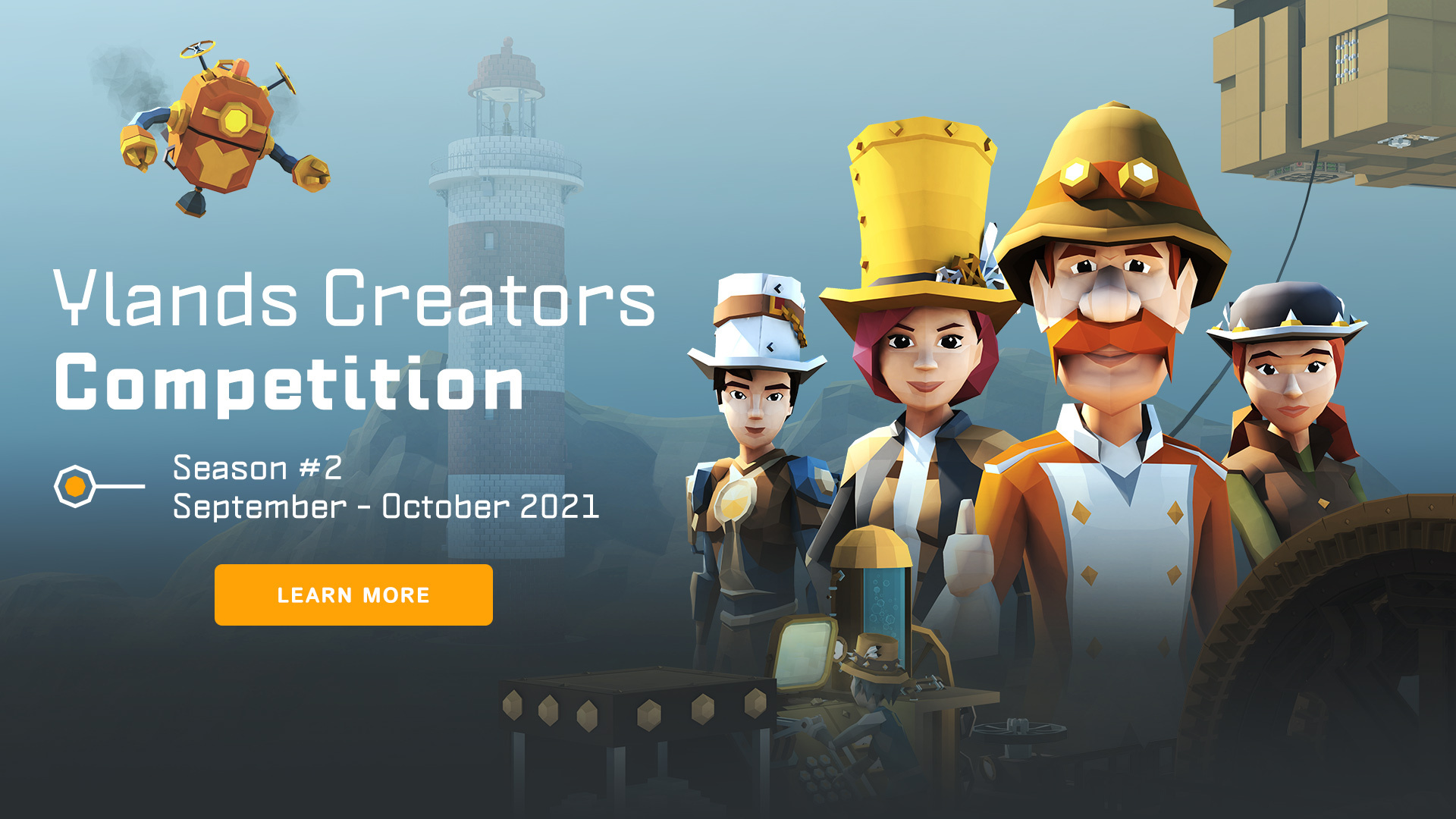 DayZ
We're all about empowerment at DayZ, which is why we jumped at the opportunity to celebrate women in games. We loved working with our female streamers and shared some of our more memorable moments on TikTok. Check out the badass fun that was had here, here, and here.
Another thing you should definitely check out is our teased animation stealth kill for 1.14. This was actually teased earlier and given an exclusive look on the DayZ podcast 87.8 Survivor FM.
Speaking of teasing, that's exactly what we did with the community when we provided an evacuation notice for our Chernarus and Livonia Maps.
And finally, our amazing community outdid themselves once again in the latest Community Spotlight.
Arma 3
Just a few quick highlights from the Armaverse in August.
Release-Candidate testing of platform update 2.06 began. Details on the update itself and on how to participate in the testing can be found here.
August 31st saw the release of update 1.4 for the Arma 3 Creator DLC: Global Mobilization – Cold War Germany. Check out the update's highlights which include 8 new vehicles / vehicle variants.
If you'd like to see what kind of fantastic content our community came up with last month, then make sure to check our new Community Radar, care of Niles George and Justin LeClair.
Other than that, it was a rather quiet month, though we're expecting a fair amount of Arma 3 activity in September.
Mini DayZ 2
First off, we released a fix for the duping of gear and other exploits.
Our main order of business, however, has been preparing to launch Major Content Update 1.1.0. Features of the update include:
New location: Scrap Graveyard
11 new weapons
Attachable bayonet that unlocks melee special attacks on ranged weapons
New emotes for co-op Raids
Crafting rebalance
Increased loot drops in industrial and city locations
Community spotlight
Our community's artistic ability never ceases to amaze us, so we thought we'd dedicate a section of the Recap that highlights our players and their awesome creations. Here are just a couple, in no particular order:
A cinematic trailer for Arma 3.
A Tiger mod for Arma 3.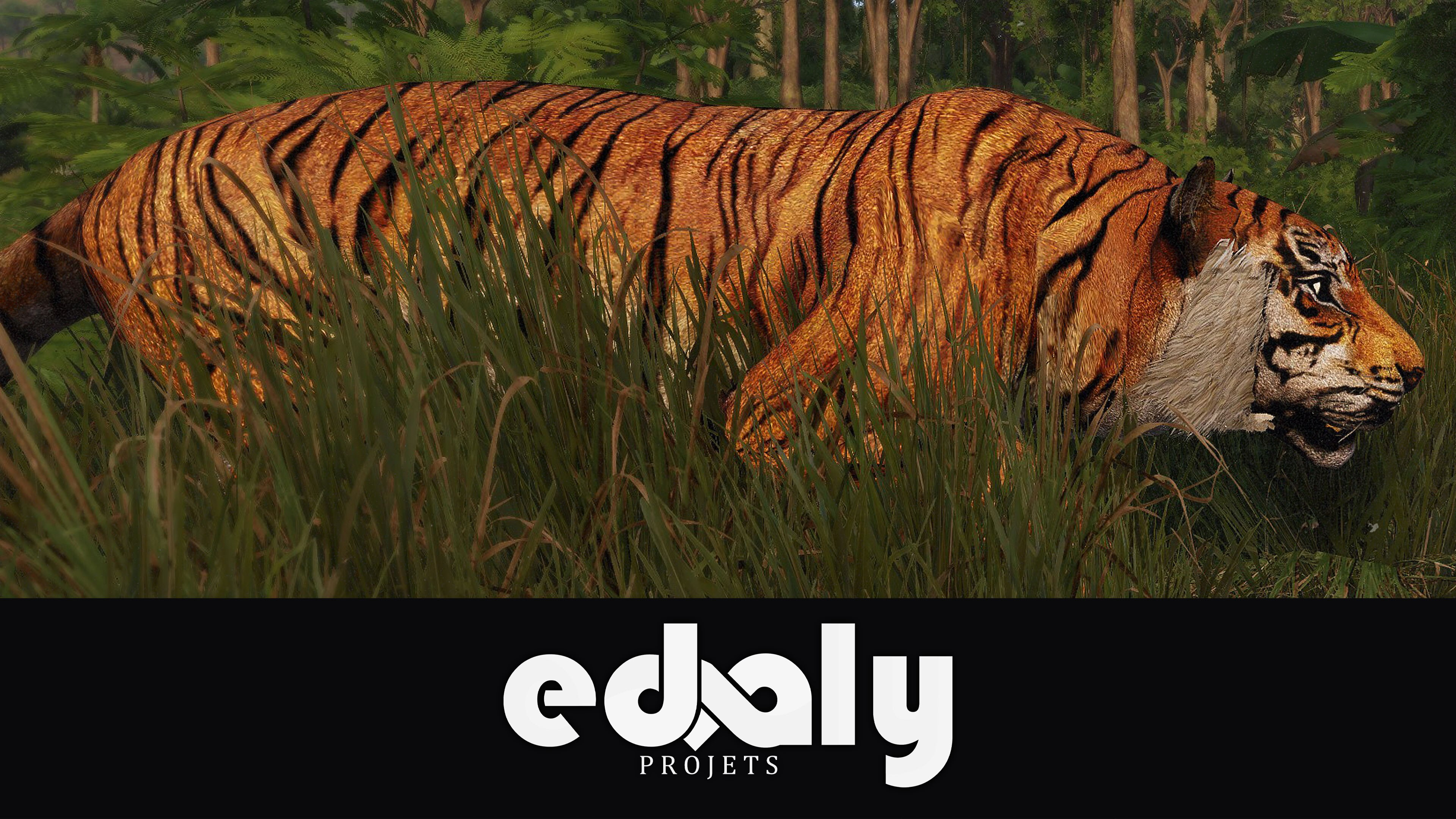 Behind the scenes
What's it like to be Bohemian? It would take days to give you a full and proper answer, but basically it includes working hard on interesting projects, growing professionally by learning from the best in the business, and having a ton of fun with people you're proud to call friends.
In this section, our aim is to give you a candid look behind the Bohemian curtain and show you what everyday life at our studio is really like.
Vigor party (celebrating 2 years of Vigor)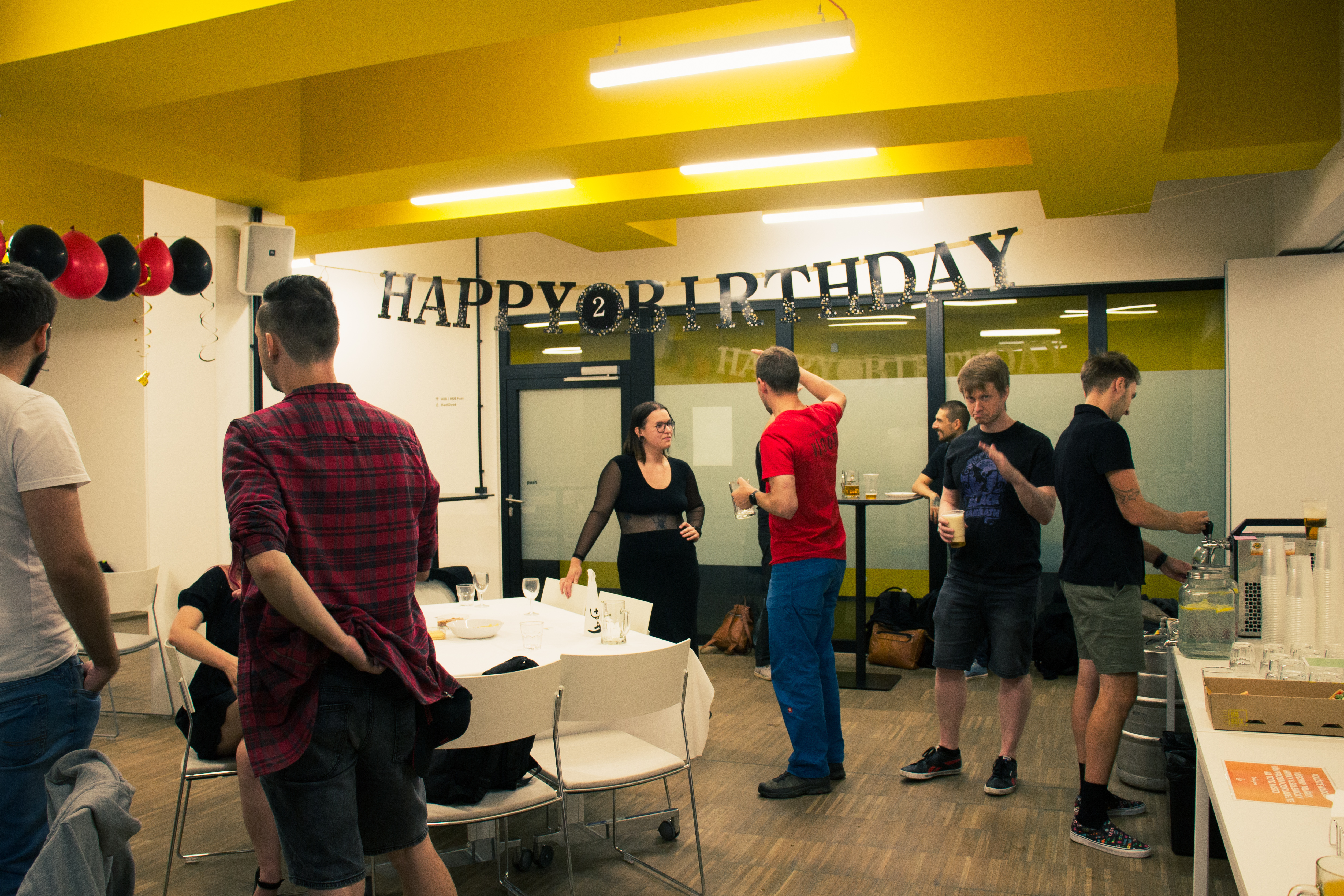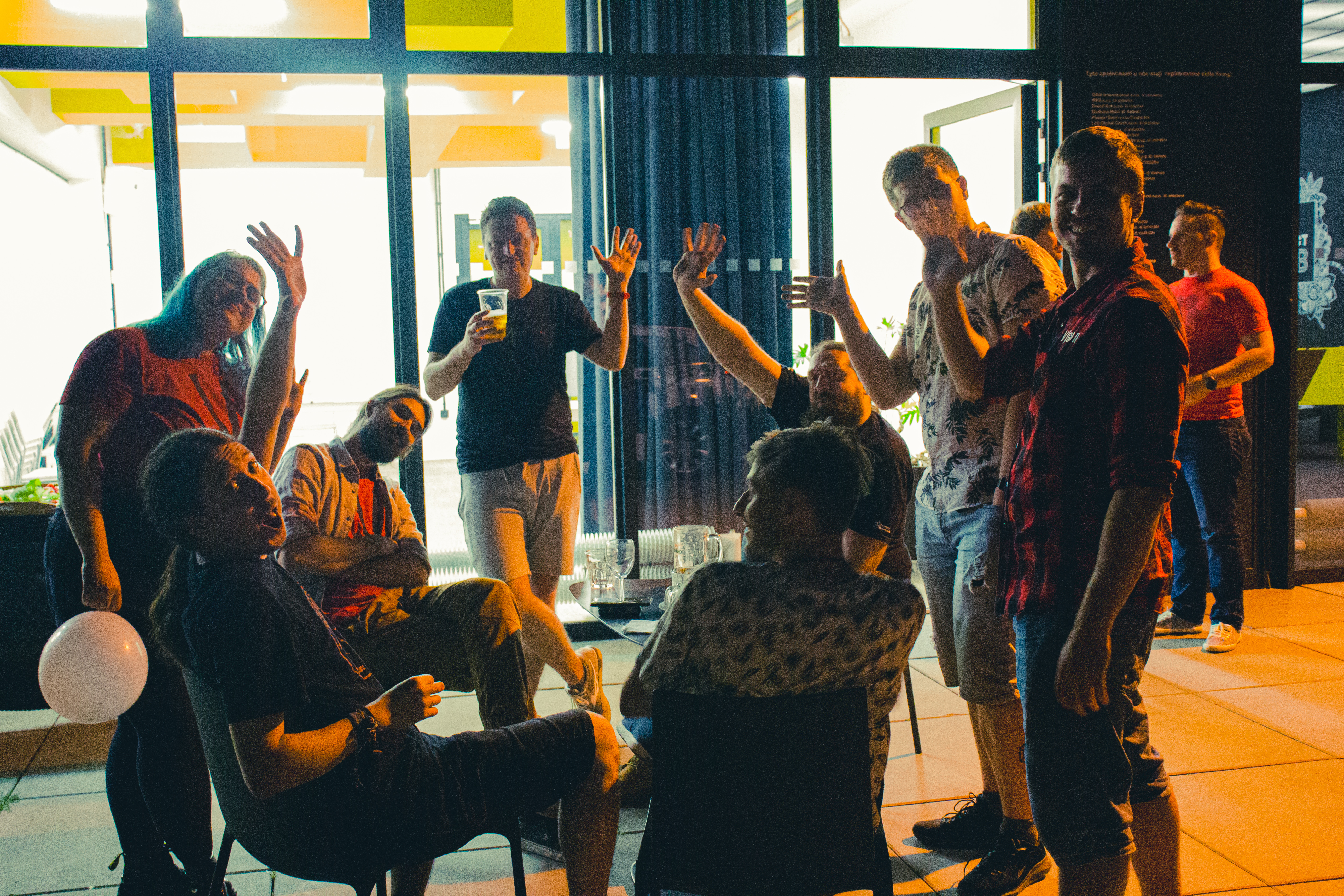 There are plenty of Bohemians with many different talents. Lucky for us, one of those talents is baking!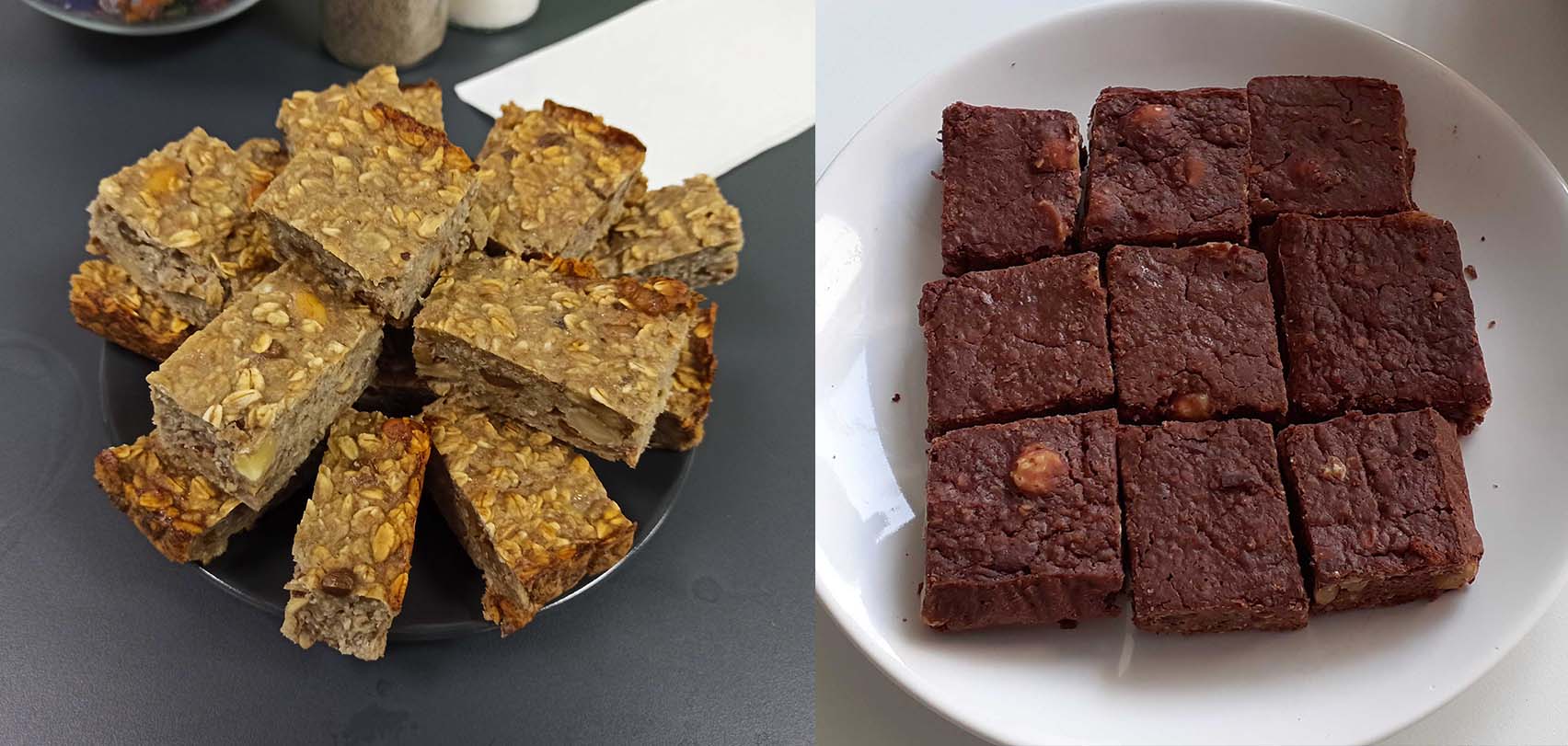 This is the wall in our relaxation room which is decorated with some of the more memorable moments from our past.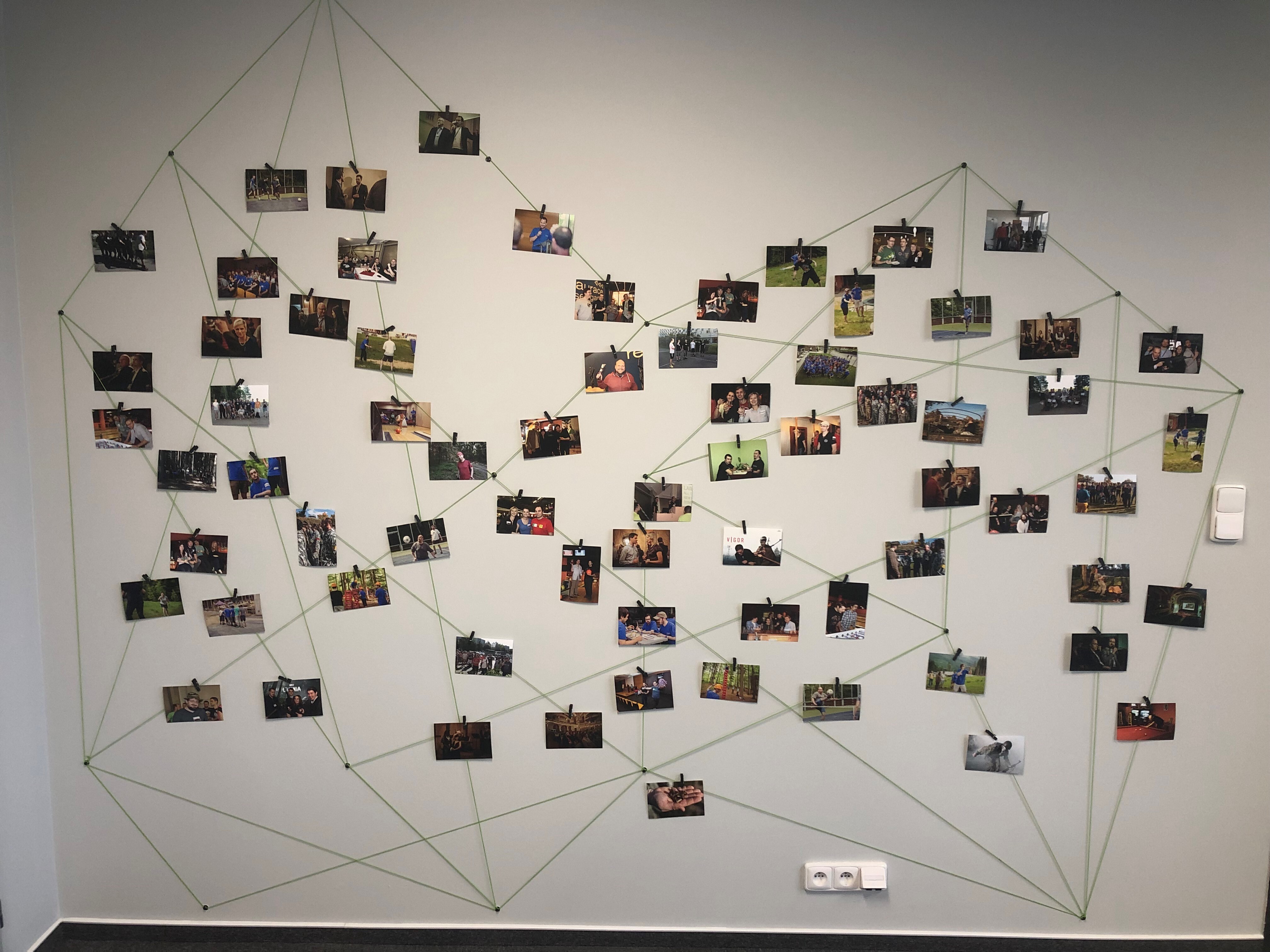 Community Q&As
We continue to receive a number of questions regarding our new Enfusion engine, which will serve as the heart of all games made by Bohemia Interactive in the future. The short answer is that we're constantly working on it and our progress is proceeding as planned. We're pouring a ton of effort into its development, but since a picture is worth a thousand words, we thought we'd drop a couple of exclusive screenshots here for your enjoyment.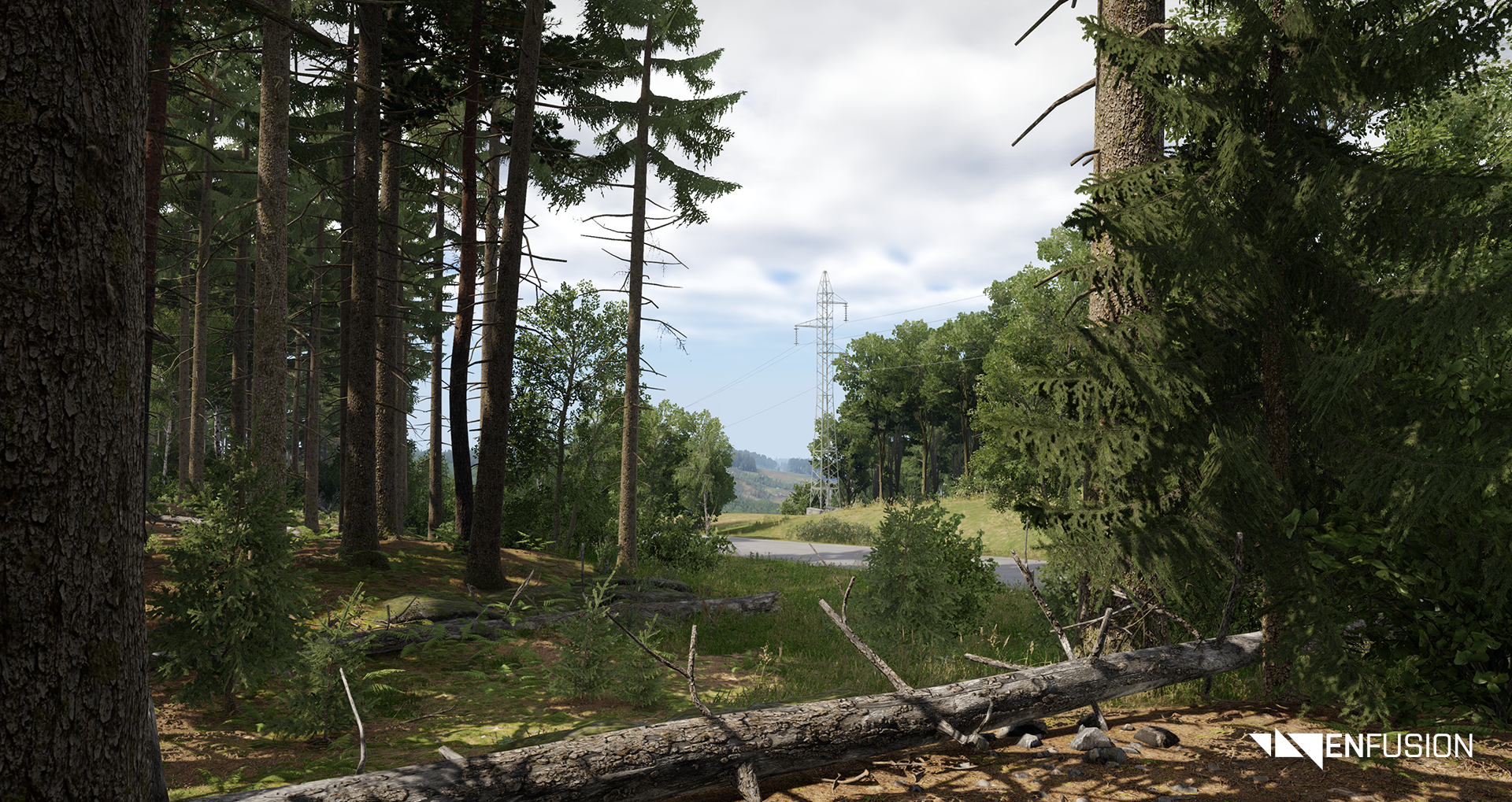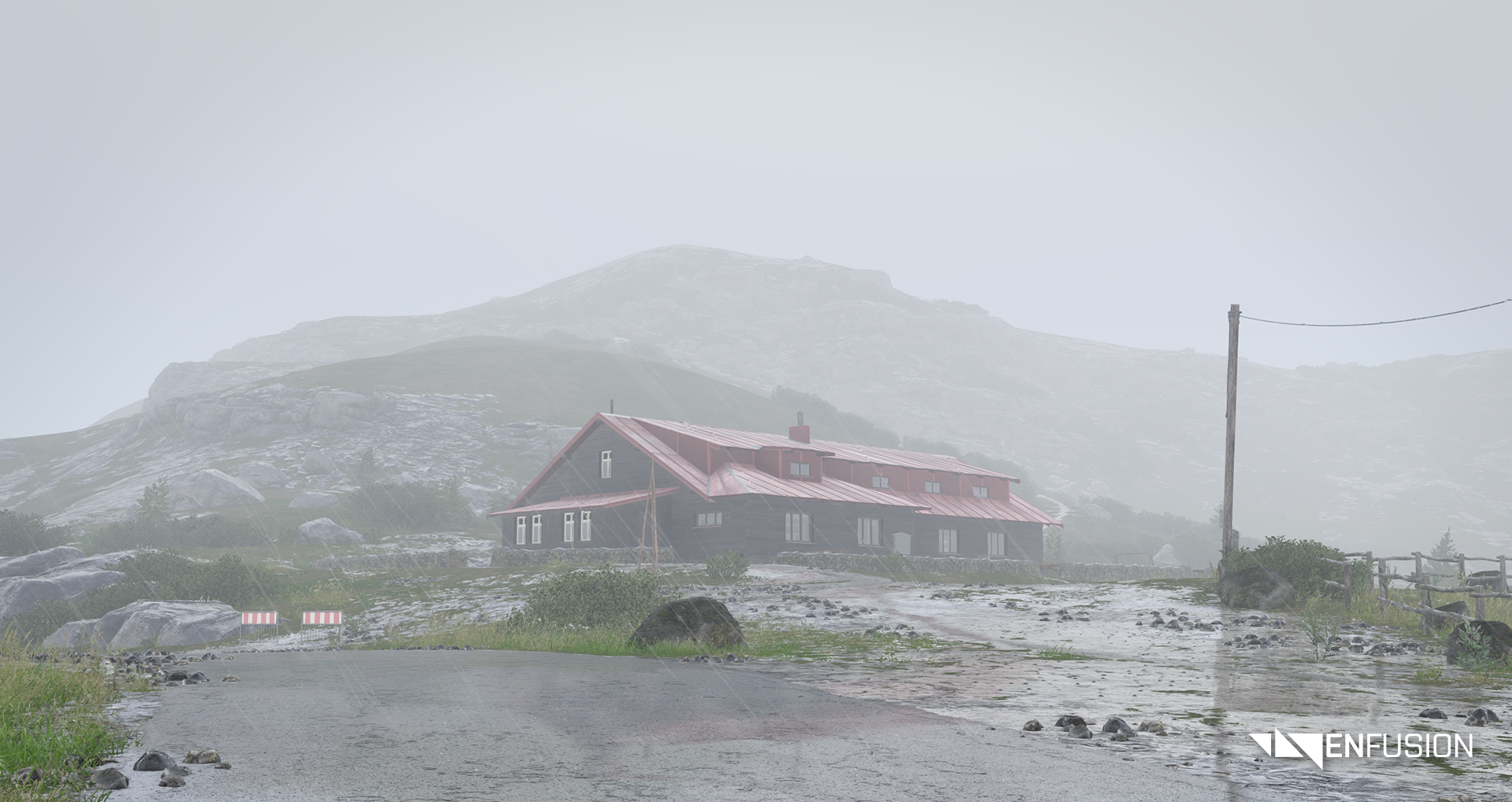 Meet the Pet Bohemians
You've probably gotten to know some of our team members through our Meet the Bohemians interview series. But what about those team members who belong to the animal kingdom? In this section, we'd like to share our love of animals with you and introduce some of our cute and cuddly colleagues.
Name: Aurie (pink female) & Xiuh (black male)
Species: Axolotls (aka Water Dragons)
Age: Aurie - 1 year and 3 months; Xiuh - 9 months
Team: Publishing QA
Favorite food: Worms
Toy: Bubbles from the water filter
Random fact: If they lose a leg they can regrow it! Same thing happens if they lose part of their heart or brain.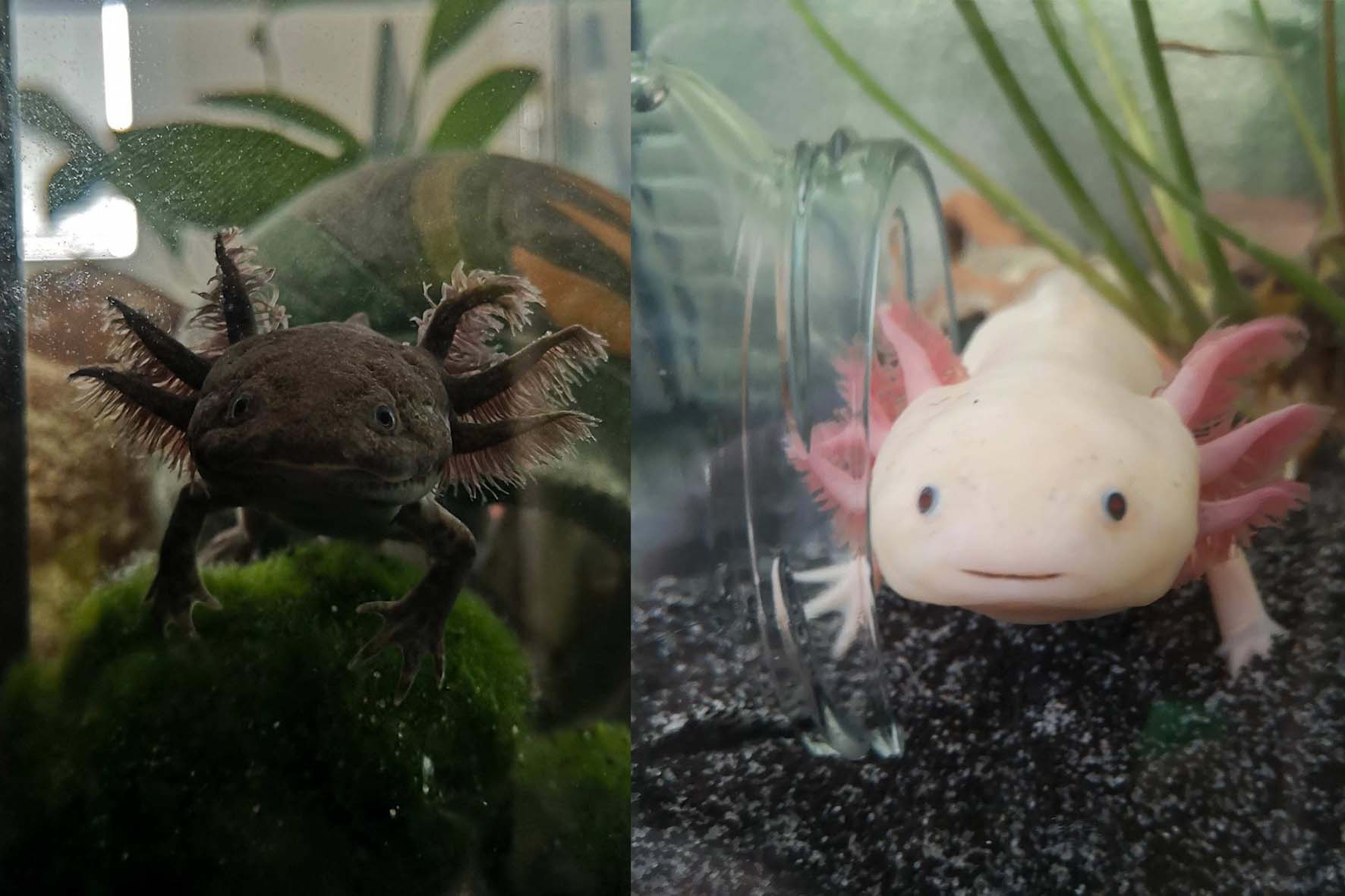 Become Bohemian
Want to join our Bohemian family? It's much easier than you think! We're always looking for people with a passion for gaming and this month we're focusing on opportunities to join the DayZ team. Check out the career board below and let us know if you think you're the right fit.
Can't find what you're looking for? Then take a look at all the positions at Bohemia that are currently open.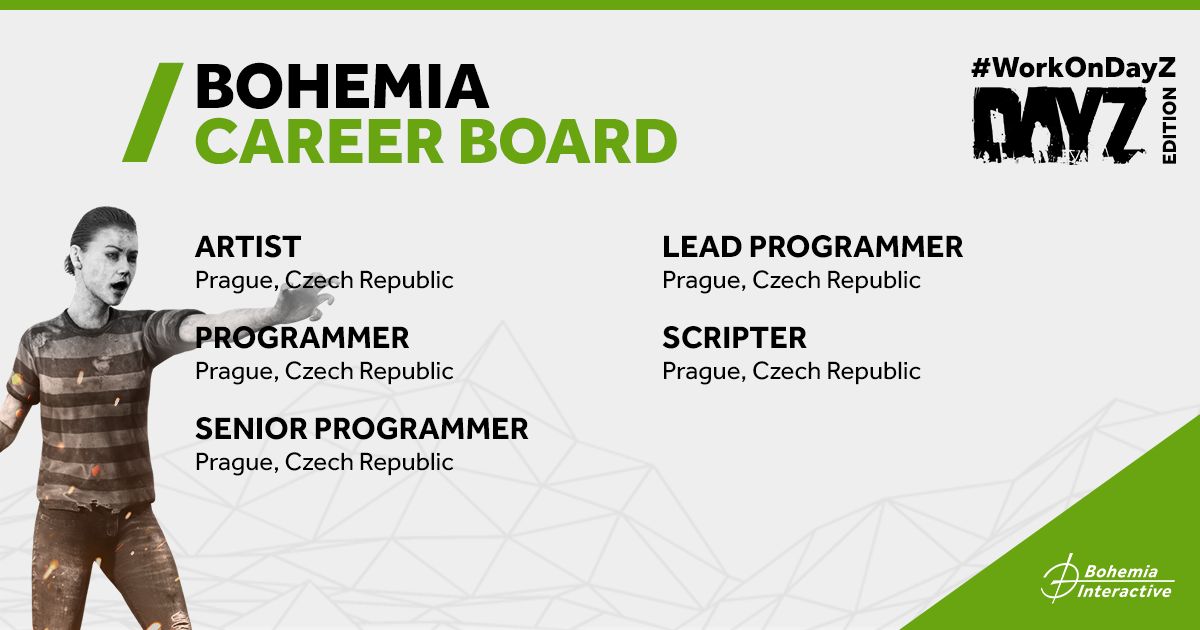 What else?
That's it for August. We really hope you like the new format and can't wait to hear what you think!
If you'd like to learn more about Bohemia Interactive, or want to stay updated on all the latest happenings, make sure to follow us on Facebook, Twitter, Instagram, and LinkedIn.
Until next time, stay safe and game on!