Bohemia Recap - August 2022
Anniversaries, Streams Galore, and a Pair of See-Through Eyelids
Summer is over but we did not go quietly. Vigor celebrated its third anniversary and Arma's getting ready for one of their own. In between, we had a flurry of video streams and social media. Awesome contests and community content. Even a gecko that sleeps with its eyes open.
Don't look now, but it's time once again for the latest Bohemia Recap.
So grab a beverage and ease on back. Here come the highlights and headlines!
Vigor
We celebrated our 3rd anniversary in August and organized many activities around it, including The Outlander's Journey - a big challenge consisting of smaller ones. Players were able to pick their own path, and those who finished first received juicy in-game rewards. We also presented smaller challenges every day on our social media. Outlanders enjoyed crosswords, finding differences, and a whole lot more. We ended the celebration with our Anniversary Stream and also dropped the VIGOR THREAT HOODIE (Ltd. Anniversary Edition), which is still available for pre-order. Do keep in mind that there will only be a limited amount of this cool and unique hoodie made. So get your orders in as soon as you can because we won't be making this specific hoodie again.
In other news, Xbox Outlanders can now claim a new free perk if they're members of Xbox Game Pass Ultimate. We also released a fix for the LMGS that our community was asking for, and we celebrated La Tomatina with a special game mode called Tomato Fight.
Finally, your feedback is essential to Vigor's success! That's why we asked you to fill out our latest Vigor Survey. Everyone who does so will receive a special reward.
Ylands
We released two patches post update 1.10, continued our Dev Diaries, and held a stream with Nikki and Anička, whose highlights you can enjoy below. The streams are really packed with content: from Q'n'As to a chance to play with others on the official server that was created for the stream.
What's that you say? You really love streams? Then check out this one with Ales and Anička.
We also launched a creature naming contest.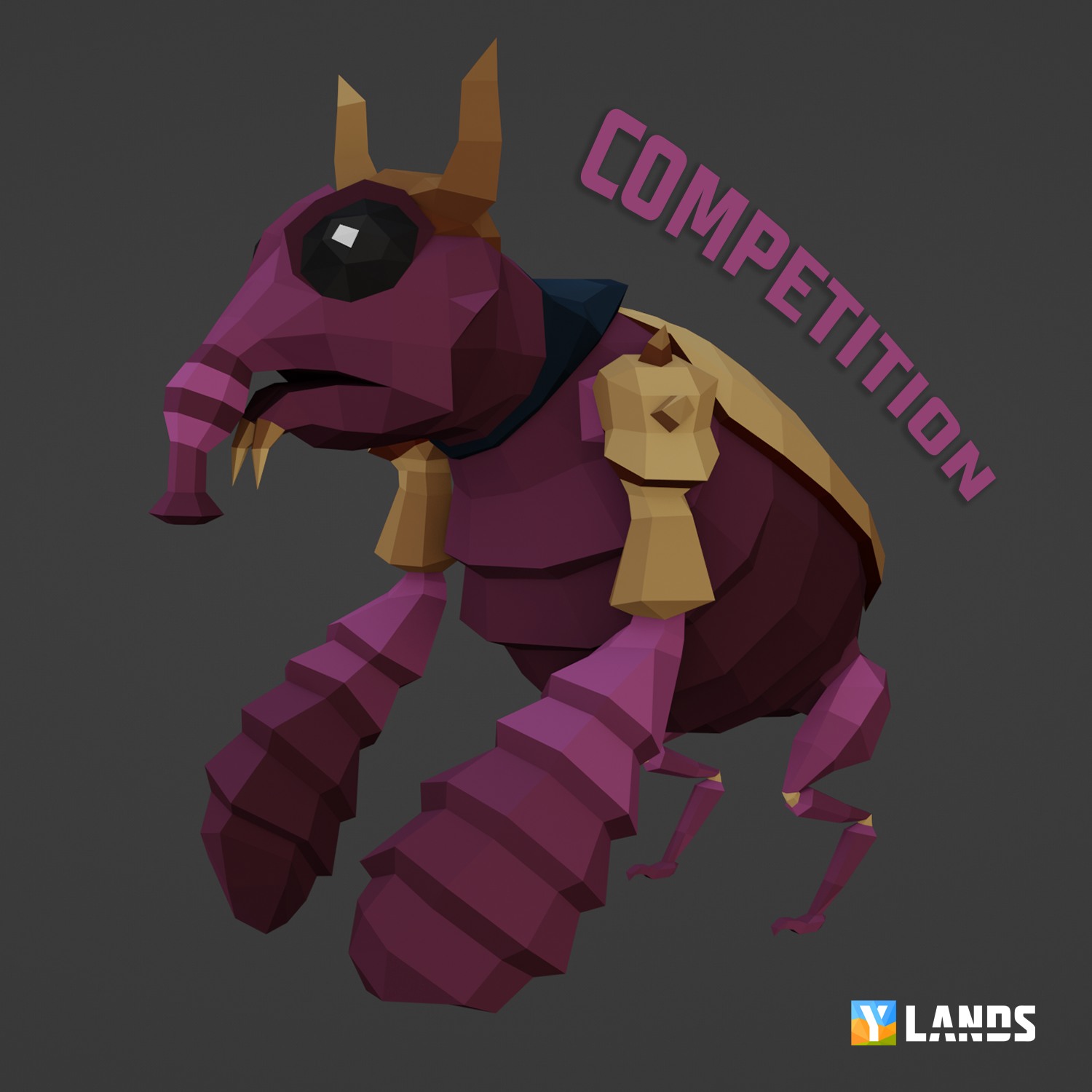 DayZ
We started August off with a bang by releasing our monthly wallpaper, becoming involved with TikTok #gamerlife post engagements, continuing our stream schedule with Matěj Smrček hosting programmer Vlad Mihai Baderca (whose highlights you can enjoy here), and celebrating #nationalfriendship day.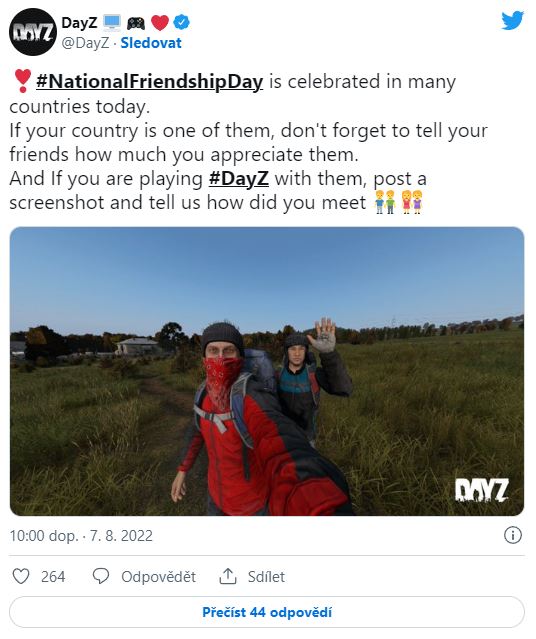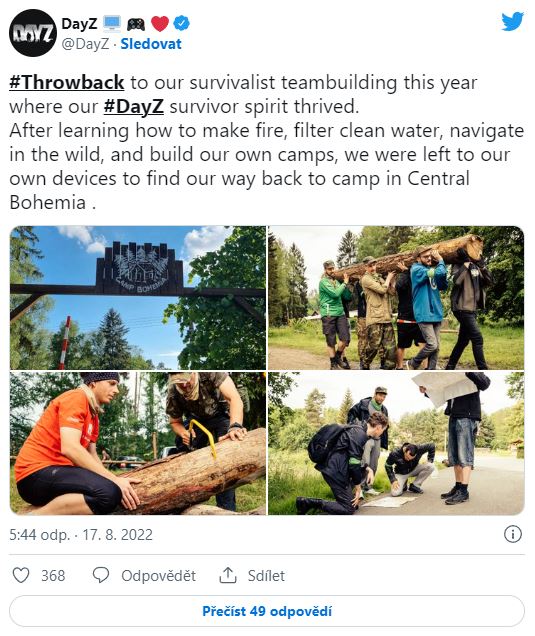 Throwback to our involvement at Camp Bohemia
Members of the DayZ team joined the Happy Bombs Community Event True Colors, including Creative Lead Adam Franců, who was joined by Florian Pelloux & Martin Palaugari. Check out the full showcase here.
We took on the challenge of #worldphotograhyday and the replies were mind-blowing. Speaking of social media, we released 2 TikToks in one month! Look at us go!
This time around we made content for #gamingworld, which you can enjoy here.
Last, but not least, we kicked off a community competition that offers the winner a chance to have their art portrayed on a wall in Livonia.

Arma Reforger
We released Roadmap at the start of the month, which presented our development process: specifically the milestone updates we have planned to enhance the game with various features, assets, and fixes.
You can read all about August's updates in 0.9.5.109 Update and 0.9.5.116 Update, which touch upon our crossplay feature, multiplayer fixes, and more.
Following the updates, we also released Dev Report #10 and Dev Report #11 , which offered summaries of the updates and plans for the future, as well as a sneak peek at major update 0.9.6.
Check out our third COMRAD for some incredible content from our community. Speaking of the community, our senior video artist Vladimír Jaške prepared a well-received tutorial regarding cinematics and VFX , which teaches curious Arma fans how to create cinematics.
We also shared some handy tutorials for Prop Creation, Weapon Modding and Wheeled Simulation.
Our website now allows visitors to browse through the Workshop without having to start the game. This is a work in progress, which we'll continue to improve upon.
Xbox players now can follow our official Arma Reforger Club. Get game intel directly on your console, team up with others, or watch cool content from your fellow players.
Arma 3
We released Platform Update 2.10 for Arma 3, which featured Thermal Imagery enhancements, as well as support for terrain deformation by way of an ability to adjust a terrain's heightmap through scripting. The full 2.10 changelog is available in SPOTREP #00105.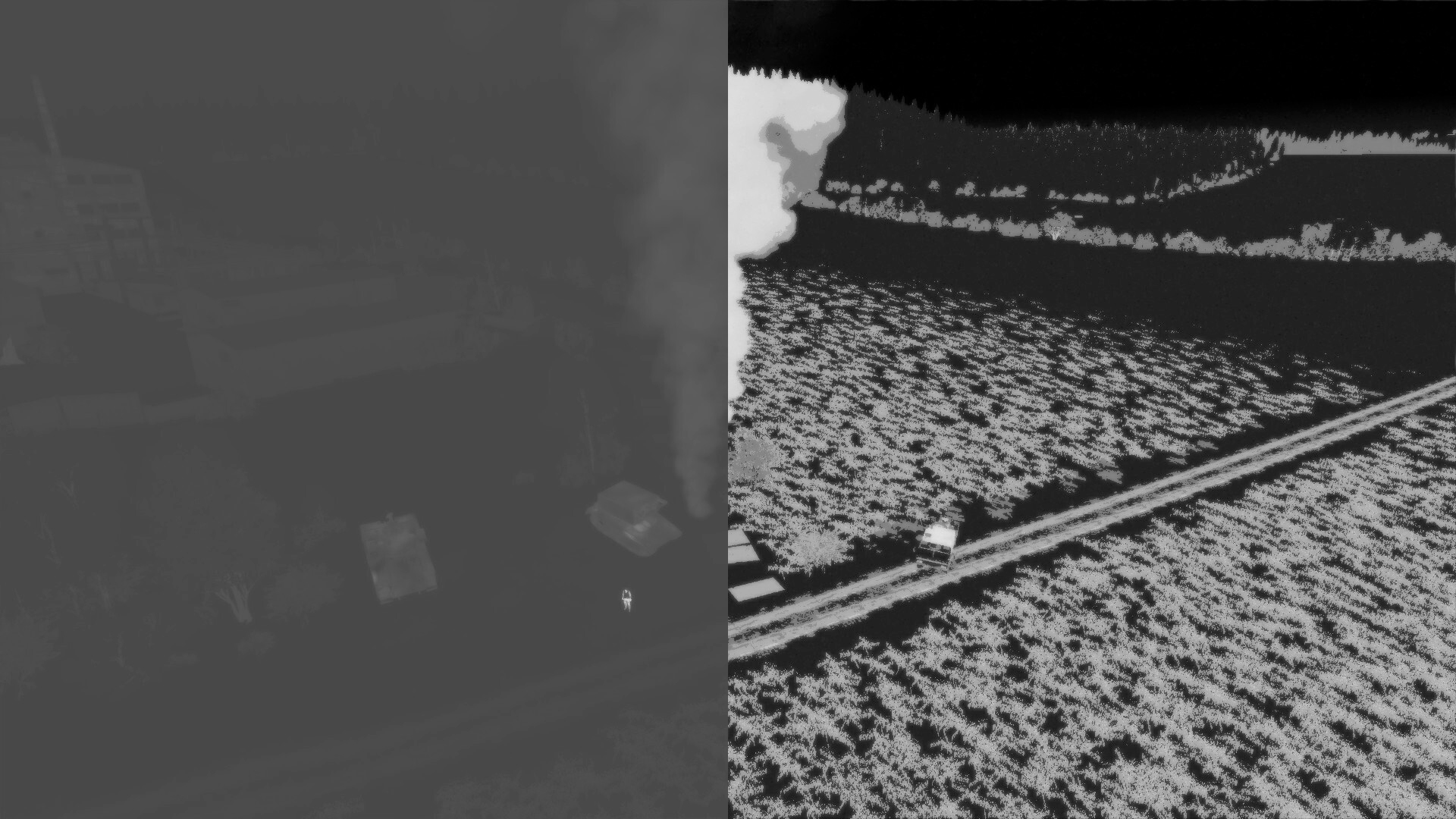 Issue #30 of the Arma 3 Community Radar (COMRAD for short) was released on August 18th. If you haven't seen this latest COMRAD issue and all of the excellent community content it features, you can do so here!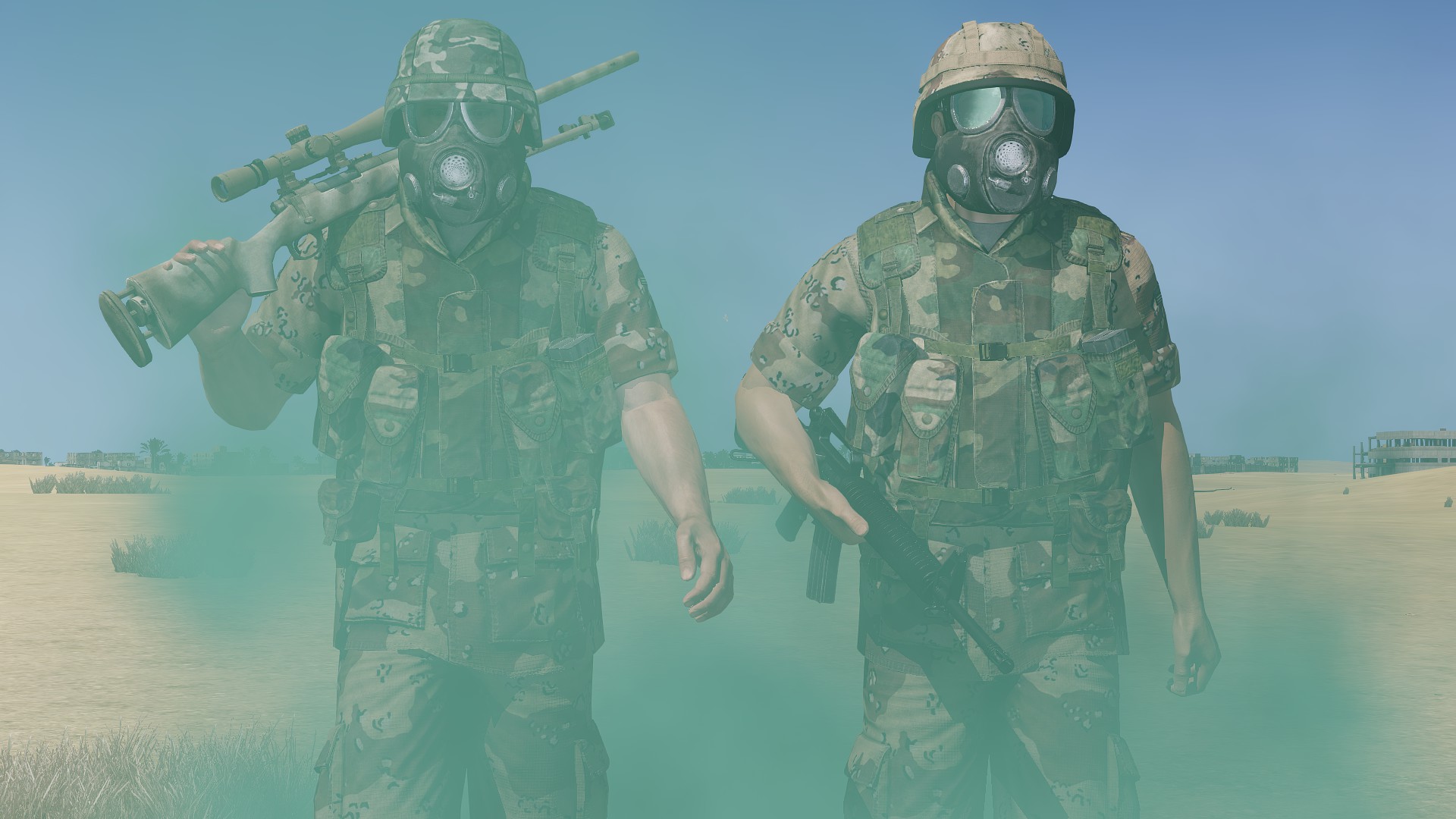 On August 21st, Arma 3 Community Manager LeClair joined 3rd Infantry Division Realism Unit - one of the oldest and longest standing MilSim units in the Arma Community - for a combat mission. If you missed this Arma 3 Community Play Session Livestream, you can view the Video on Demand on Twitch!
With August over, we look forward to September, which brings with it Arma 3's 9th Anniversary! Keep an eye out on our social media accounts for some special posts!
Behind the Scenes
As you may have read above, Vigor celebrated its third anniversary in August, which included a special anniversary dev stream. Here are a few behind-the-scenes photos from the special occasion.
Community Spotlight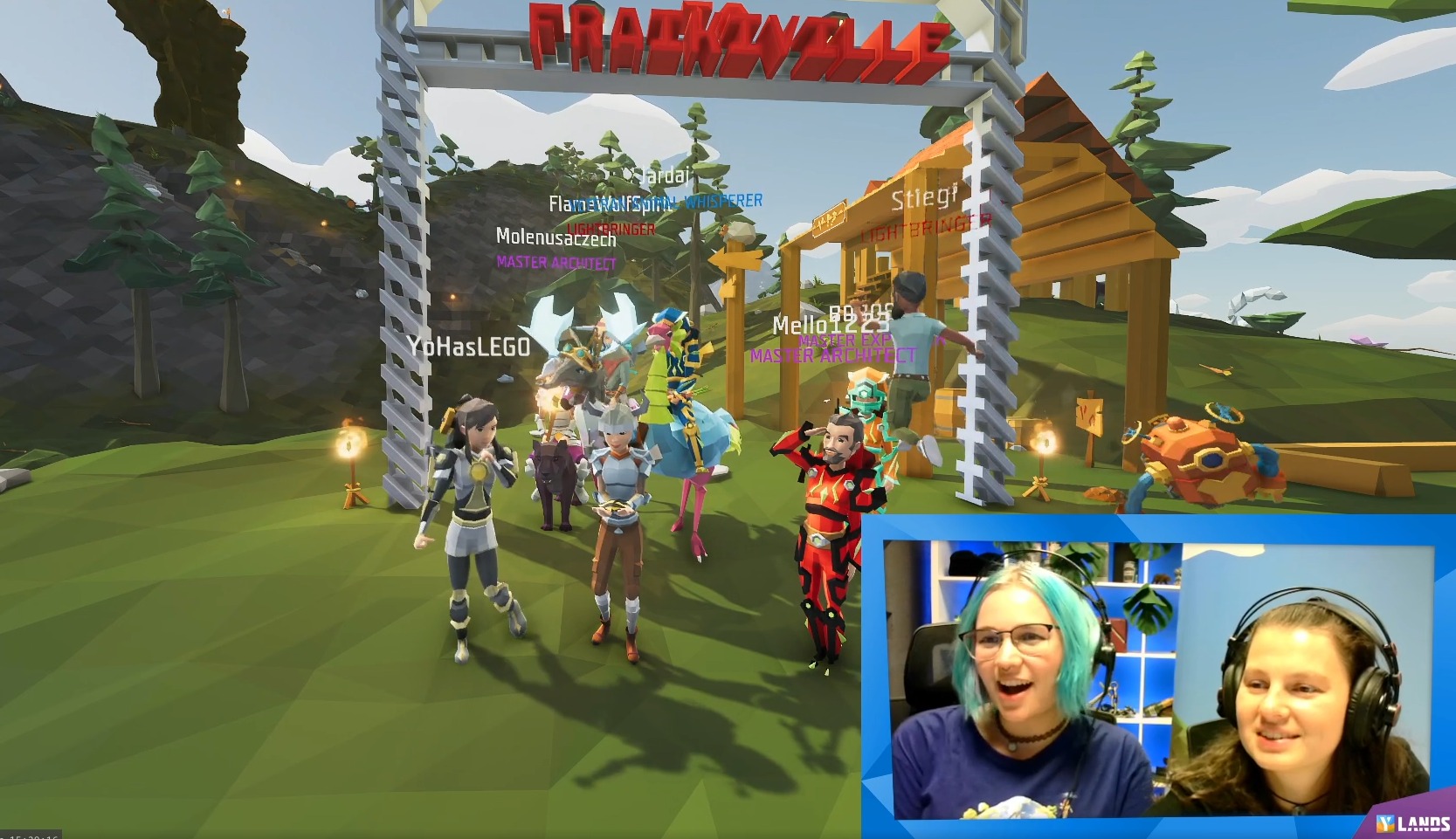 This month's Community Spotlight belongs to our Ylands community, who've been meeting regularly with Community Manager Anna and her guests since the beginning of August. The new official server was made for the community and our Ylands team to work, build and explore together. Feel free to join the server and work with others in building the ideal Yland.

Meet the Pet Bohemians
Name: Zazu
Species: Crested gecko
Age: A little over 2 years old
Team: Vigor
Favorite food: Overripe mango or banana
Toy: Cork bark
Random fact: Crested geckos have see-through eyelids, so they sleep with their eyes open. Thanks to the tiny hooks on their feet, they can basically stick to any smooth surface.
Become Bohemian
We're always looking for fun and creative people who are passionate about games. Check out the career board below and get in touch if you think you're the right fit.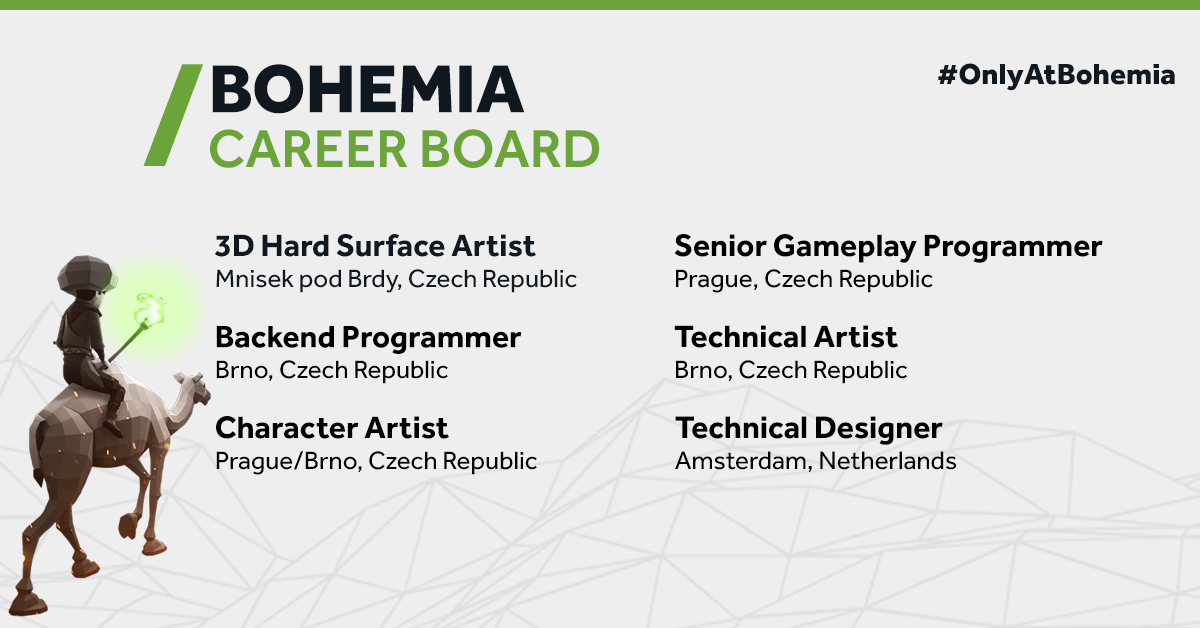 Can't find anything that speaks to you? Then head on over to our careers page to see all the positions that are currently open.
What Else?
That's it for August! If you'd like to learn more about Bohemia Interactive, or want to stay updated on all the latest happenings, make sure to follow us on Facebook, Twitter, Instagram, YouTube and LinkedIn.
Until next time, stay safe and game on!