Bohemia Recap - February 2023
Love is in the air and brings lots of updates!
February was indeed a busy month! It brought you two major updates, one for DayZ and one for Vigor. There were also plenty of minor updates, community events, and product expansions to our Bohemia Store.
You can read all about it in our latest Bohemia Recap. So sit back, grab some good food and drink and enjoy the news from the previous month!

Vigor
We kicked the month of February off with one of the community's favorite events - the Double XP Weekend. It ran from February 3rd to February 6th and was as active and popular as ever.
We released our update, Vigor Chronicles: Reckoning, a couple of days later on February 8th. We wanted to celebrate the release in style, so we threw a few sales into the mix. As a result, Outlanders on PlayStation and Xbox were able to grab some packs with a friendly discount, and everyone who needed something stylish in their closet was able to procure one of our hoodies for half off the regular price. If you'd like to learn more about the release, we highly recommend you read our blog and watch the Dev Diary, as well as our Gameplay Trailer!
In other news, we wished our Outlanders a Happy Valentine's Day, announced our "Call for memes" with one that we made ourselves, and joined forces with the brands for this funny bit on Twitter.
Finally, we had to disable some of the Challenges due to issues reported by the community, but bounced back at the end of February with yet another Booster Apocalypse, this time for Shootout.
Ylands
There were some very important days in February and we decided to give them the attention they needed. One of those days, of course, was Valentine's Day. The love we feel for our pets is powerful, which is why we introduced Pinky the Pig! This lovely and flying Ylands version of Cupid was only available for one short week, so feel free to show off your super limited Pinky any chance you get.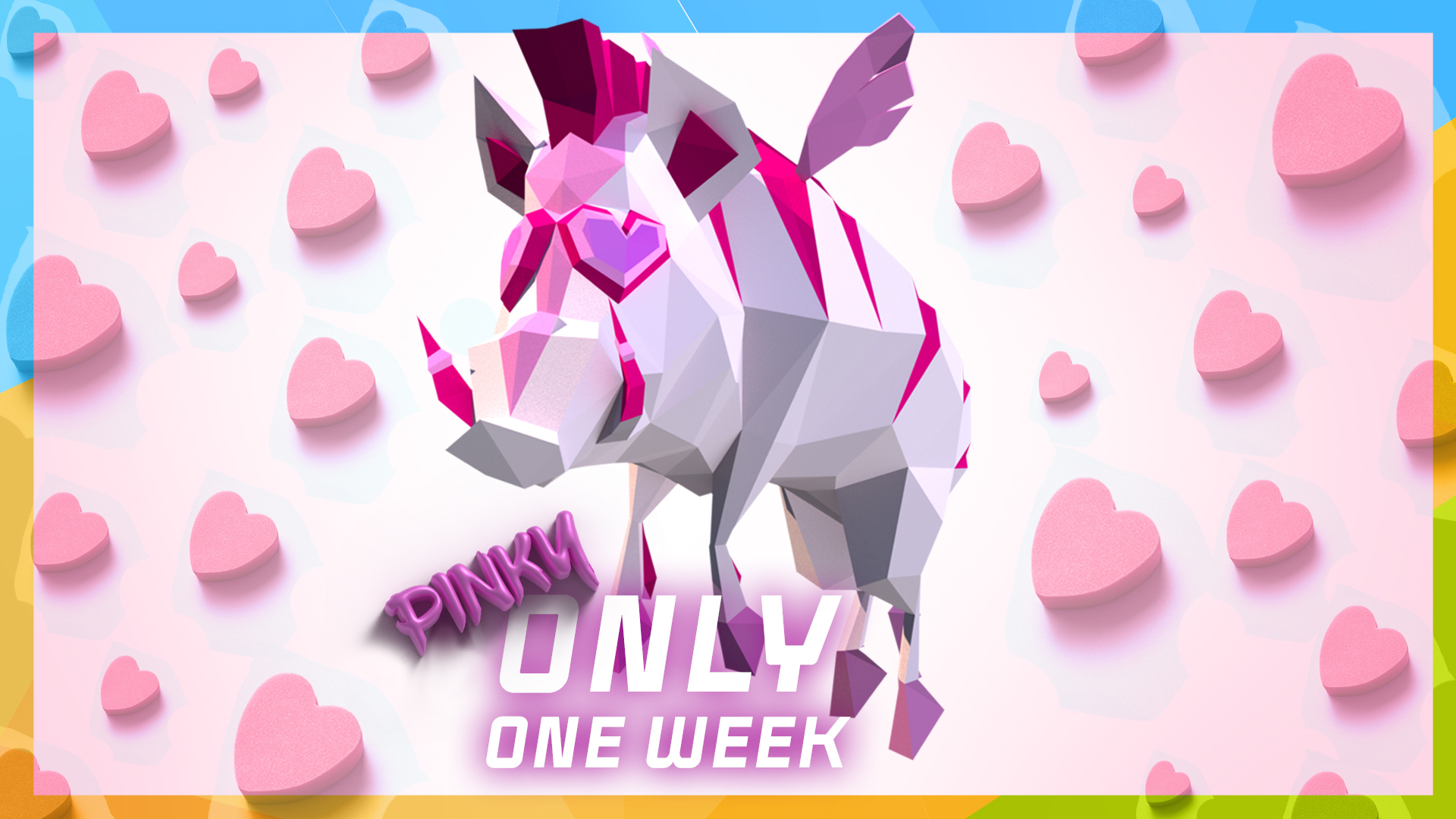 The second - and let's be honest, more important day - was Polar Bear Day. This species is endangered as a result of climate change and we'd love to preserve them IRL. Therefore, we gave a shout out to Polar Bears International on our social media. Check them out and don't hesitate to help if you can!
We released the Ylands soundtrack on all major music streaming platforms in January and we hope you like it! In February, we told you the truth. It's not like we lied or anything, but there is a cool two-minute revelation story from behind the scenes in this Dev Diary.
As always, we continue to showcase awesome creations from our community on social media, but this one earned a special place in our hearts. Give it a watch, you won't regret it: Best of Ylands - YouTube.

DayZ
We released Update 1.20 in February, our first update of 2023. The stability update turned out to be not so stable, but we set things straight with a few quick hotfixes. We'd like to thank everyone who used our Feedback tracker to bring the problems to our attention. We're all very grateful for your tremendous help. For those who are interested, you can read our patch notes here and here.
Another thing we did in February was let our community know about our plans for 2023. Players can look forward to new character cosmetics, a reworking of the northwest airfield (NWAF) on Chernarus, an update of infected AI, and a whole lot more.
We gave players a chance to find their duo (i.e. a friend to play with). If you're still on the hunt for someone to play with in your region and on your platform, then make sure to check out our thread here and here.
Moving on, we made our Yellow King model available for free on Printables and have already seen some fantastic creations on our social media channels. Great job, everyone!
Speaking of fantastic creations, don't forget to check out our new wallpaper for March, along with tons of great community content and activities courtesy of February's Community Spotlight.
Arma Reforger
February marked the very first time our Experimental app was also released on Xbox! The 0.9.7.85 Experimental Update for both Steam and Xbox introduced a Free Roam Building feature that we think you'll be excited about. This mechanic enables players to build support structures and field fortifications anywhere in the game world, as long as the site is close to a vehicle that is carrying the requisite amount of construction materials. This particular iteration of Conflict's building feature means that players are no longer confined to predefined slots for support structures. In other words, you now have more a lot more freedom when it comes to composition placement.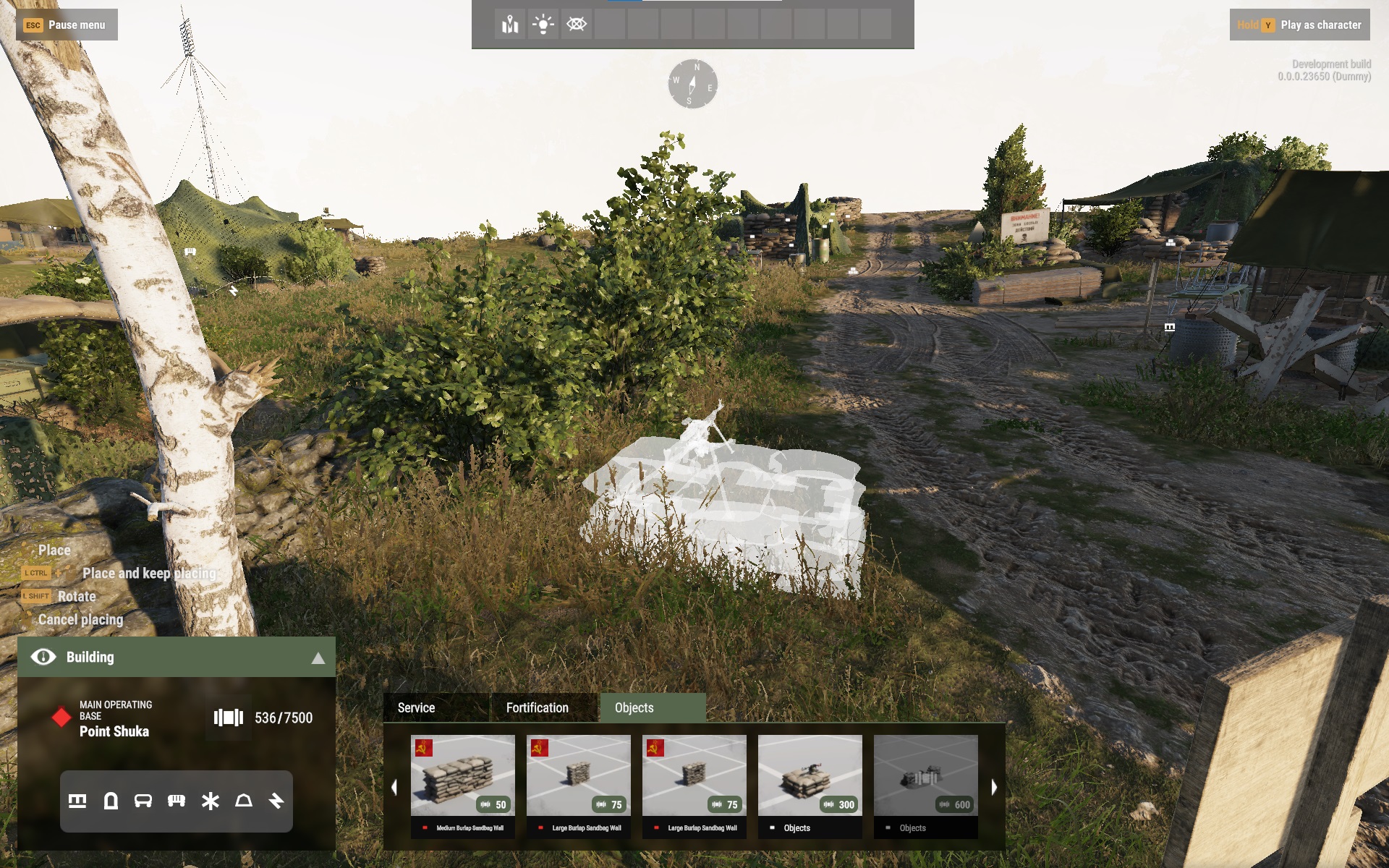 This same feature was also available when we released our 0.9.7.91 Stable Update. We followed that release up one week later with our 0.9.7.95 Update.
Looking to up your Arma game? Then you should definitely be checking out our Arma Platform on a regular basis. That is where we share a wide variety of helpful information appropriately called Reforger Tips. In the month of February alone, we offered advice on how to overwatch correctly, why and how you should be mindful of your transportation needs, as well as how to switch radios.
Arma 3
We released our very first Community Radar (COMRAD) of the year on February 2nd. Do yourself a favor and check out Issue #35 when you get the chance because it's filled with some of the best content the community created over the course of last month.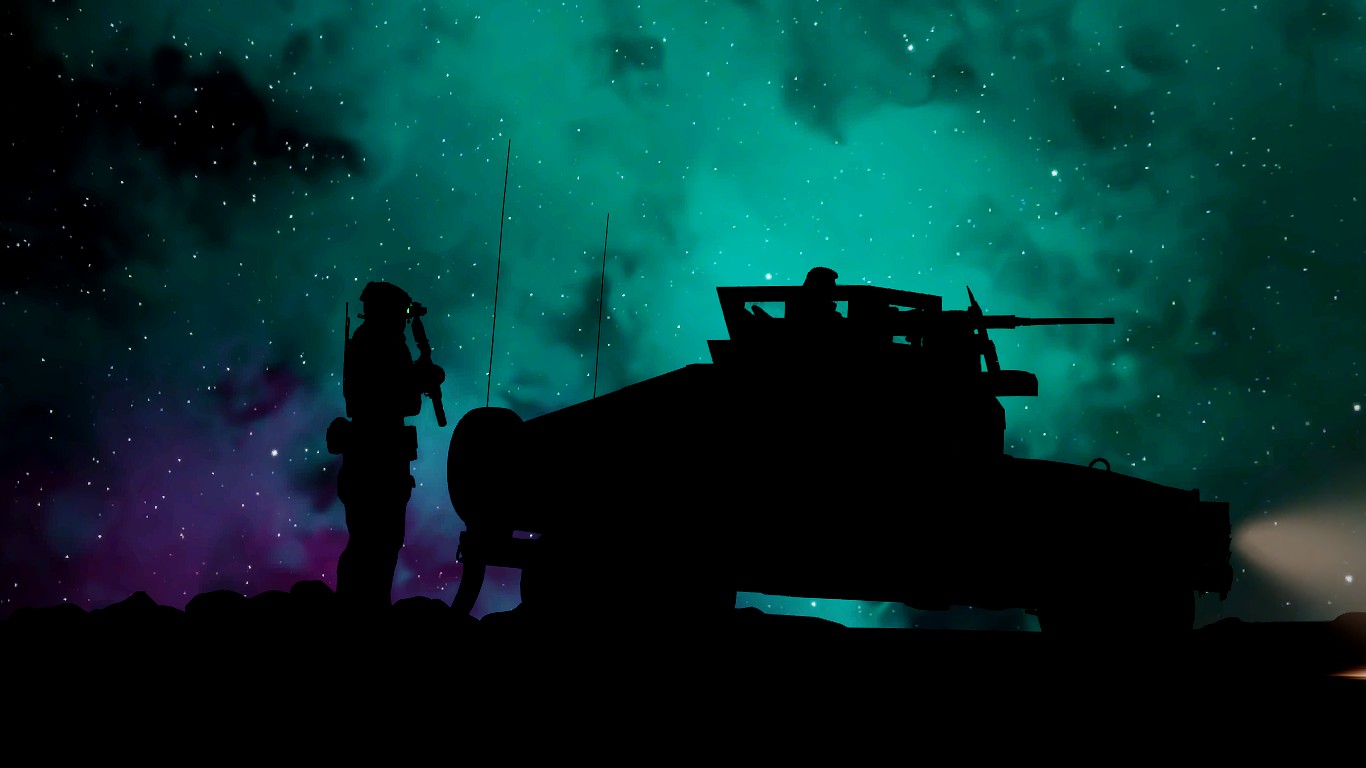 A stunning screenshot by Metal Military, as featured in COMRAD #35.
Another thing we managed to do in February was bring back the Community Profile blog series. This time around there's a new interview with mharis001 - creator of the Zeus Enhanced mod - among others. You can read that interview here.
Arma 3 Community Manager LeClair joined 3 Commando Brigade Realism Unit and 6th Airborne Division MilSim Unit on February 19th for a combat mission. You can view the recording of this Community Play Session Live Stream on both Twitch and YouTube at your leisure.
Rounding out the news for February, we released Arma 3 Update 2.12 on the 28th. A couple of major features included in this update are Text to Texture and UI to Texture. You can read the full change log here.
Finally, there was a TECHREP update that was also released on February 28th. Read all about it here.
Behind the Scenes
Take a peek behind the scenes of shooting thumbnails for our DayZ streams! You can see the final image here. Also, be sure to follow DayZ on Twitch so you never miss one of our live streams.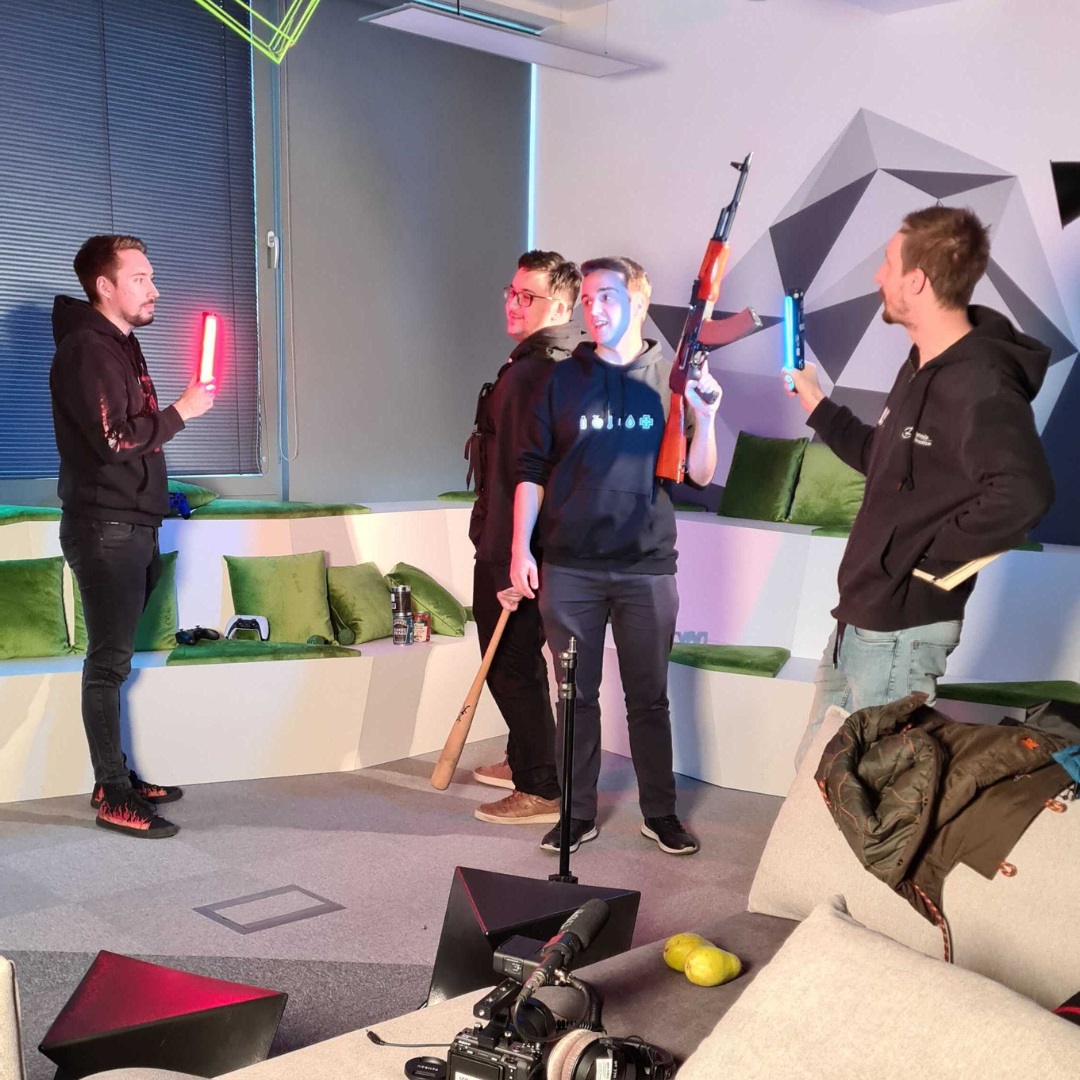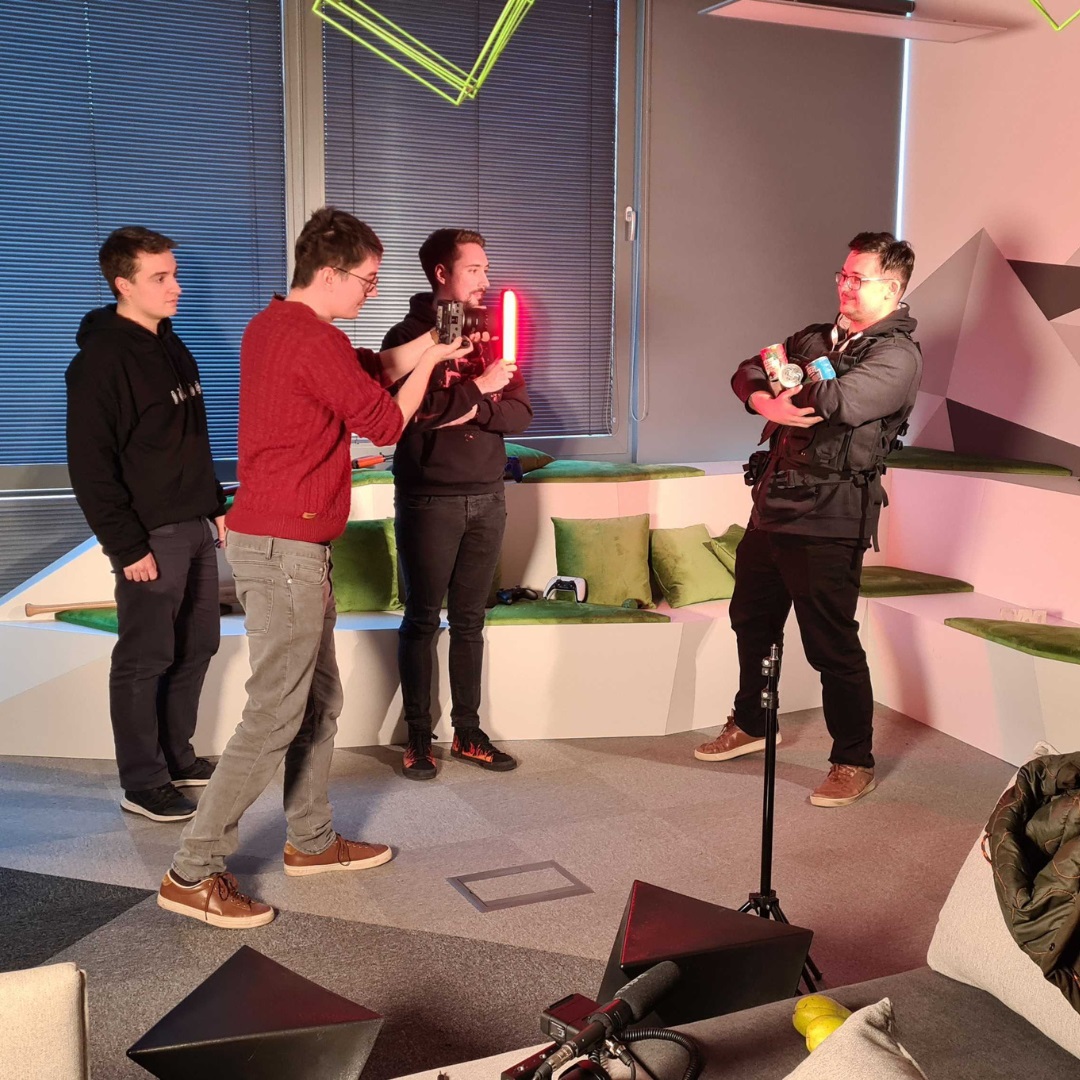 Bohemia Store
We have great news for you in our Bohemia Store! Now you can buy DayZ mugs in a brand new design "This is your story". We have also expanded our apparel selection with a Ylands Glowing t-shirt.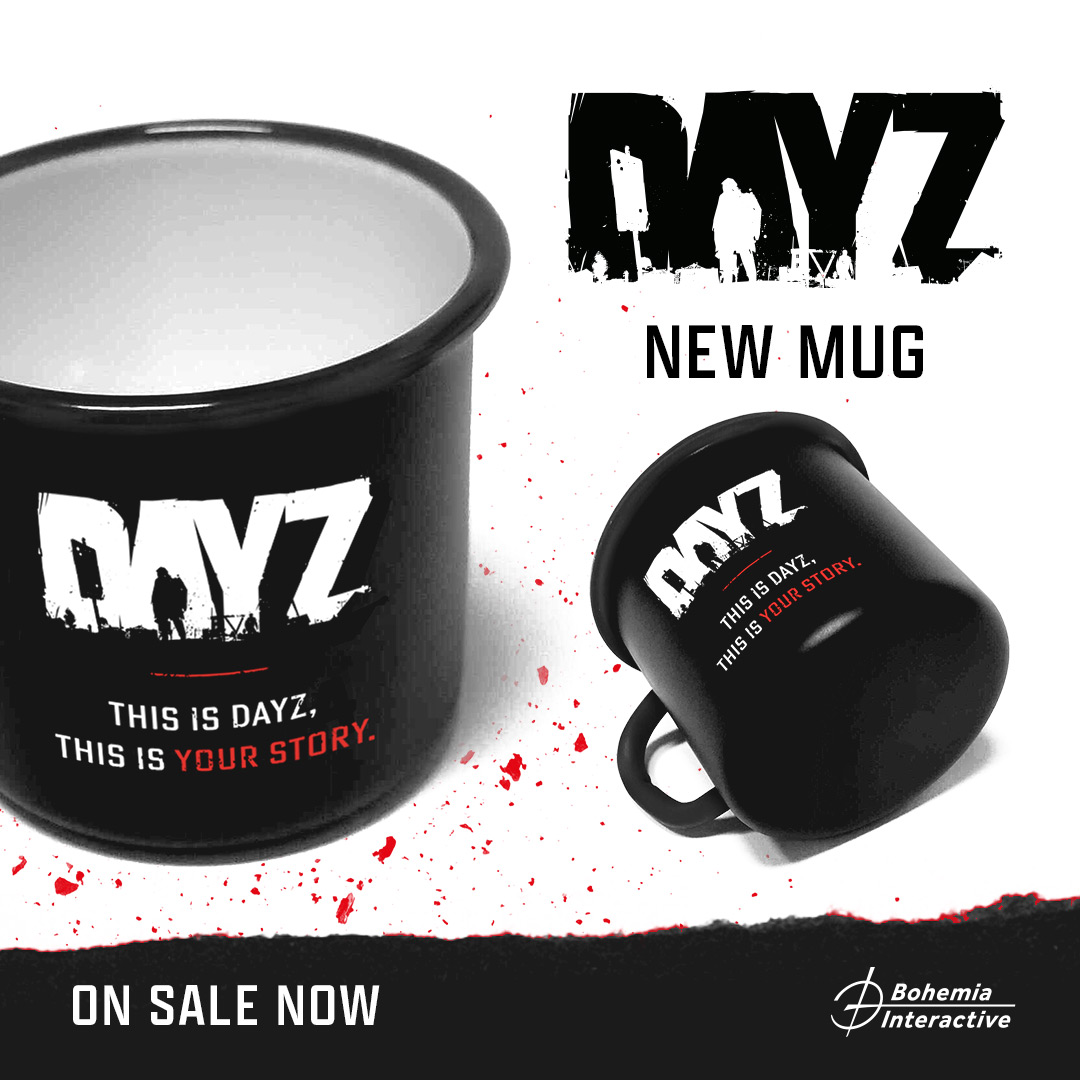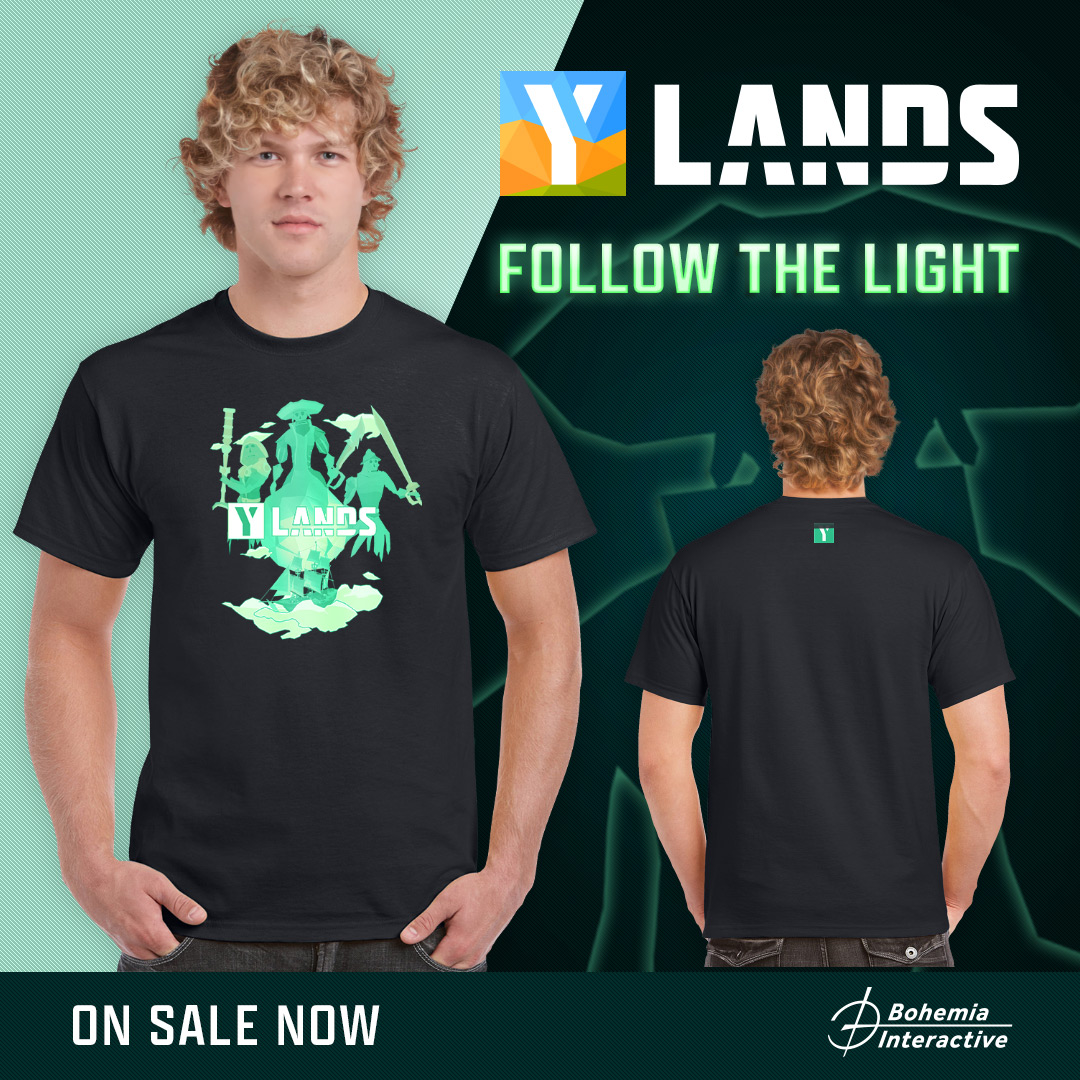 Become Bohemian
We're also always looking for more fun and creative people who are passionate about games. Check out the career board below and get in touch if you think you're the right fit.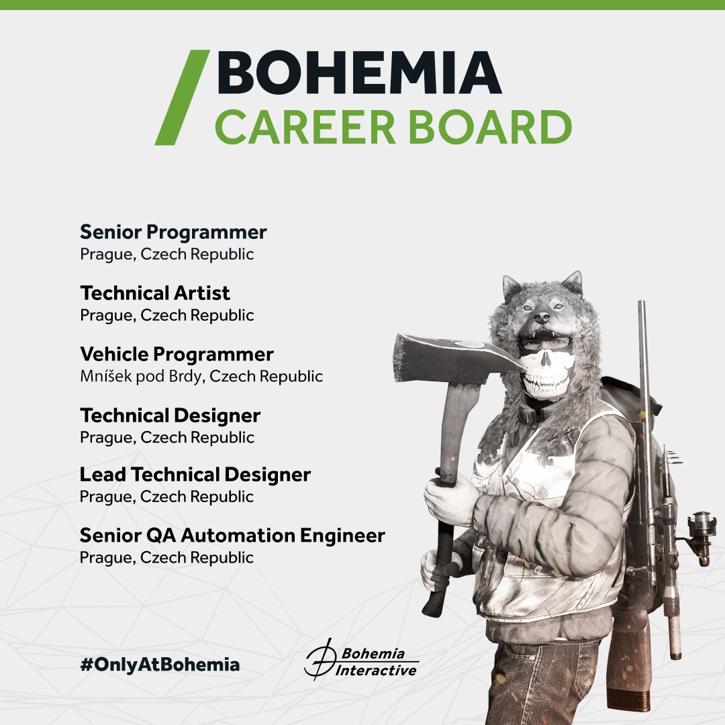 Don't see anything that speaks to you? Then head on over to our careers page to see all the positions that are currently open at Bohemia.
What Else?
If you'd like to learn more about Bohemia Interactive, or want to stay updated on all the latest happenings, make sure subscribe to our Newsletter, and follow us on Facebook, Twitter, Instagram, YouTube and LinkedIn.
Until next time, stay safe and game on!