Bohemia Recap - October 2022
Major Updates, Collaborations, and a Happy Halloween!
October was home to some major updates last month – namely DayZ's The Secrets of Livonia - which saw a massive uptick of players as a result. And while the occasional hiccup popped up here and there, it wasn't anything our talented Bohemians couldn't remedy with a handful of hotfixes.
Bohemia also hosted some entertaining crossovers last month. Arma Reforger joined forces with Vigor, while DayZ teamed up with Ylands. Turns out teamwork does indeed make the dream work.
Not to be outdone, October featured our usual array of video streams, contests, and spectacular community content as well – all of which is outlined in detail below. So grab a beverage, make yourself comfortable, and dive right into the latest headlines and happenings!
Vigor
We started the month off by sharing our collaboration with Arma Reforger. There was also a new Community Spotlight, featuring community content from the past 3 months, including our Anniversary. That was soon followed by a hotfix for Seasonal Challenges, which successfully resolved most its issues.
'Vigor' was a daily word in Wordle on October 8th, so we dared our community to try the game. We also changed up the Community Corner a bit and asked our Outlanders to screenshot the fastest time they can accomplish with ADR-97's 4th challenge. Here is the first winner.
In other news, players received a compensation bonus of 60 Crowns and 3 Special Issue Crates for their patience with 13.0's issues. Meanwhile, Xbox Outlanders had a chance to grab the Dirty Rich Tycoon Pack at a 30% discount.
Are you a music lover? Then you'll be happy to know that music from Vigor Chronicles: Deliverance is now available on Spotify, Apple Music, and other streaming services.
Rounding things up, Vigor Partners & Vigor Devs teamed up in another round of Friday Night Fights, we introduced our Producer Zora Fridrichová via this interview and on TikTok, the Outlands were characterized by special customizations and a Booster Apocalypse for Encounters during Halloween, and we wrote a handy article that can help you improve your Electronic Warfare skills.
By the way, have you subscribed to our newsletter yet? If not, what are you waiting for?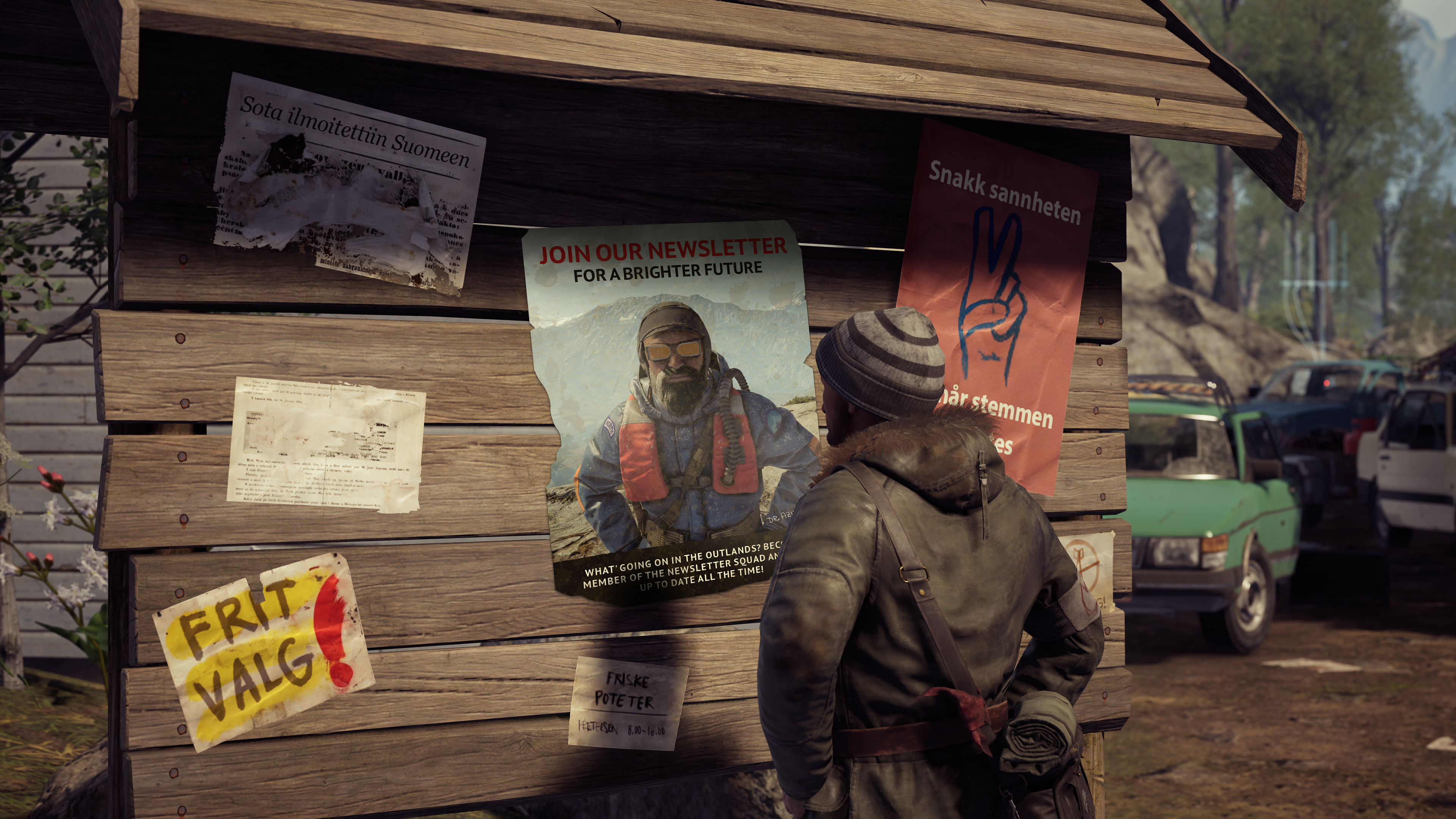 Ylands
Well, it's official – we've launched on TikTok and there's no turning back! Tune in and see what we have to say about the popular social media site during our latest Dev Diary.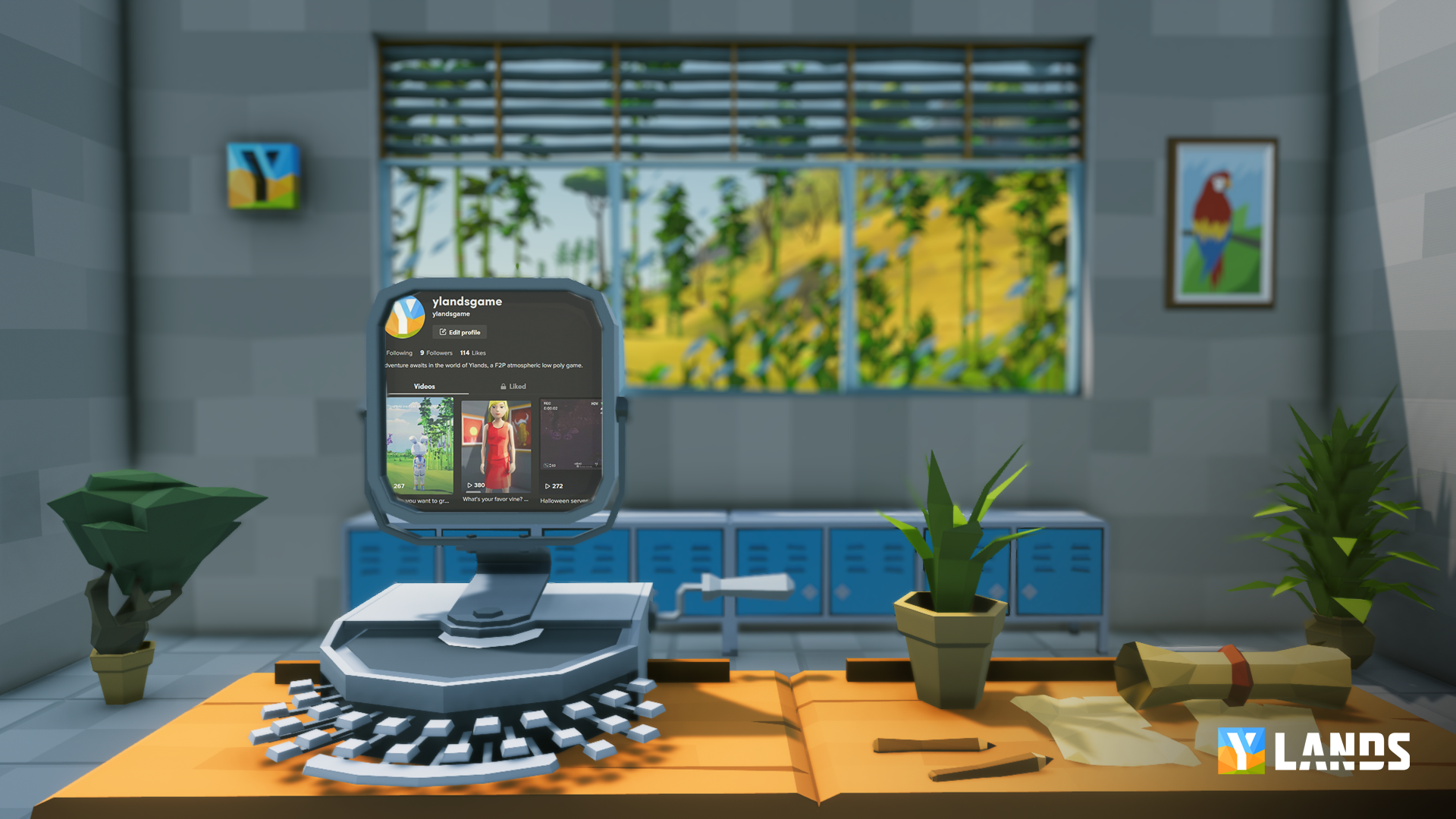 Halloween is always fun, so we held a Halloween Stream where the community prepared super scary games for Anna and Nikki. The results, as you can see below, were hilarious. You can (and should!) watch the entire stream on our Twitch.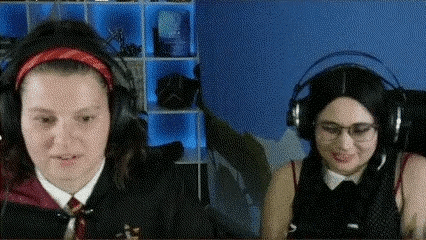 Finally, we were very excited to have a crossover with DayZ, where we introduced an in-game infected encounter. The collaboration was hugely successful to say the least, and you can read all about it here.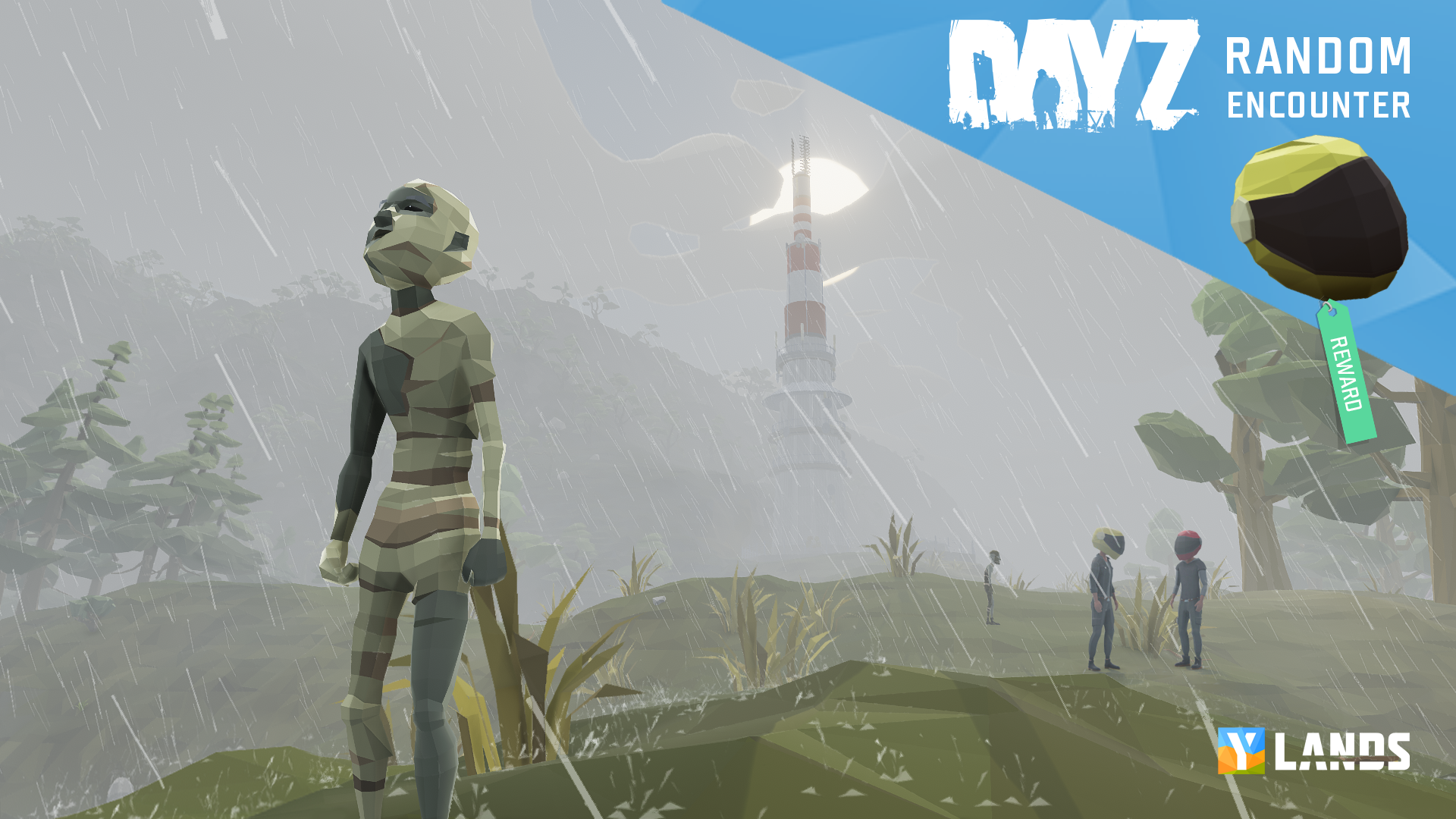 DayZ
October included the release of our most anticipated major update of the year: Update 1.19, The Secrets of Livonia. Before we get to that, however, let's go back to the beginning of October.
We kicked the month off by showing our appreciation for #NonViolenceDay and invited our community to take part in friendly gameplay. Next we announced the winners of our graffiti competition. Players were offered the opportunity to have their artwork featured in the game (Livonia Map). First place went to @DeWyvern. And because everyone loves Halloween, we teased the community with our new Halloween threat.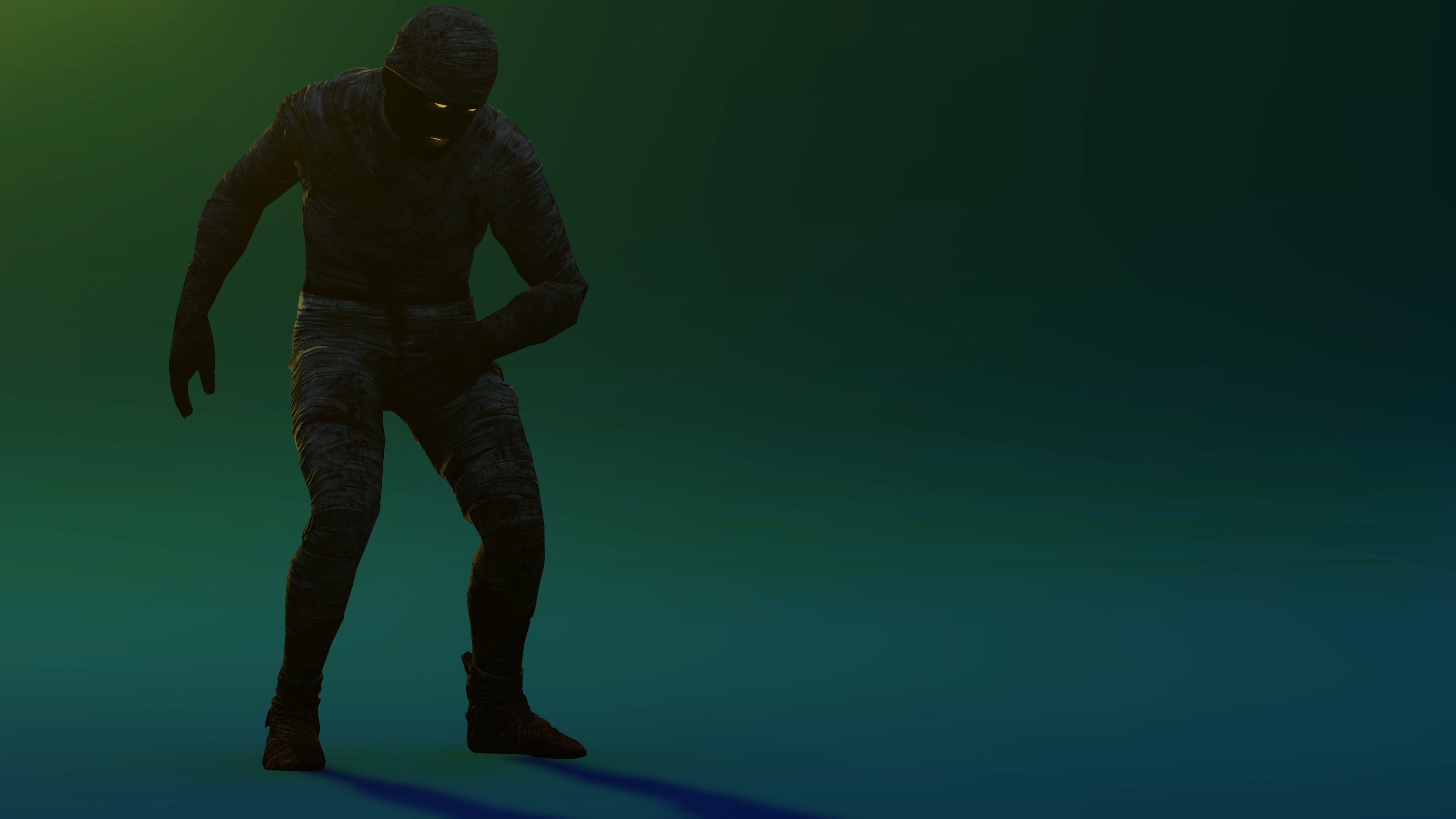 Major game Update 1.19 - The Secrets Livonia - is here. Check out our article and feast your eyes on this awesome teaser:
Moving along, we celebrated DayZ's Halloween Event with new and returning items that only spawn during festive holidays. Items included new mummy infected, a witch hood, a witch nose, a pumpkin head (with orange night vision), and spooky themed locations.
As for update 1.19, it was so huge that we had to follow it up with supporting hotfixes (Hotfix 1 & Hotfix 2) in order to tweak the balancing and rectify a few errors. The community was informed and helped us identify the issues. Another example of how big this update proved to be was the increase in traffic on both terrains. We covered this amazing spike in demand by deploying over 20 servers.
In closing, we did some cross-promotional work with the Enfusion Team and added an infected encounter in Ylands. We also wished everybody a Happy Halloween, released our new wallpaper for November, and highlighted the best of our community's content in October's Community Spotlight.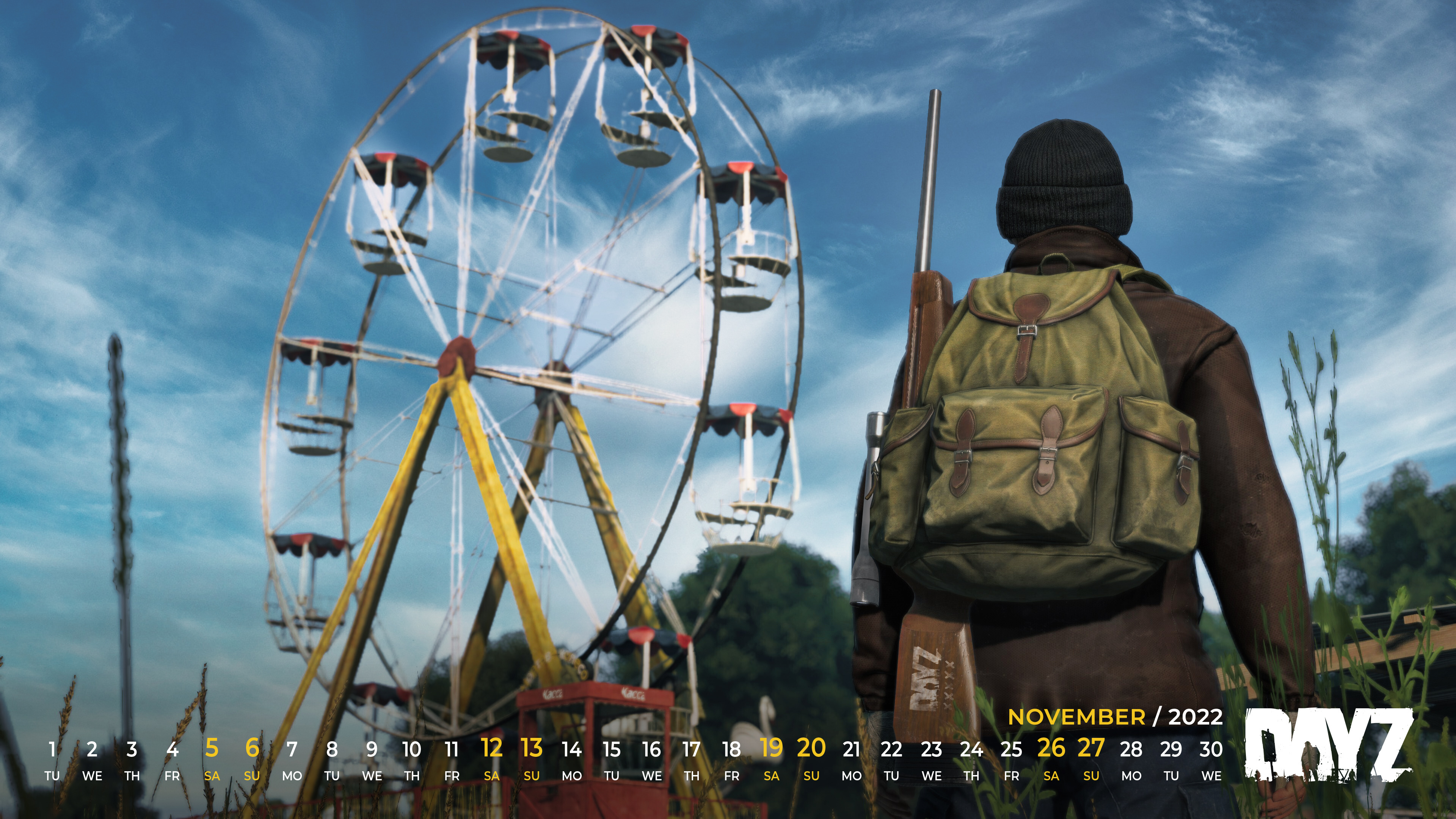 Arma Reforger
We released our first Major update, Stable 0.9.6 with loads of new features, content, and fixes. A small update to this version followed. Read all about the 0.9.6.60 Update.
The Experimental build was updated multiple times for our soldiers on Steam. You can look it up on our forums.
Our Dev Report offers a place where we can communicate development plans and happenings around the game. In our 13th Dev Report, we discussed mod presets, scenario IDs, and more.
Two worlds collided last month: Arma Reforger joined forces with Vigor in Chronicles: Deliverance.
Take a look at our community's amazing content in COMRAD #5. This beautiful lighthouse shot from EO is just one of many awesome examples.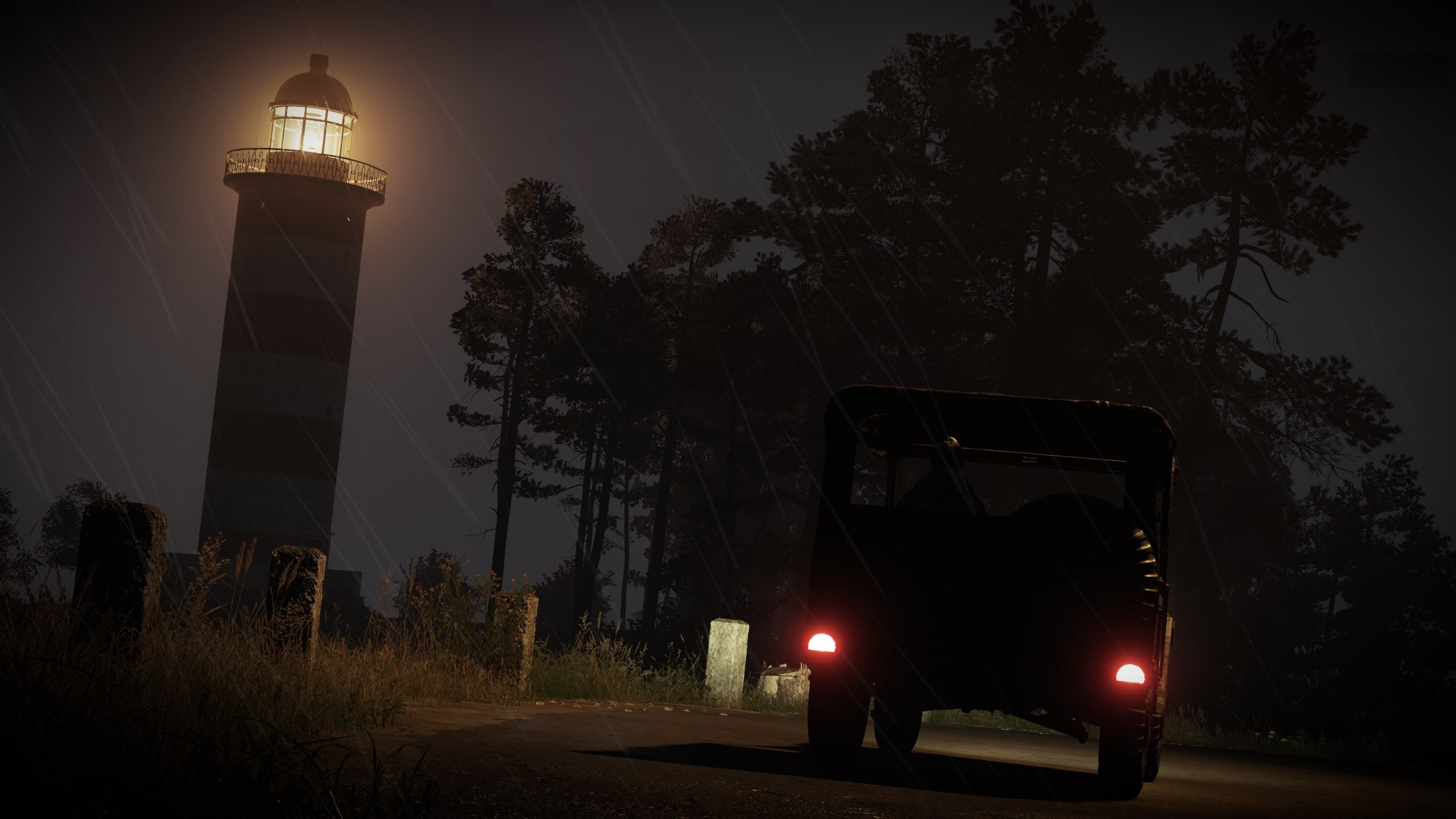 Creating a terrain is hard and rewarding work. Check out our Terrain tutorial if you'd like to learn how.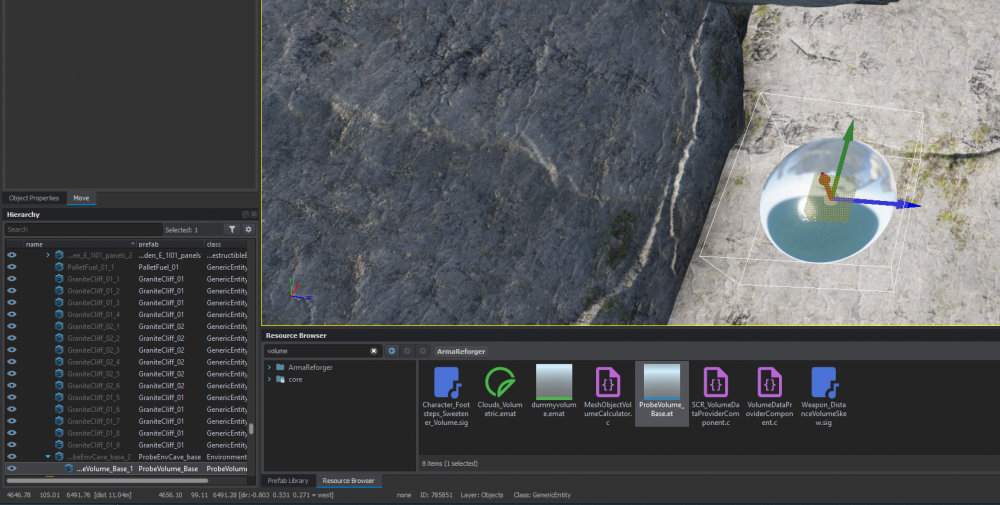 We started a series called Reforger Tips on our Arma Platform Twitter, where you can receive intel from the devs themselves. The first tip will teach you a climbing hack, while the second tip will show you how to efficiently destroy a vehicle.
Arma 3
On October 2nd, Community Managers LeClair and Nillers, along with the Rotators Collective and a number of Arma community members, showcased Arma 3 Creator DLC: Western Sahara's new Alchemist game mode in a livestream. If you missed this Developer Play Session Livestream, a video on demand is available on both Twitch and YouTube. This new game mode was added as part of Western Sahara's 1.1 Update, which was released in September.
In this PvPvE game mode, players use magical powers while attempting to collect essence (and ultimately the magic beacon) before other players do. Check out the trailer below!
On Thursday the 13th (it doesn't have quite the same ring to it), we released Community Radar (COMRAD) #32. Make sure to check it out if you haven't already for some excellent (and spooky) community made content!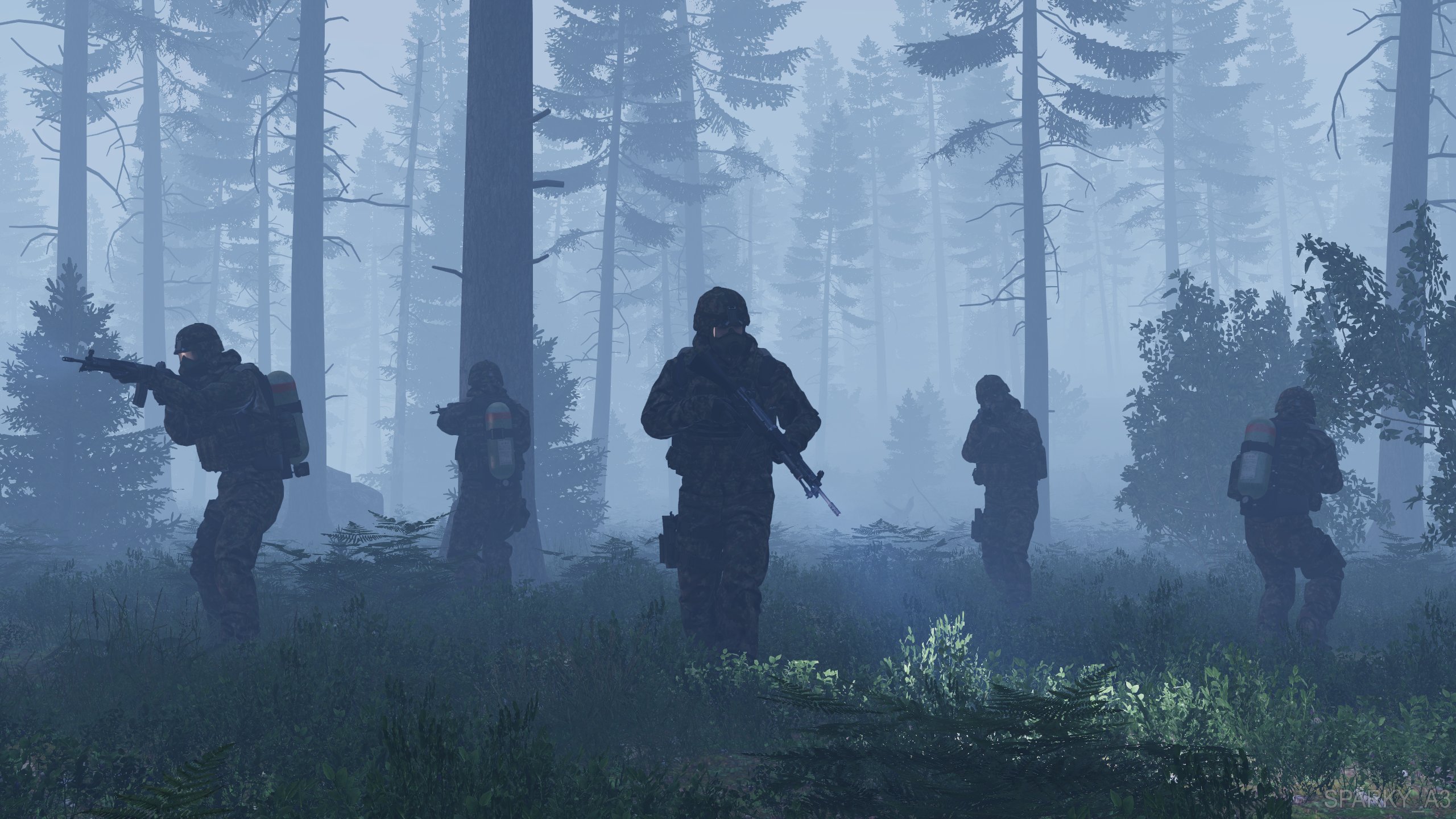 We featured this eerie screenshot by Sparky's Screenies of Japanese CBRN troops moving through a foggy forest in COMRAD #32.
Behind the Scenes
Make sure to check out this behind the scenes look at our latest DayZ teaser. Parts of it were developed using our proprietary Enfusion Engine.
Community Spotlight
A huge shoutout to these community submissions by Extra_Relief and Andyferrari. They really nailed DayZ's Yellow King's Helmet. Amazing job, guys!
Meet the Pet Bohemians
Name: Lůďa
Species: Felis catus
Age: Unknown
Team: Vigor
Favourite food: Ears
Toy: Paper bag
Random fact: Lůďa was found abandoned at a building site. Despite his angelic appearance, the Devil himself wouldn't dare to cross him.
Become Bohemian
We're always looking for fun and creative people who are passionate about games. Check out the career board below and get in touch if you think you're the right fit.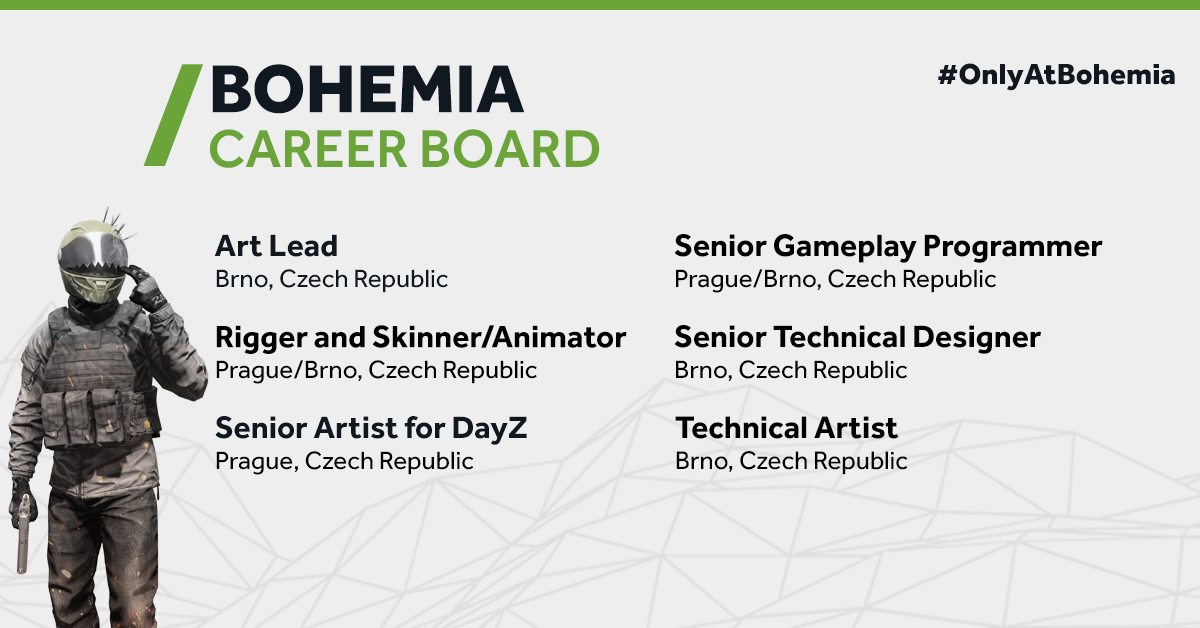 Can't find anything that speaks to you? Then head on over to our careers page to see all the positions that are currently open at Bohemia.
What Else?
That's it for October! If you'd like to learn more about Bohemia Interactive, or want to stay updated on all the latest happenings, make sure to follow us on Facebook, Twitter, Instagram, YouTube and LinkedIn.
Until next time, stay safe and game on!