Bohemia Interactive has made its mark on the gaming world thanks to our games with military themes. We work with the military during game development, have many friends and acquaintances who are employed by the military, and many military professionals are active players of our titles.
As a studio based in the Czech Republic, we've decided to support the local Civilians Thank Soldiers initiative for this year's Veterans Day (Nov. 11). The initiative seeks to bridge the gap between soldiers and civilians, and point out that people who have served in the armed forces deserve our gratitude and respect. They are the reason we only play at war.
We're also giving players of Arma and Vigor a chance to thank veterans for their service. Both games have added clothing and equipment packs featuring the initiative's central motif—the poppy lion. This combines the traditional Czech heraldic animal lion with poppies—an international symbol of Veterans Day.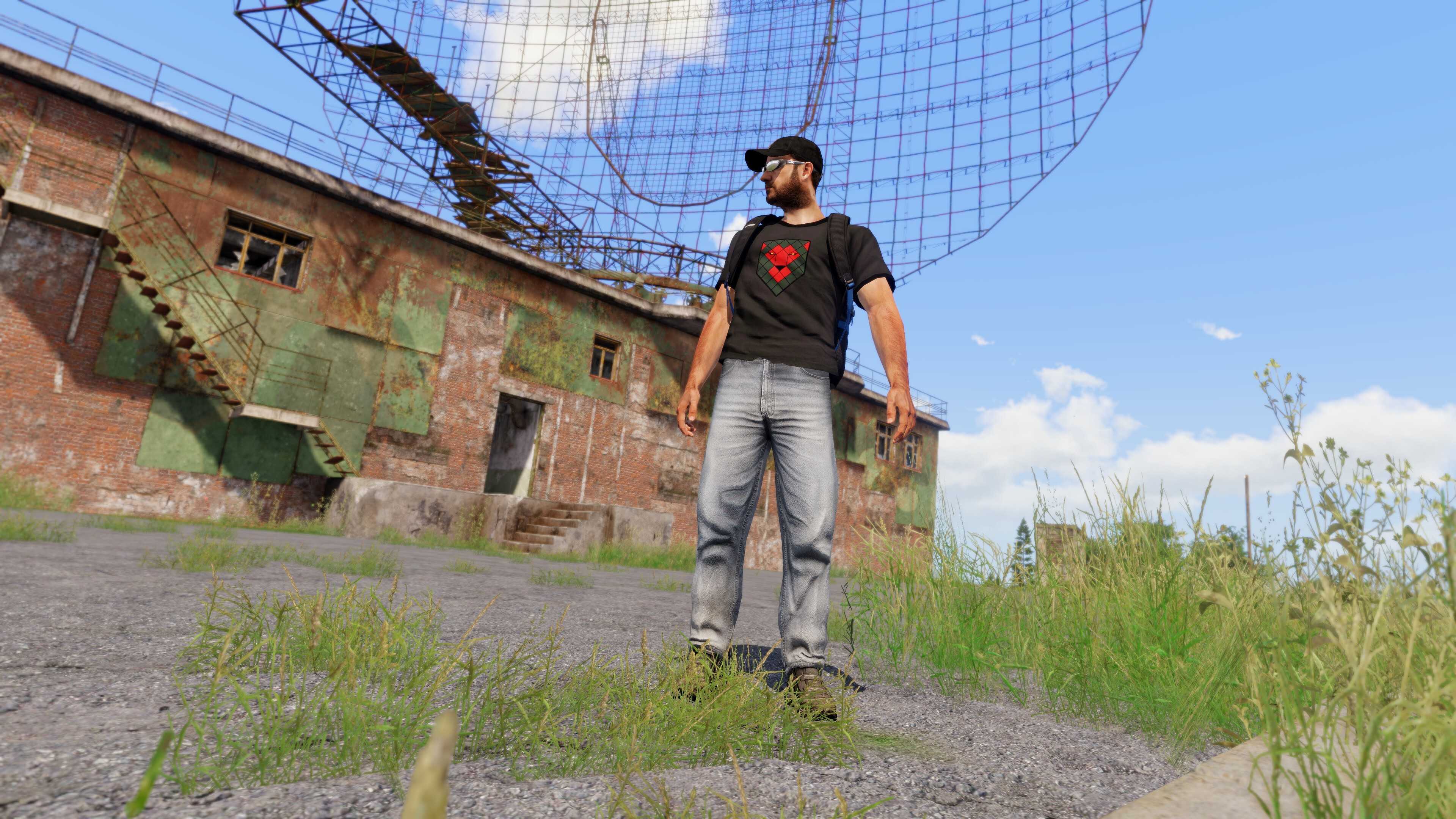 You can get involved by wearing the outfits mentioned above and taking a picture at your favorite spot in Arma and/or Vigor. Consider it a symbolic gesture that pays tribute to all the brave men and women who have served, and continue to serve, in the military. Share your picture with the hashtag #Players4Veterans and we'll use it to create a collage, which will act as a symbolic thank you from players to war veterans around the world.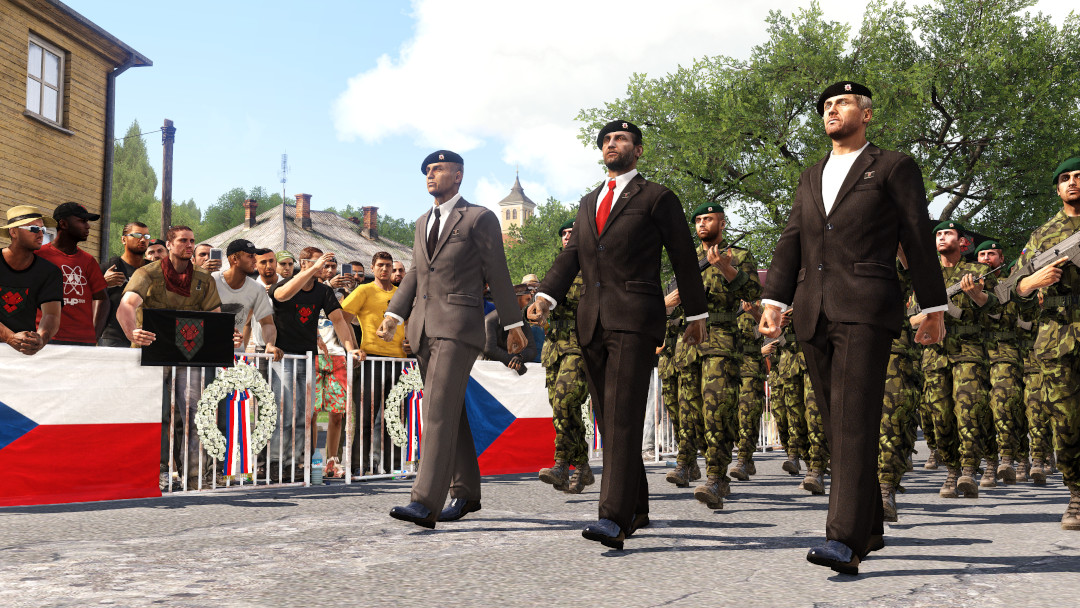 How to get involved with Arma 3:
https://forums.bohemia.net/forums/topic/244087-czech-veterans-day-screenshot-submissions/
How to get involved with Vigor:
https://vigorgame.com/news/veterans
The Vigor pack is available for download now for 9.99 EUR. All proceeds will go to the Civilians Thank Soldiers project.

Warm regards,

The Bohemia Interactive team