1) Hey, Matěj. Please tell us a bit about yourself...
Hey, I'm 26 years old and I joined Bohemia 6 years ago because I loved DayZ. While studying I went through QA, Community Management and now I'm a full-time Marketing & Brand Manager working on DayZ and partly on an unannounced project.
2) Can you tell us a random fact about yourself?
As a kid I had a hamster named after a Czech prime minister.
3) So, as a Brand Manager, what do you do? What does your usual day look like?
It's a variety of tasks, but to sum it up, it's communicating the game to the players. So I work with copywriters, video artists, and graphic designers a lot to deliver blogs, trailers, social media posts, and anything that's necessary.
4) What do you think are the most important skills/traits for someone in your position to have?
You have to have a good grip on why people love your game and what makes it unique and to be creative so that you can make content that reflects that. Then it's just an ability to work under pressure and also to have good people skills, since you rely a lot on your team; those people very often have other time-sensitive tasks to handle as well, so prioritizing and communicating sensibly is a must.
5) What do you enjoy about your job, and game development in general?
I really enjoy that the vast majority of people ended up in the videogame industry because they love games. So being around people that genuinely care is really rewarding.
6) What has been your most memorable moment at Bohemia Interactive so far?
In 2018 we were at Gamescom to show off DayZ on consoles and meet fans. It was great to attend such an event for the first time and to be able to meet not just DayZ fans but also developers of other titles.

Bohemia Interactive @ gamescom 2018 Aftermovie - YouTube
7) How many hours do you have logged in DayZ currently?
I've played close to 700 hours on my private account, but I've spent probably a thousand more in the game on our internal builds when I worked in QA. I played a ton in the first year before joining the company, afterwards I just play some sessions from time to time with my friends.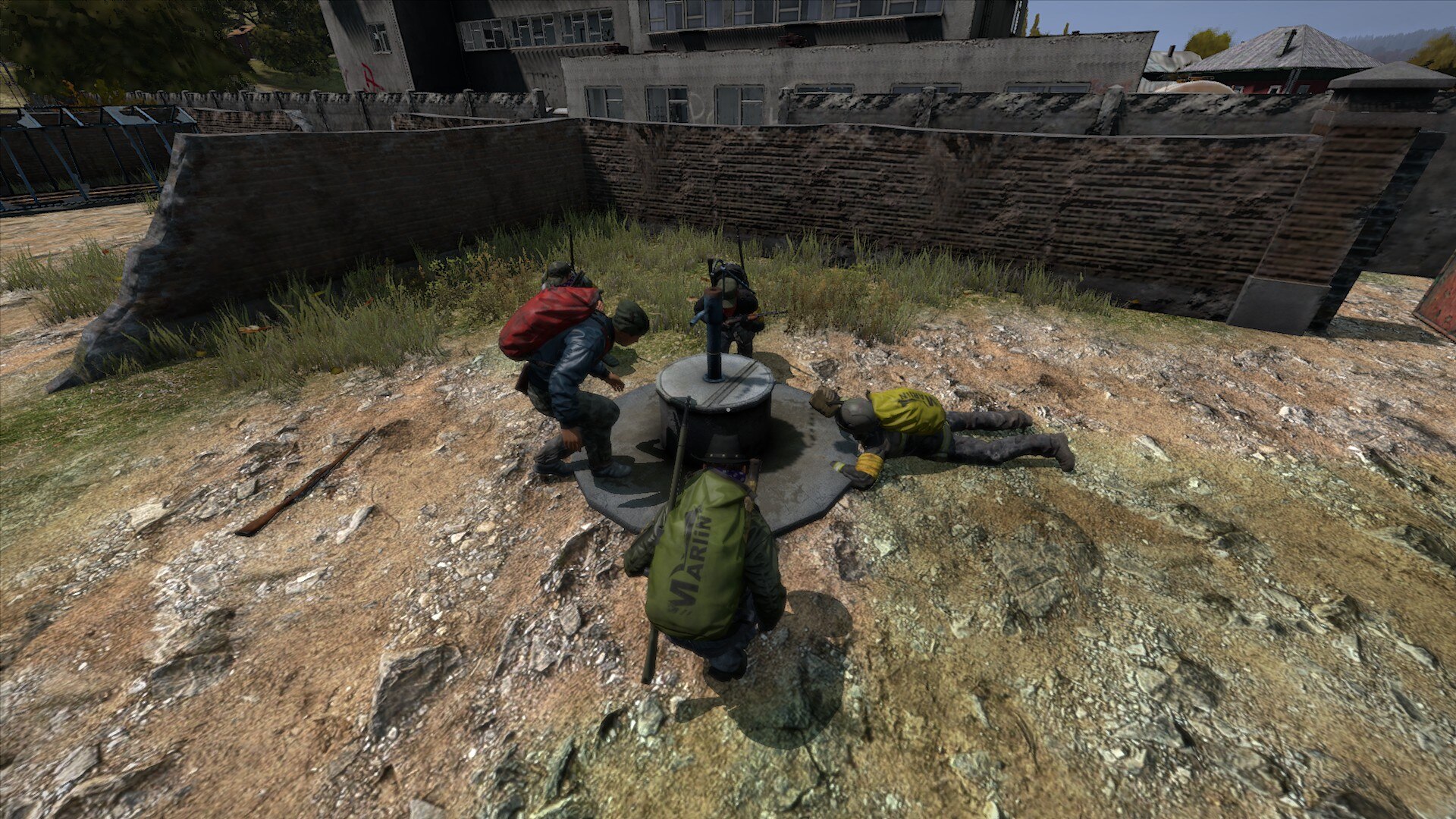 (My squad on 15th of February, 2015.)
8) Twitter or Discord or DayZ forum, what's the best?
All have their use, but if I had to pick one I would go with Twitter.
9) What I'd like to know; how did you learn to deal with the sometimes harsh comments about DayZ and its functionality and gameplay/bugs in the forums and on social media and does it affect you as a person?
I used to be a community manager in what I call the "dark ages" of DayZ - before 0.63. The mood in the community was bad, because most of our work went into new DayZ versions, which weren't public at the time. It wasn't pleasant, but when you are a communication professional you need to learn how to give both good and bad news. So I don't think it affected me much, although I became more toxic when playing games online myself. But I worked on it since then
10) What was your first positive interaction with video games that you can remember?
Watching my father play giant maps in Heroes of Might and Magic 3 when I was very young. I couldn't understand how he can play against so many AIs at once.
11) And your most memorable video game moment?
I was playing a match in Medal of Honor: Allied Assault against a German team in the ESL. To me it was really special since it was back in the days where communities were more divided and I played only on CZ servers. I had to clutch 1v5 and I managed to get to a 1v1 situation. In the end I failed an easy nade and lost the round. Still, I remember how everyone cheered for me on Teamspeak since I was 9 and most guys in the team were twice my age.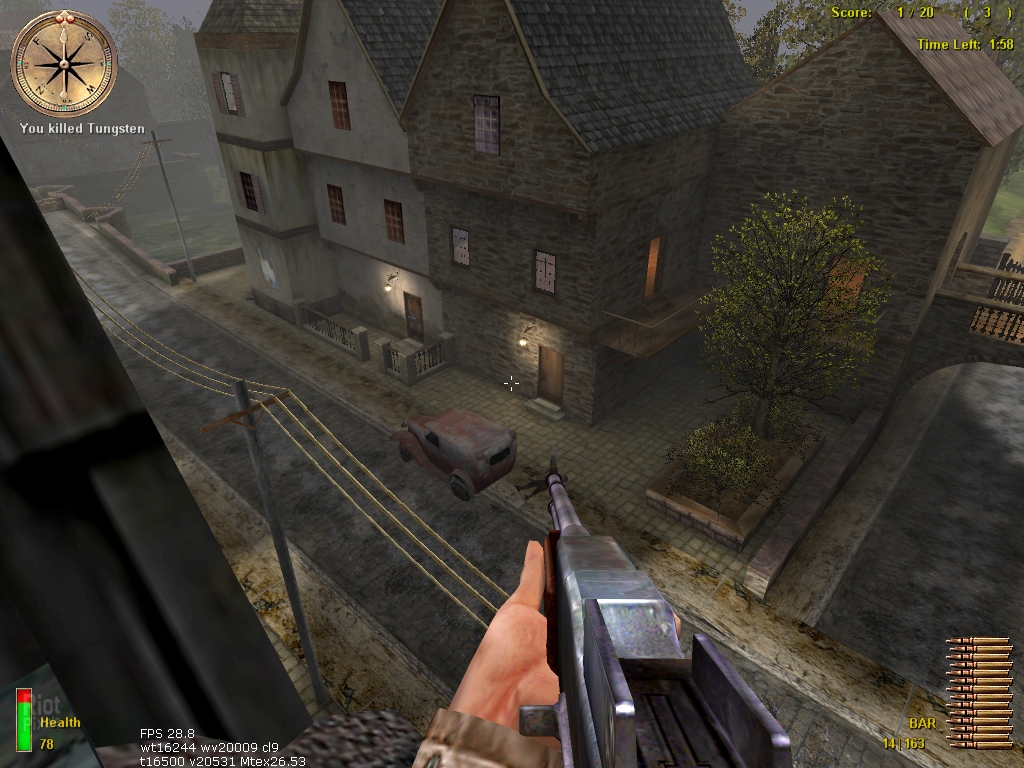 12) What's your all-time favorite video game? And what sort of games do you like to play generally?
I guess I have to stick to Heroes of Might and Magic 3, the game is just beautiful all around. But I've spent most of my time in online games like Dota, WoW, CS, RL and others
13) Who's your all-time favorite video game character, and why?
I don't think much about this stuff, but the first to pop into my mind is Lightbringer Tybalt Leftpaw from Guild Wars 2 Story.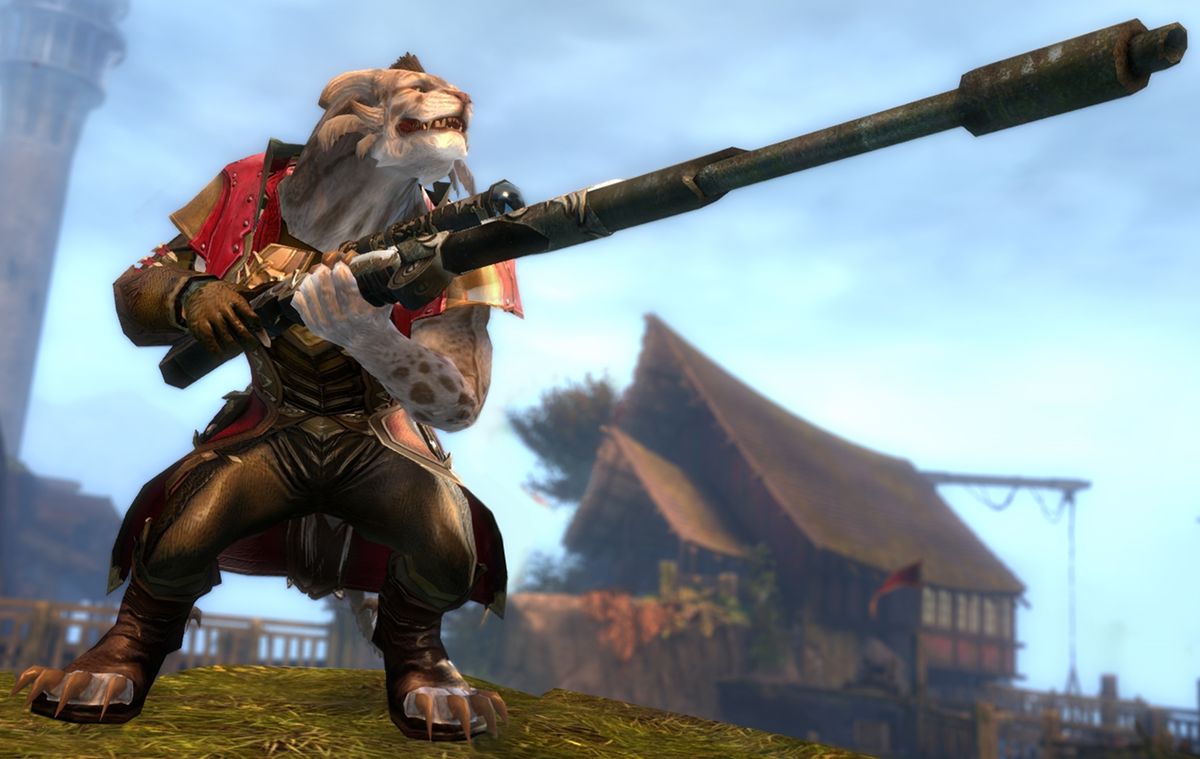 14) What's your favorite movie, TV show, and/or book?
I really like Cloud Atlas, both the book and movie is worth the time IMO.
15) And your go-to music playlist is...?
Nujabes playlists are great for relaxing. But every DayZ player should know the DayZ music video parody tracks on Youtube from 2013-2016. I remember listening to them every morning before starting testing.
♪ Play DayZ! (Daft Punk DayZ Parody) - YouTube
16) Cats or dogs?

Dogs
17) Name one game you're a pro at...
You can always be better, but I am quite proud that I reached Divine 3 in Dota 2.

18) And one game you're a noob at…
Fast paced shooters like Apex are fun, but you don't want me in your team
19) Is there anything else you're currently working on in your spare time?
I enjoy creative writing, but that's only for fun so I wouldn't consider it work.

20) To finish tell us one of your Top Tips...
Hide the derringer in the teddybear.