Silica is out now in Early Access
Hello soldiers,
The day you've been waiting for is finally here! Silica is out on Steam in Early Access. You can now immerse yourself in the scorching deserts of Baltarus, where RTS seamlessly blends with FPS. The price of the game is set at $19.99 during Early Access and at $24.99 after its conclusion.
Choose your role between the Commander in real-time strategy, whose mission is to build the base and structures needed to achieve victory, or as an Infantry soldier in FPS, where you fight on the front lines against your enemies. You'll get to control all the units and vehicles along with their arsenal.
Choose your side between the two human factions, the people of Sol and the determined Centauri, or chew through the human invaders as the insect-like aliens native to Baltarus.
Since the announcement of the game in early April, over 88,000 players wishlisted Silica on Steam, excited to see what the game has to offer. Our Discord community has also grown in time, with over 1,400 members all eager to try each of the three game modes. We want to thank everyone who took the time to wishlist the game and become part of our community. We can't wait for you to try Silica and let us know what you think.
Strategy is the flagship mode of Silica which combines the two genres in an epic battle up to a 3-way conflict between the factions. You can play as the Commander while your friends are Infantry soldiers, or you can all play in FPS and leave the commanding to the AI.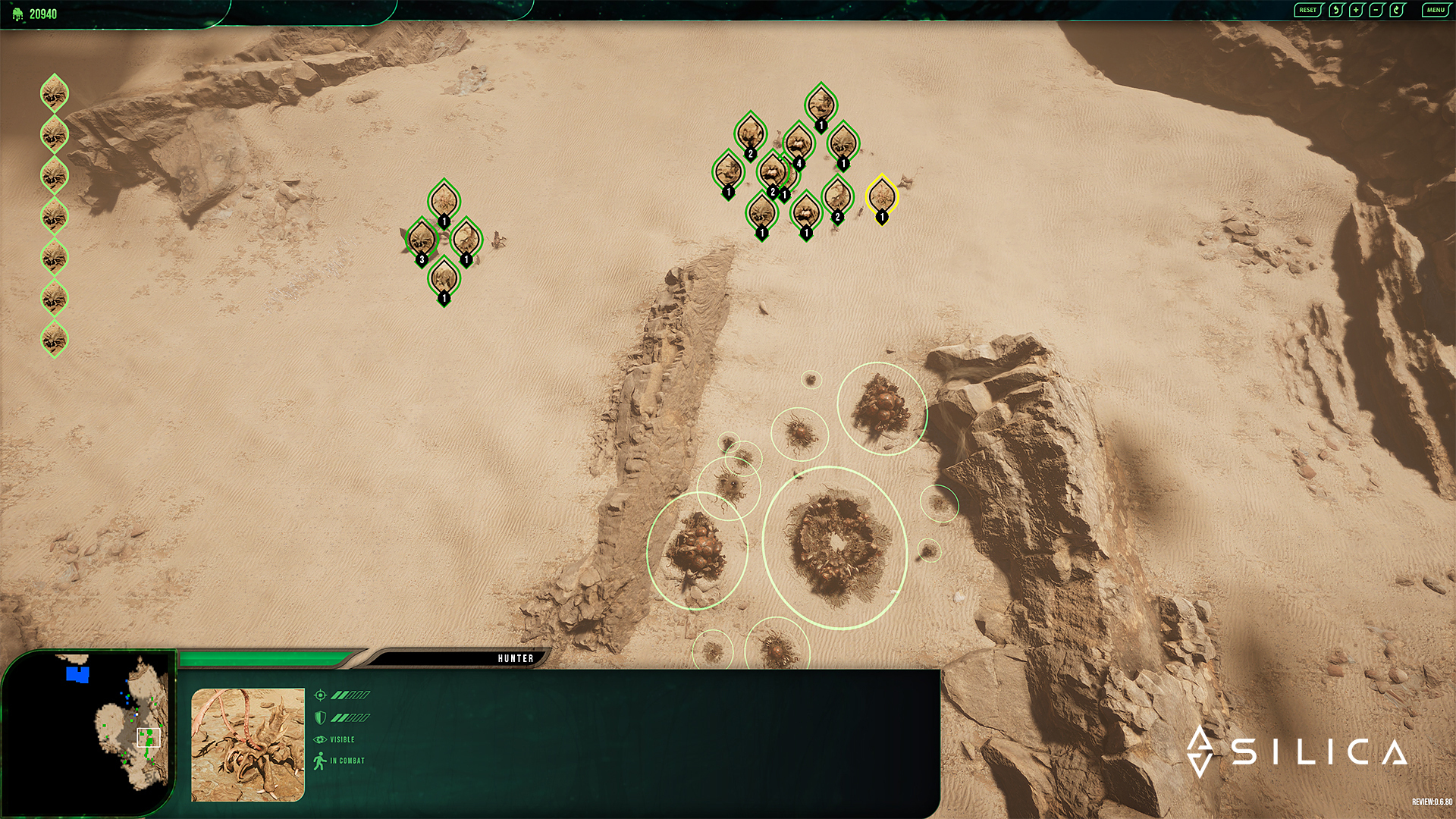 Prospector is a cooperative FPS-only mode, where your mission is to gradually establish a base while fighting off enemies trying to eliminate you.
Lastly, Arena is an unbalanced FPS free for all, where players can try out all the units available in the game as well as their abilities.
The game will remain in early access for 9-12 months, during which time lead developer Martin "Dram" Melichárek plans to implement a number of significant expansions and features based on community feedback.
We'll be releasing more info on our road map and what each major update will hold in the coming weeks, so stay tuned.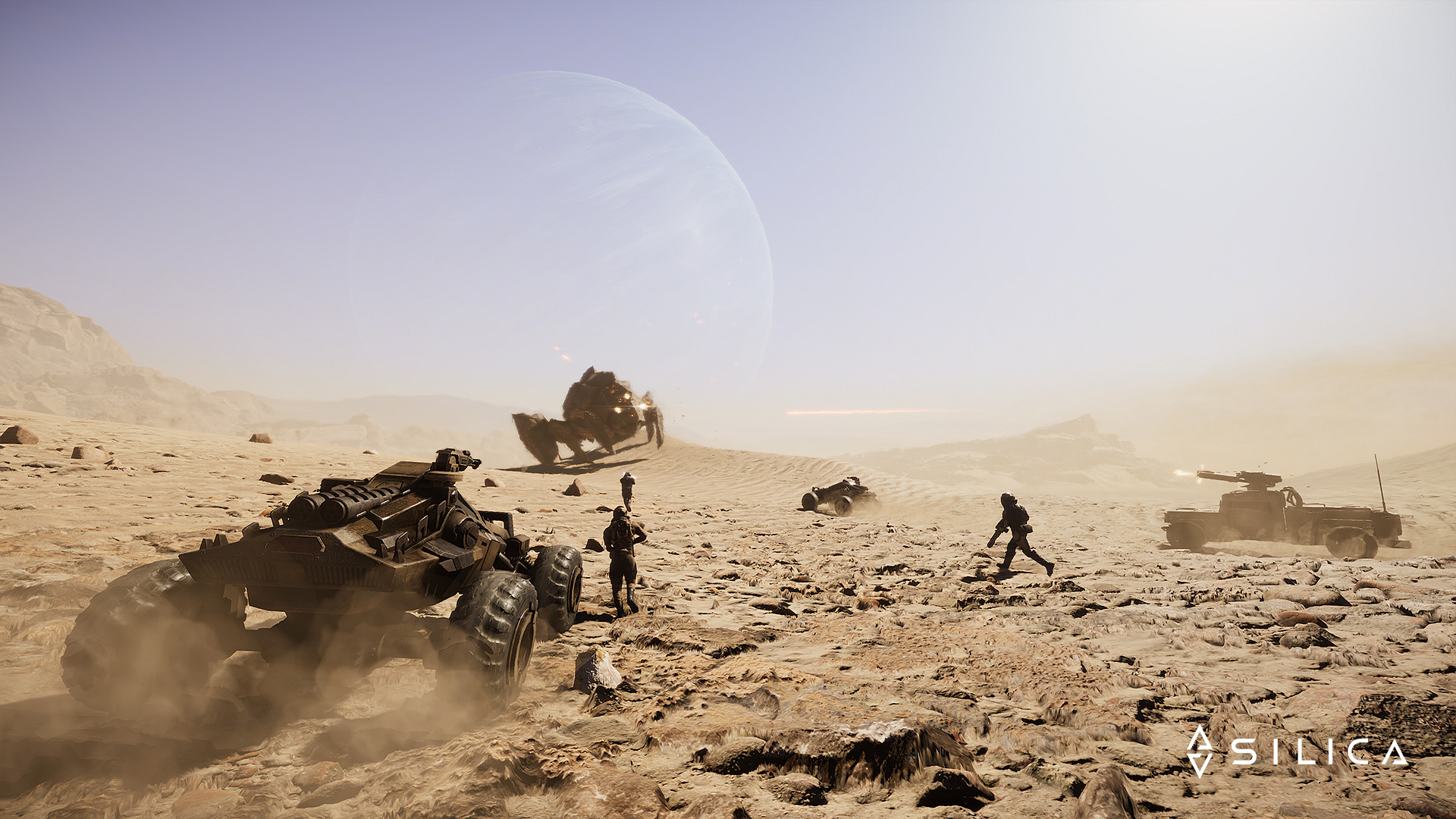 If you want to know more about Silica in terms of numbers, here's some useful information:
First/third-person shooter with vehicles
6 unique locations
3 engaging game modes
Singleplayer and multiplayer options
5 infantry classes
11 distinct vehicles
8 alien creatures
AI control for both Commander and units
Get ready for all of the thrills that await you on a planet thousands of light-years from Earth by checking out our brand-new gameplay trailer.
For more information, please visit www.silicagame.com
Make sure to also check out Silica on Steam and follow the project on Facebook, Twitter, Discord, Twitch, and YouTube.
See you on Baltarus!