Vigor Chronicles: Malediction - Season 17
Hei Outlanders,
The final update of 2023 has arrived, and just in time for Halloween season! That means you can enjoy this bone-chilling Season inspired by horror themes. In Chronicles: Malediction, you can experience Myren as an Elimination map, explore the new Leaderboards, discover the newly added Booster Tickets, and eradicate your foes with the new automatic shotgun Taiga 21!
Unfold the Chronicles and invoke your malediction!
This marks our first proper, horror-inspired Season! And it's all thanks to our Community. Last year's survey showed that a horror-themed Season was one of the most requested ones, and with Halloween being just around the corner, we couldn't pass up the opportunity to bring some horrifying elements into the update. The assets are mostly inspired by cult-classic horror movies that generally depict evil, and we hope when you see them, they'll send a chill down your spine the same way they did for us.
Besides these frightening cosmetics, the Battle Pass also contains the latest addition to our armory, the dreadful automatic shogun Taiga 21! It's a special issue shotgun with a 12-round magazine, and some of you might know it from DayZ, where it's quite the preeminent firearm.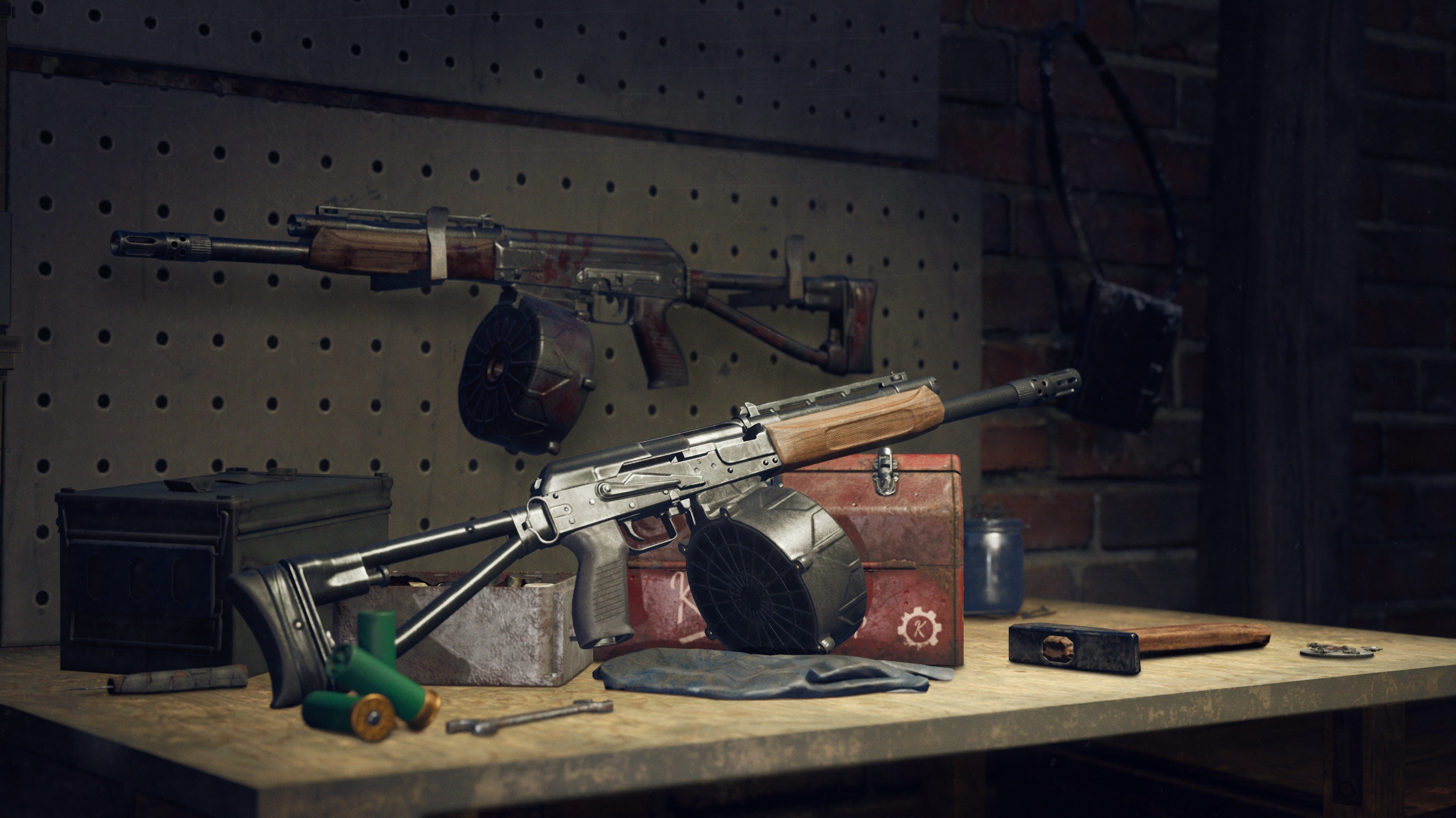 Advance your progress with Booster Tickets!
That's right! Booster Tickets are a brand-new feature that cannot be crafted or deconstructed but can rather be obtained as a reward in the Battle Pass, Seasonal Challenges, Login Rewards, Airdrop, and can be bought in the General Store and through Premium Packs.
Booster Tickets are divided into two categories:
Personal Tickets, which include Double XP for all game modes, Double Parts, and Double Resources for Encounter.

Quick note: If you activate a Double XP ticket and an official Double XP event is active at the same time as your ticket, the booster effect will be paused and continue after the Double XP event ends!

Lobby Tickets which include More Loot, Better Crate and Insurance for Encounters, Loadout Ticket and Score Boost for Elimination and Better Reward for Shootout.
You'll be able to find the Booster Tickets in the dedicated subtab under the Outlands tab or in the General Store with the newly added Booster Tickets tab!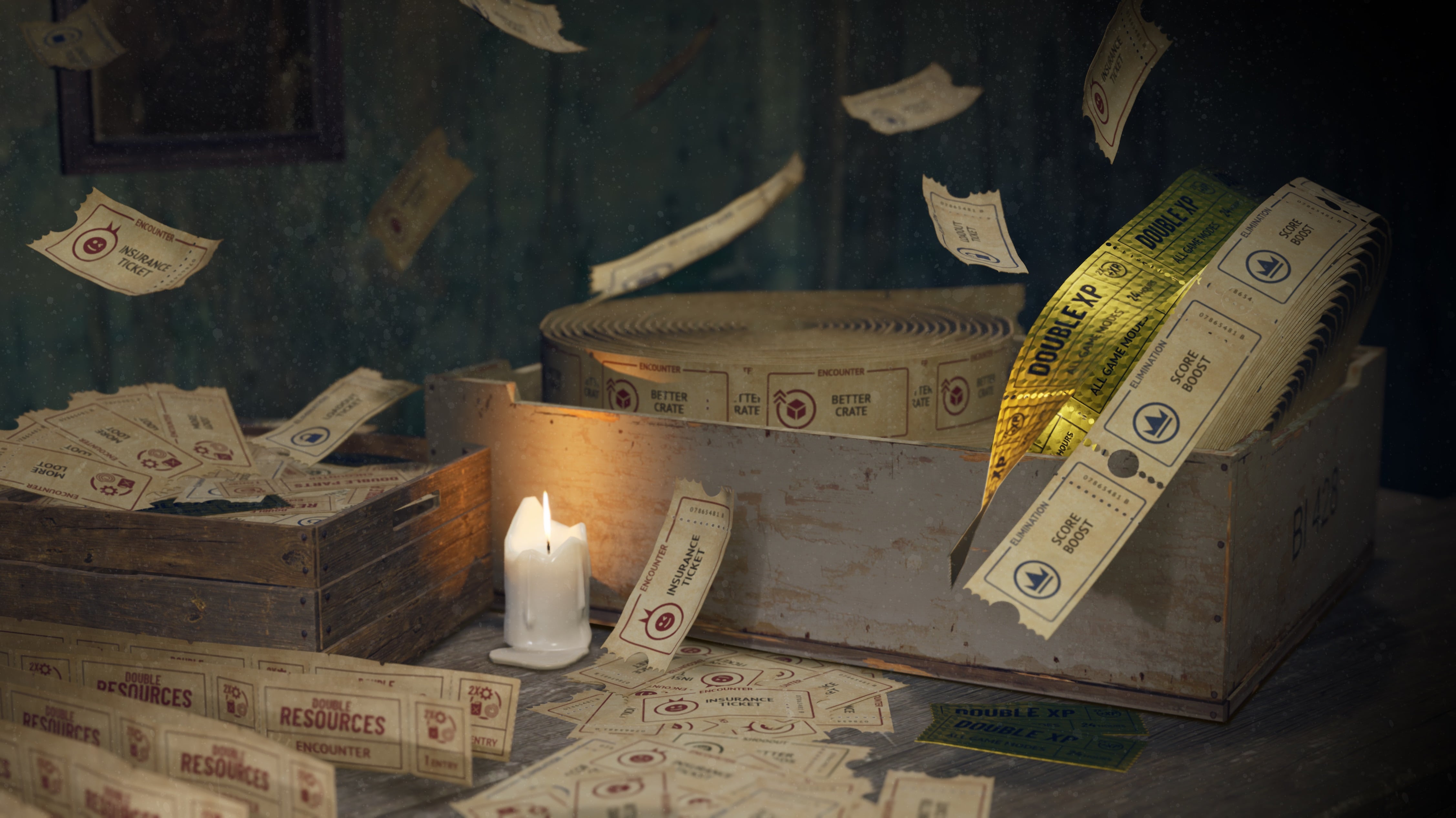 Myren Lands as an Elimination map!
The only game mode that Myren hadn't appeared in as yet was Elimination, but now the wait is finally over! You can explore the two buildings that were previously locked (in Encounters as well!) and engage in thrilling combat around the former border crossing.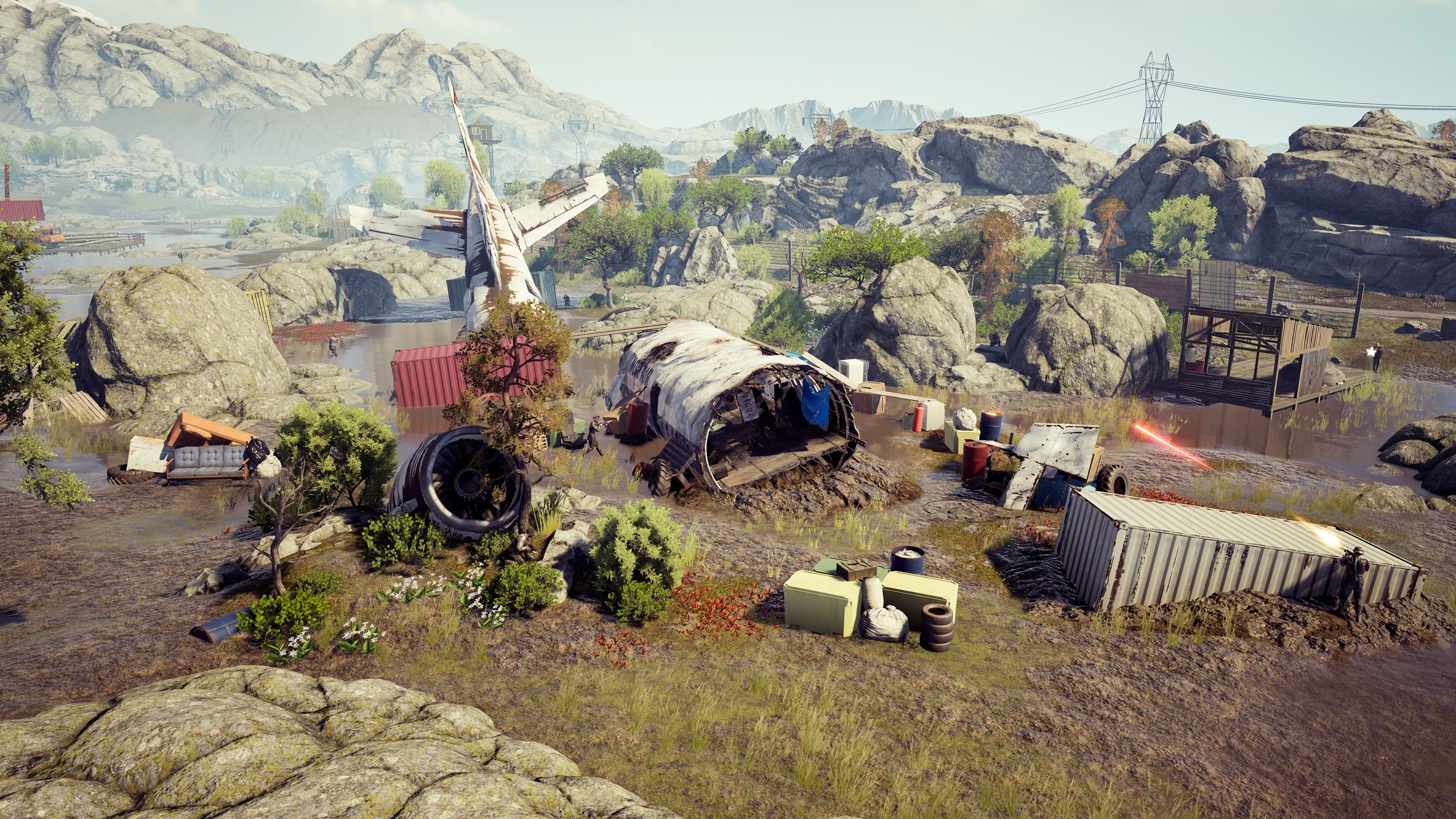 New And Improved Leaderboards Arrive!
You'll now be able to track more detailed stats (like skill rating, headshots, killed threat, HP healed, and becoming threat, among others) across all game modes and through different time parameters (weekly, seasonal, lifetime)! This is a feature that took a lot of hard work and effort to achieve, and it's something that you, our Community, have been requesting for a while.
The team is really proud to present this new and improved style of Leaderboards, and we look forward to seeing you grind your way through them.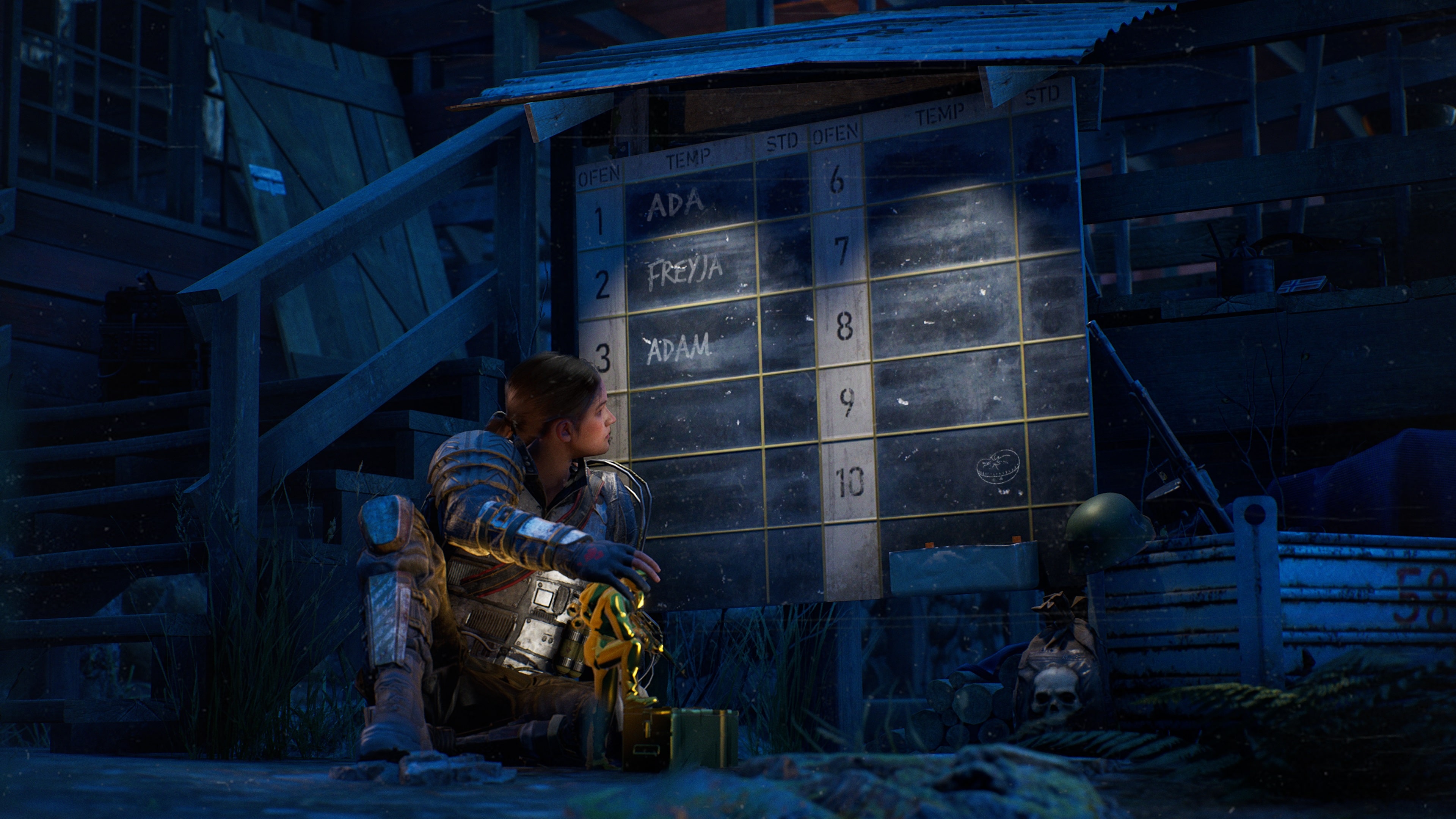 Doom and woe are coming to the Outlands!
Become the "Instigator of Doom" and lead a long-forgotten unauthorized military project aiming to increase military manpower at any cost. Assemble an army of fallen soldiers by bringing your subordinates back to life with the use of mystic knowledge and twisted experiments. Equip yourself with reliable weaponry and unleash unspeakable atrocities upon the Outlands!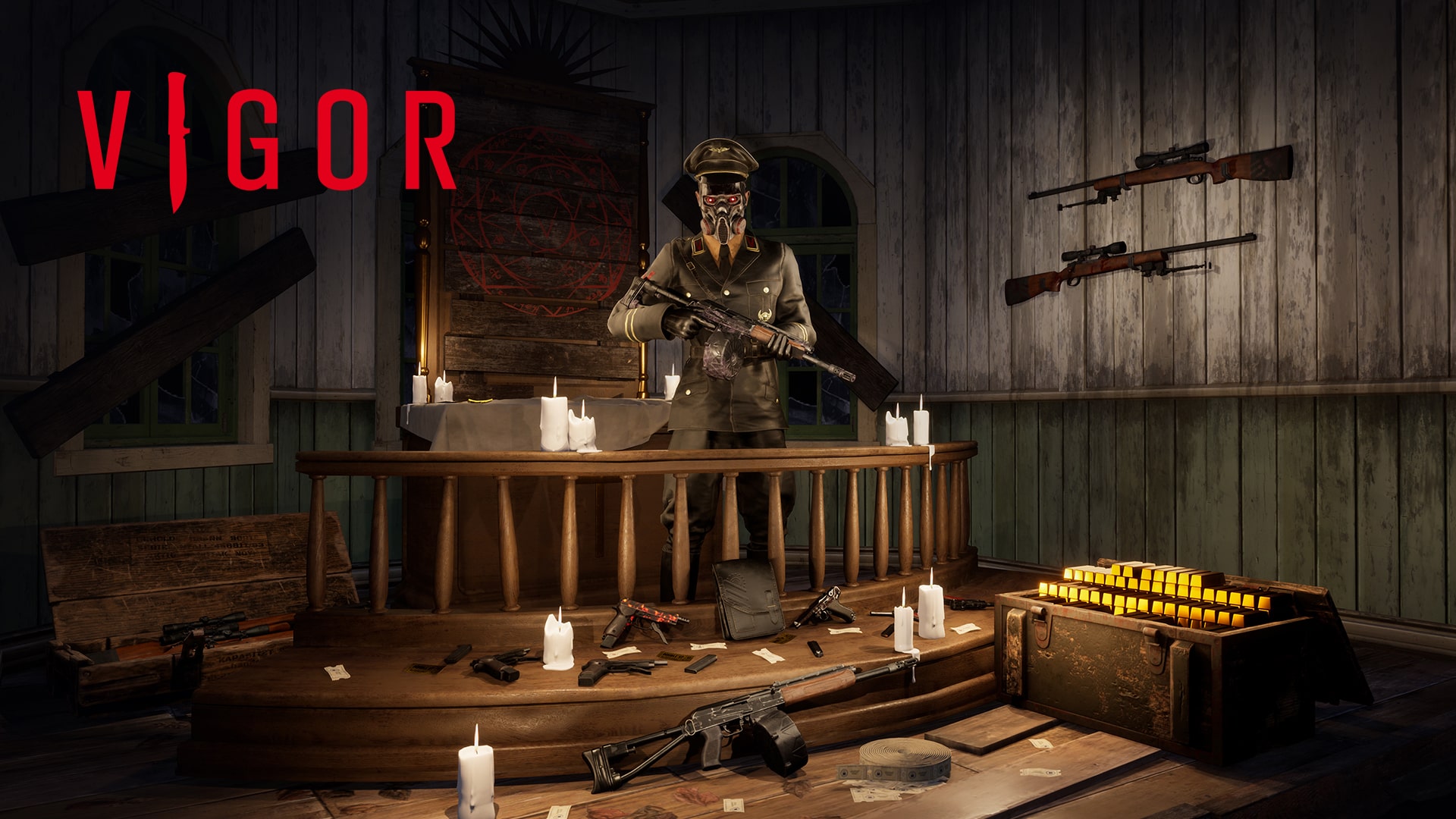 This pack includes:
Service Uniform (Commanding Officer)

Officer's Hat (Lieutenant Colonel)


Helmask (Ominous Glare)

Document Case (Fine Black)

Lambskin Gloves (Elegant Black)

5x Taiga 21 + 100x ammo (Combat Shells)

Danger Skin for Taiga 21
Mamba Skin for Taiga 21

5x B93 Raffica + 100x ammo (9x19 Parabellum)

Ember Skin for B93 Raffica
Circuit Board Skin for B93 Raffica


3x PH M82 + 50x ammo (7.62x51 NATO)

Death's Grasp Skin for PH M82


3x Luger + 50x ammo (9x19 Parabellum)


Forbidden Cyphers Skin for Luger


3x Double XP Ticket
5x Insurance Ticket
25x Loadout Ticket
2,000x Crowns
This pack may only be purchased once per account for $69.99 and is available for a limited time.
A New Charity Pack For Czech Veterans Is Here!
Salute the bravery of Czech war veterans and unleash the power of Vigor to illuminate their forgotten tales! The contributions of Czech veterans often go unnoticed, unlike in other countries where former soldiers receive more recognition. Our partnership with Lonely Base aims to change that!
Equip yourself with the pack's poppy-red lion gear. All profits go to Czech veterans in need!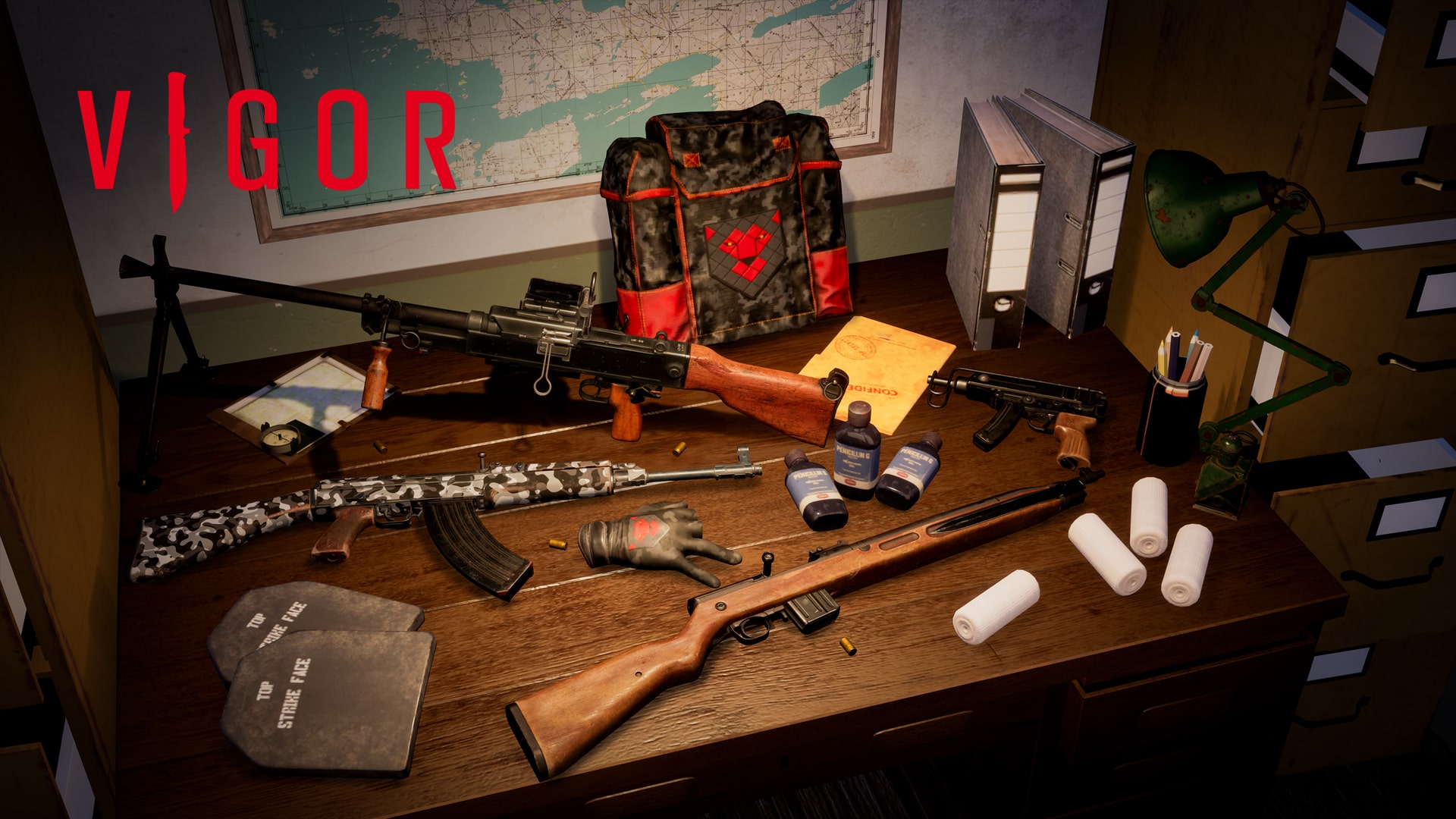 This pack includes:
Deadshot Glove (Veteran)

Paratorba (Poppy Lion)

Flecktarn Shade skin for Vz. 58 P
Uk vz. 59 + 50x ammo (7.62x54)
3x Vz. 52 rifles + 50x ammo (7.62x39)
3x Skorpion + 50x ammo (9x18 Makarov)
5x Armor Plate
5x Antibiotics
5x Bandage
This pack may only be purchased once per account for $9.99 and is available for a limited time.
Will You Show Your Iron Reserve?
Now, when the unyielding winter's grasp is at its peak, it's time to venture out and make the most of your advantage provided by the Iron Reserve Pack!
Suit up for the wintry Outlands with new accessories, equip yourself with a hardy arsenal, and let the last warm thing in your enemies' lives be your breath down their necks.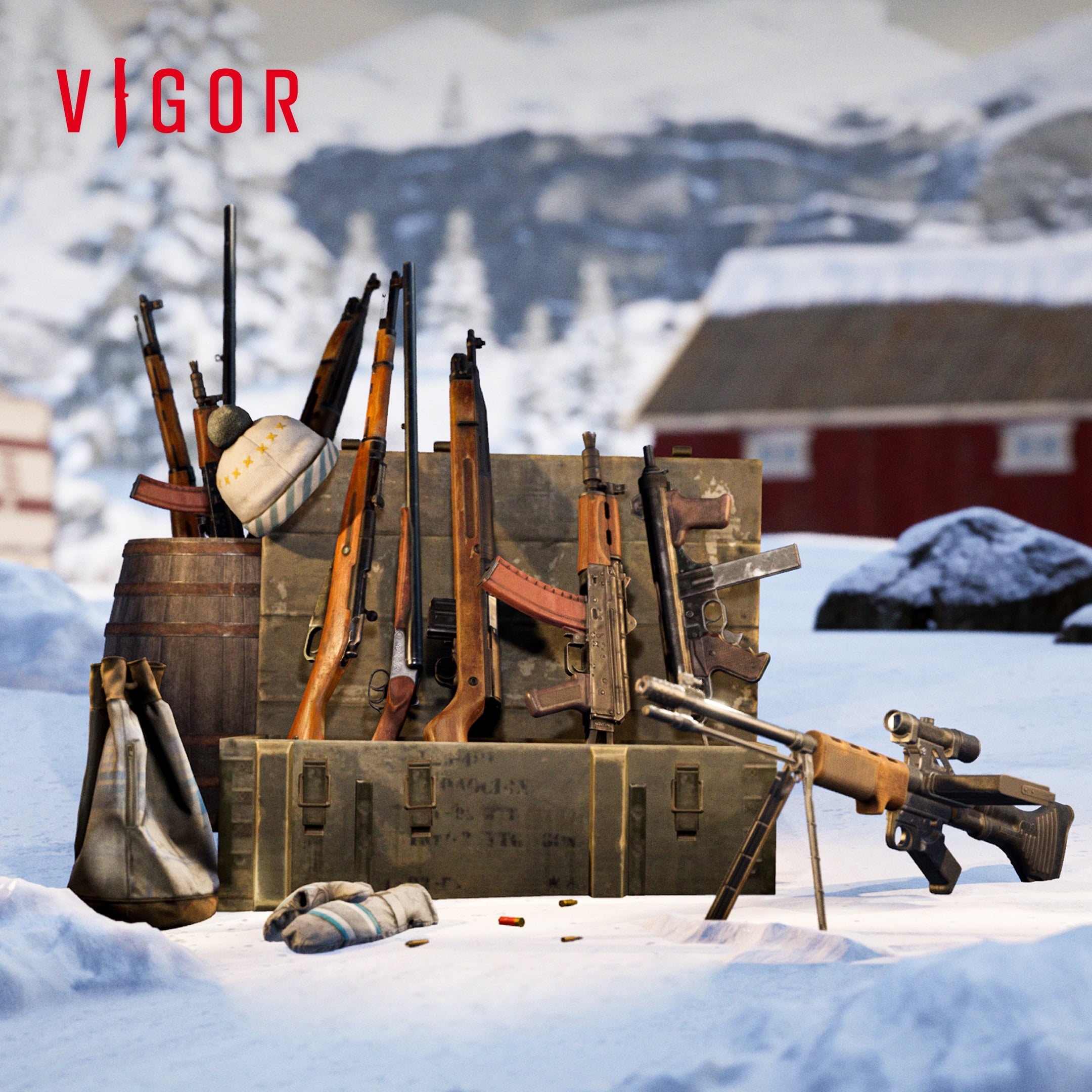 The pack includes:
Limited Edition Knit Hat (Shivering Touch)
Limited Edition Assault Mittens (Shivering Touch)
Limited Edition Small Rucksack (Shivering Touch)
10x Mosin Nagant + 50x ammo
5x Izh43 + 50x ammo
4x Vz.52 rifles + 50x ammo
3x A74-KSU + 200x ammo
2x Berry M12 + 100x ammo
FG 42 + 100x ammo
This is a PlayStation®Plus offer.
This pack may only be claimed once per account and is available for a limited time for free if you are a PlayStation®Plus member.
Spooktober is about to close with a fang-tastic Dev Stream!
Tune in on Tuesday, October 31, for a very special Halloween edition stream! Bring your witch's brew and Halloween candy as we'll be conjuring up all things Season 17, exploring the night maps, and revealing our competition winners - oh my gourd!
We hope that you'll enjoy this last major update of the year; start climbing through the Leaderboards and explore Myren and the new playable location in Elimination and Encounters.
Don't forget our creepy social media competitions that are still running - our scary story competition and pumpkin carving contest! We'll be waiting for you on Halloween.
Check out Vigor at https://vigorgame.com/
Until then, see you in the Outlands!