Vigor Xbox Game Preview launched
Hei Outlanders, more than 75 000 of you proved their Vigor and came to the lands of post-war Norway during the Closed Preview. Big Kudos! You are amazing! Thanks to your unceasing activity on our social networks or streams we received a lot of positive and valuable feedback for the upcoming Game Preview that starts right now, and it will run until the full release in February 2019.
For this reasons, we decided to write down all necessary info about the Game Preview and Founders Pack. Prepare yourself for the next visit to a cut-throat land of survival.
What is Game Preview and how does it work?
Xbox Game Preview is precisely what the name suggests - a special duration that allows players to take a look at the game in development. From the developer's point of view, it's the first opportunity to let all players enjoy their creation while also gathering valuable feedback. Even from the Closed Preview - with its limited number of players - we were able to collect a lot of great feedback for Vigor. With the Game Preview, Vigor is going to be even more accessible - just download the game from the Store and play it. The trial period – which will grant access to the current game for free – will last for a hefty 2 hours (usually only 1). Additionally, players can opt to purchase the Founder's Pack that will just be available to buy during the Xbox Game Preview. It will provide several things exclusive to those who own it. Foremost, owners will gain unlimited access to the game during the Xbox Game Preview period, whereas others will only have the initial two-hour trial before having to wait until the release.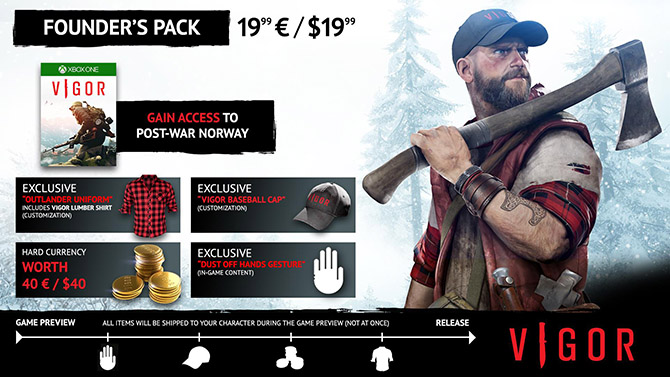 While Game Preview provides an excellent opportunity to try Vigor, keep in mind that it's still in development. Many parts of the game are unfinished, and a lot is subject to change over the coming months. If you want your first experience to be the full experience, you may want to consider waiting until February 2019. Vigor will be in a more robust state at that time and will also be Free-To-Play for everyone. On the other hand, if you want to be a crucial part of the game's development, and witness its progression first hand, Xbox Game Preview is definitely for you. We plan to have major game updates bringing new functionality as well as a bunch of smaller updates to fix possible issues during the Game Preview period.
Once again, thanks for reaching us in the Closed Preview, we hope to see you again in the Game Preview, Outlanders!
Sees!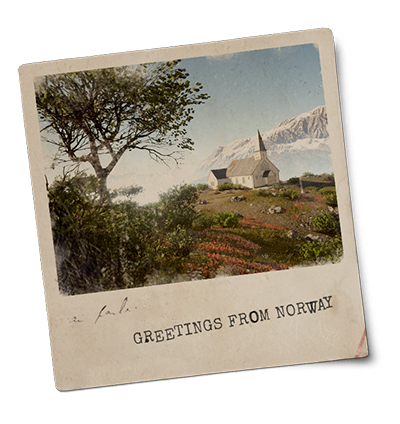 For the most asked questions about upcoming tweaks and features of Vigor continue to read there.