Nearly ten years after the launch of Arma 3, Bohemia Interactive is proud to release the Arma 3 2.14 update (watch trailer). This free platform update features a number of fixes and improvements, as well as new game assets. Along with new "extreme" graphics preset options and two new Steam Achievements, Update 2.14 introduces the T-100X "Futura" Railgun Tank to the frontlines, a Battlefield Memorial prop, and a number of clothing items and props from Bohemia Incubator title Project Argo.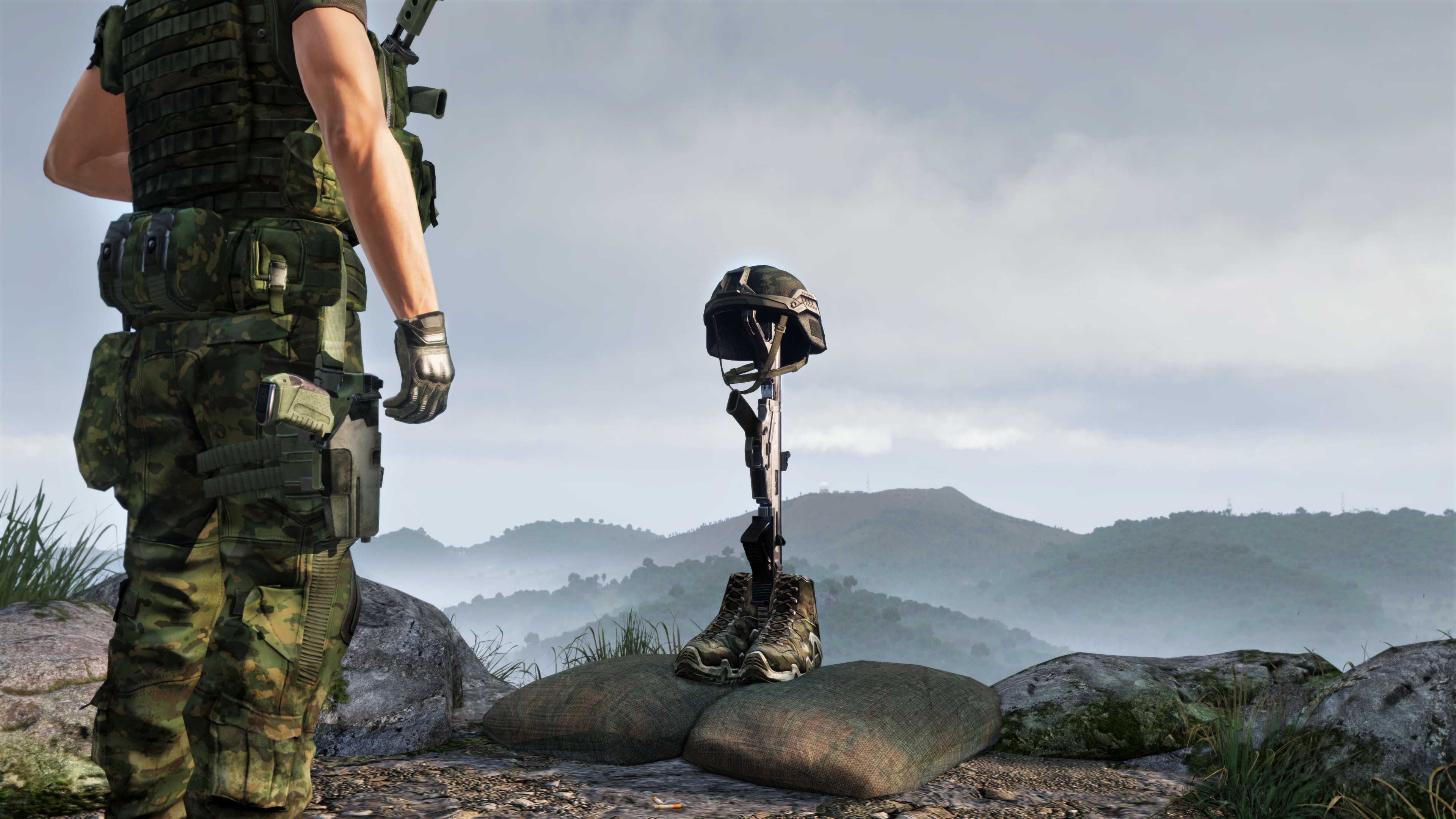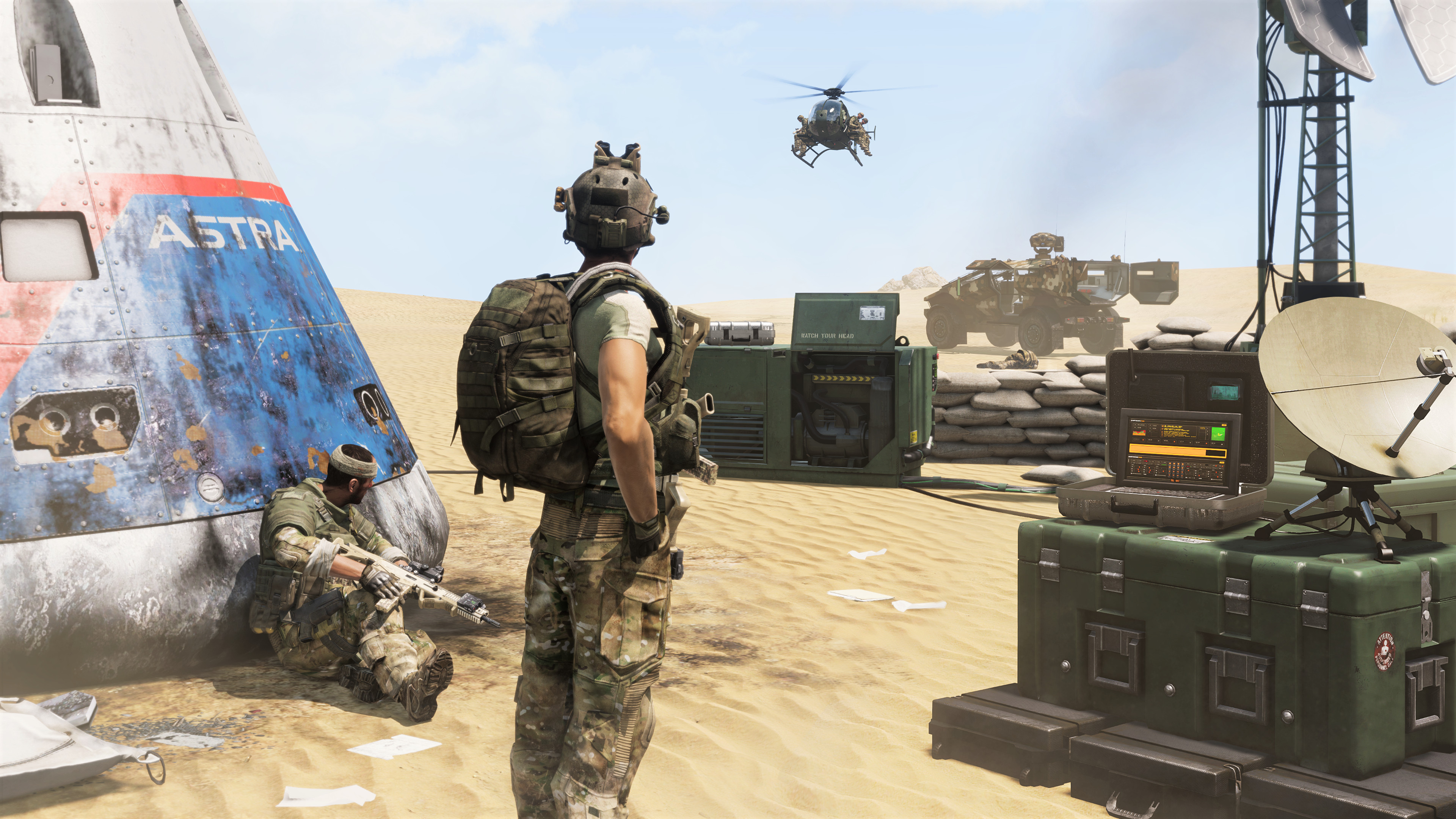 The complete changelog for update 2.14 can be found on the Arma 3 website.

For more information about Arma 3, please visit www.arma3.com. To keep track of all the latest news, be sure to follow Arma 3 on Facebook, X (formerly Twitter), YouTube, and Steam.