Bohemia Recap - June 2022
Updates, Community Content, and Surviving Camp Bohemia
June was characterized by a blazing sun and soaring temperatures, as well as updates, dev streams, awesome communities flexing their creative skills, and a teambuilding event that was a whole lot of fun to survive.
That's right, you guessed it. The time has come for another Bohemia Recap. So grab a cold drink, crank up the AC (or at least pretend you have AC to crank), and dive on into the latest highlights and headlines!
Vigor
We released a major new update on June 1st called Vigor Chronicles: Absolution. The update focuses on polar scientists and you can read all about it on our blog. If video is more your thing, then check out our Dev Streams, as well as these vids from our Partners. Every new update is important, which is why we asked our community to provide their feedback on social media. We also rolled out a couple of hotfixes which resolved the headless Outlander and an incorrect reset for Challenges.
Moving right along, we held a Double XP Weekend from June 10 to June 13, released another Dev Diary as usual, and continued with our regular Dev Streams. Meanwhile, our PlayStation Outlanders were able to enjoy discounts on some packs that were featured in the Midyear Deals Sale, and we ended the month with a Booster Apocalypse for Elimination.
If you'd like to see the finest creations from our awesome community, make sure to check out the Community Spotlight.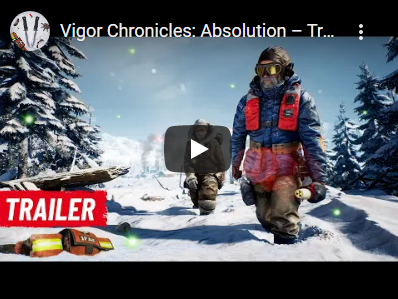 Ylands

We're currently hard at work on update 1.10: Ymproved Ylands. The update will mostly focus on balancing the game and improving many of the exciting features that already exist.
We're not too busy to post our Dev Diaries though! And we also welcomed our new Community Manager, Anička, who's more than happy and capable to help us take Ylands to even greater heights.
DayZ
June ushered in the explosive release of update 1.8, which features our very first grenade launcher, as well the Claymore Mine, new firearms, and various quality of life improvements. Check out our article for the complete lowdown.
Want to be part of the next killer update? Our team is expanding and we're looking to add a Senior Artist.
In other news, we announced the opening of our new e-shop, began streaming from a new room with state-of-the-art equipment, and wished every dad out there a very happy Father's Day.
Last but not least, our thriving community continues to churn out fantastic content on a daily basis. If you'd like to see some shining examples, make sure to have a look at our Community Spotlight.
Arma Reforger
We continue to release Dev Reports on a weekly basis to inform our community about updates, fixes, and everything else related to Arma Reforger's development.
Our very first Arma Reforger Community Radar, aka #COMRAD, is out! We will be releasing a new issue every month in order to showcase all the best screenshots, live streams, and amazing content created by our awesome community.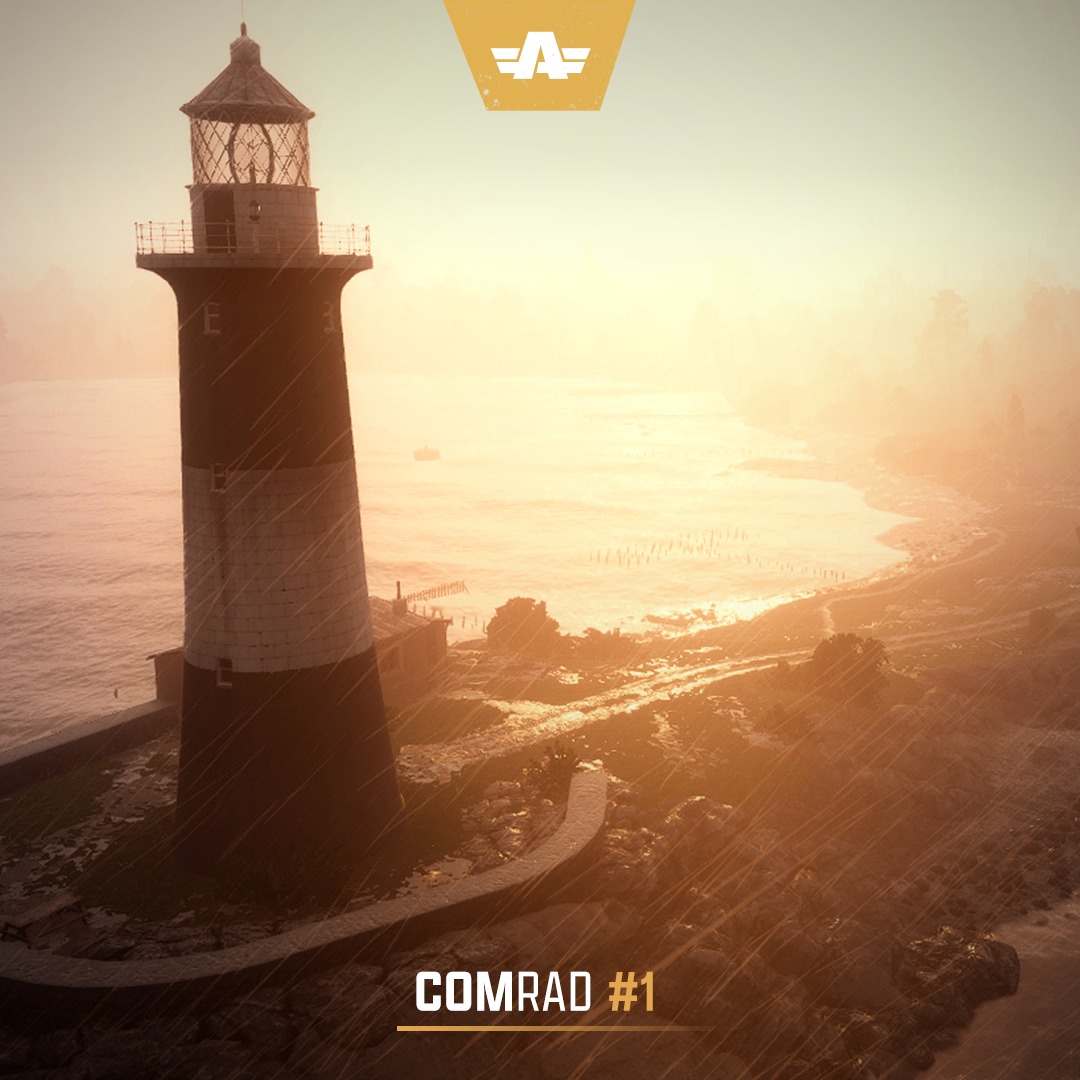 Want to know the best way to use our Feedback Tracker? Then take a look at our new guide. We hope this will make posting your feedback an easier experience, and we can't wait to hear what you have to say!
Finally, if you'd like to dig deep into all the ongoing discussions within the community, make sure to visit our Arma Reforger Community Forums.
Arma 3
Reinforcements have arrived! The Arma 3 Weekend Sale, held on Steam between June 2nd and June 6th, brought in tens of thousands of new members to the Arma Community! If you were one of those new players and are trying to figure out where to start, we recommend playing the Showcase scenarios and Prologue campaign to familiarize yourself with the game. From there, you can dive into the East Wind campaign, or, if Multiplayer is more your style, you can use the server browser to find both Official and Community run servers with a number of different game modes. If you are interested in joining a unit, you can check out Arma 3 Units, Bohemia Interactive Forums, Steam Discussions, and the FindAUnit Subreddit and see what's out there. There is a unit for every type of player, from casual to hardcore realism!
On June 16th, we published Issue #28 of the Arma 3 Community Radar, or COMRAD for short. This monthly feature contains a number of splendidtm community artworks, mods, and events. Make sure to check it out!
Keep an eye out for further Arma 3 Community Play Session Livestreams, Community Spotlights, and COMRADs!
Behind the scenes
We had our annual team building in June, which took place at Camp Bohemia. This year's theme revolved around the concept of survival, where participants learned basic skills on how to endure even the harshest conditions. Some of the fun and valuable lessons learned included field orientation, how to create a dwelling, starting a fire, and finding adequate sources of food and water. A fantastic time was had by all, and we're happy to report that everyone survived in the end.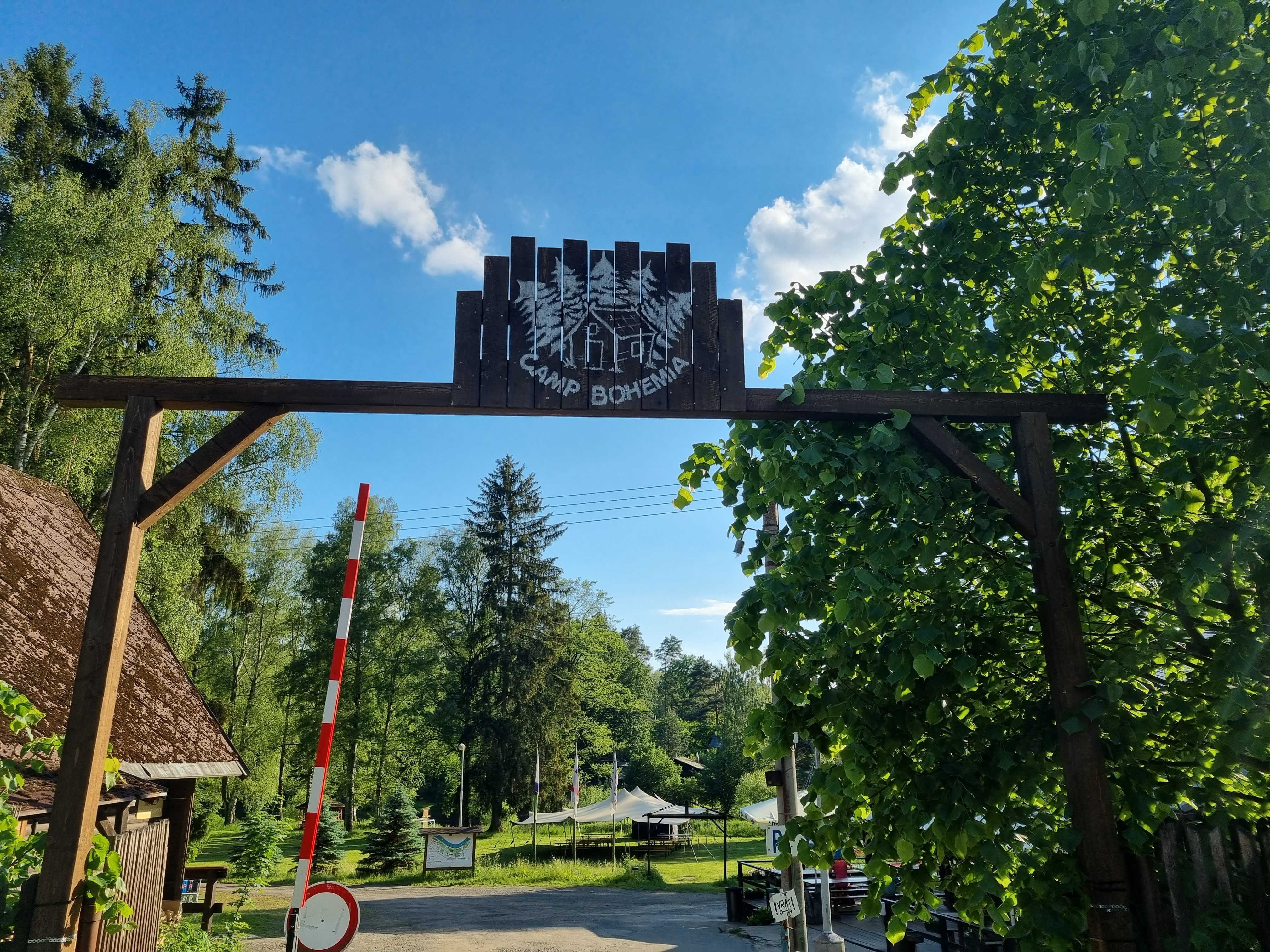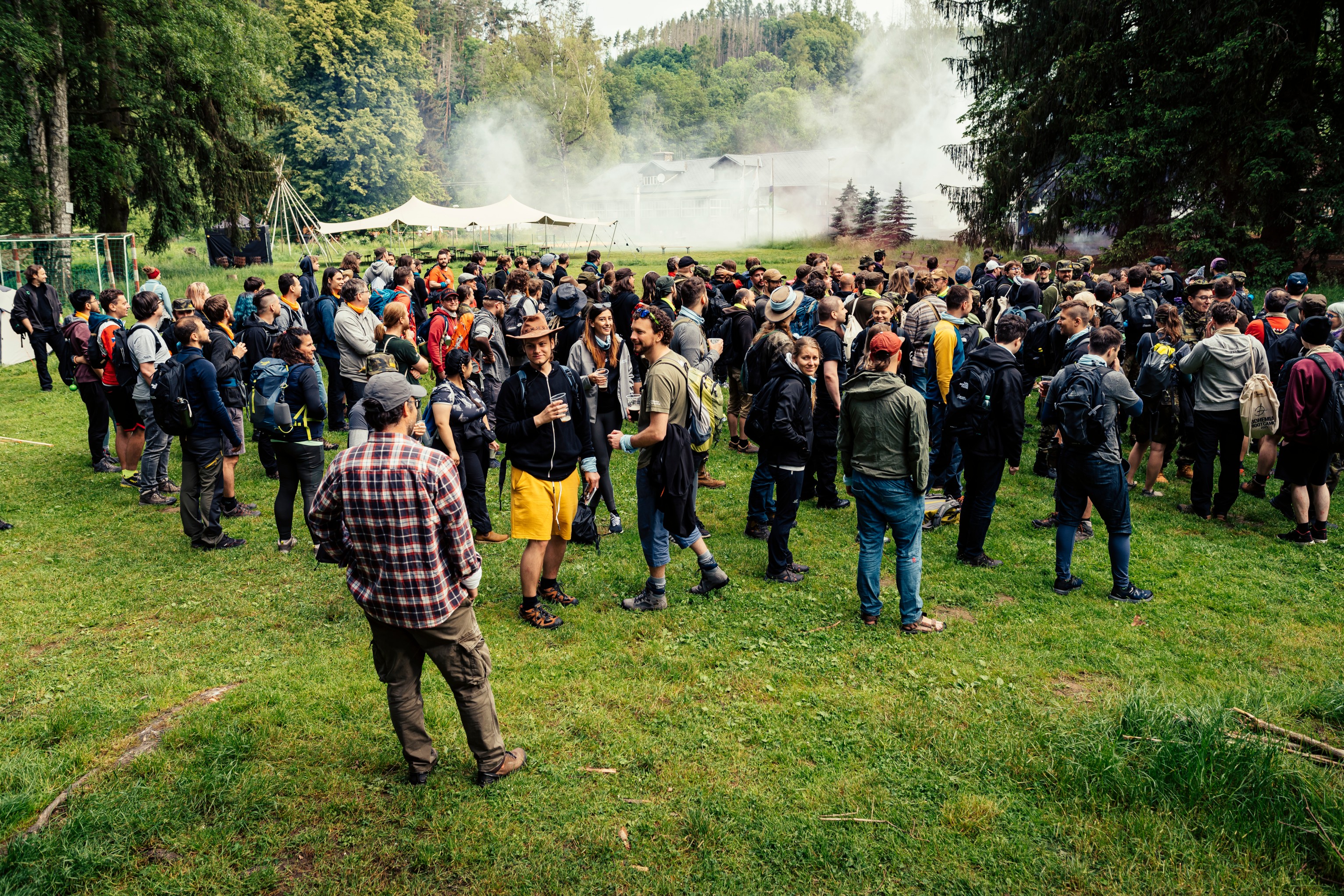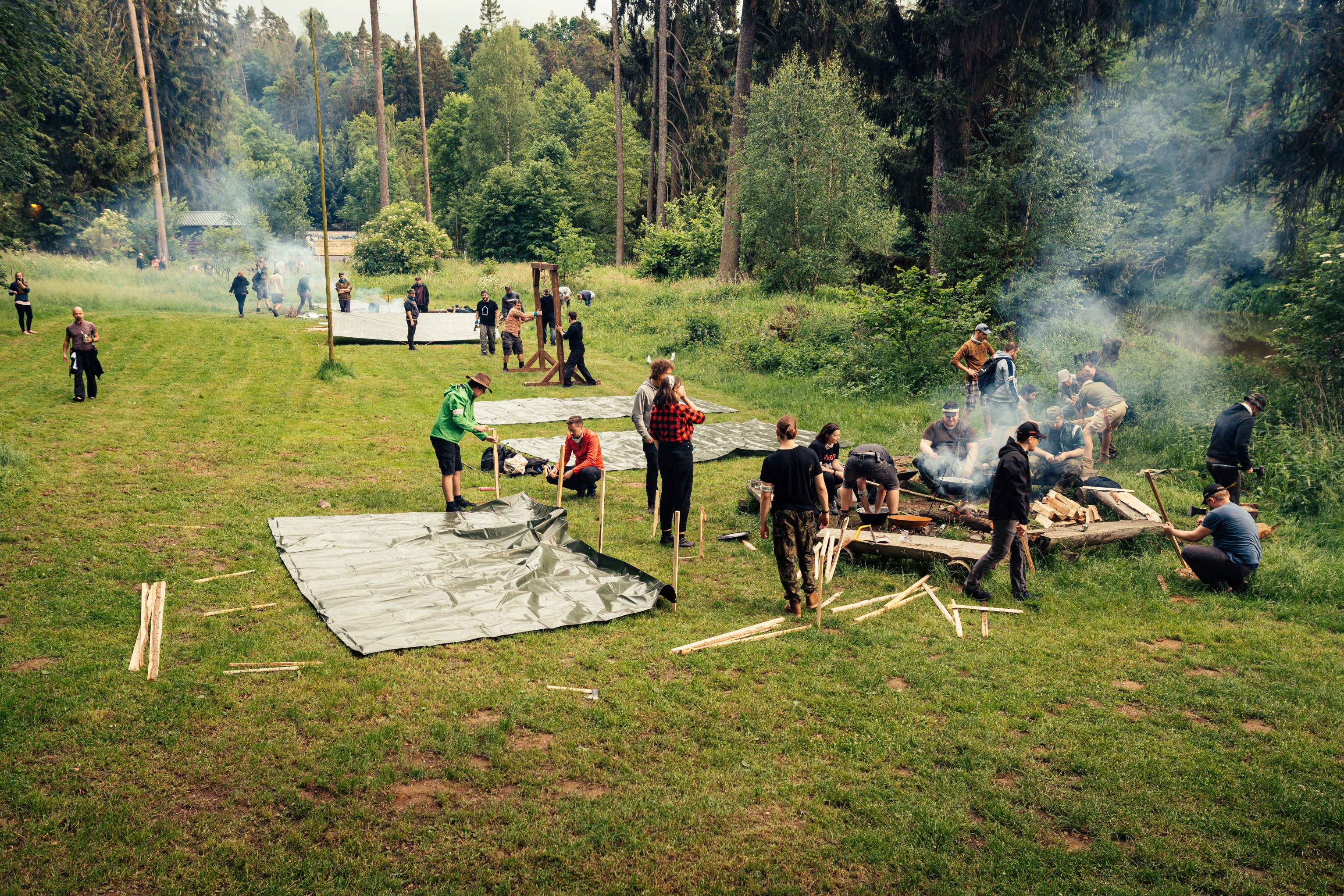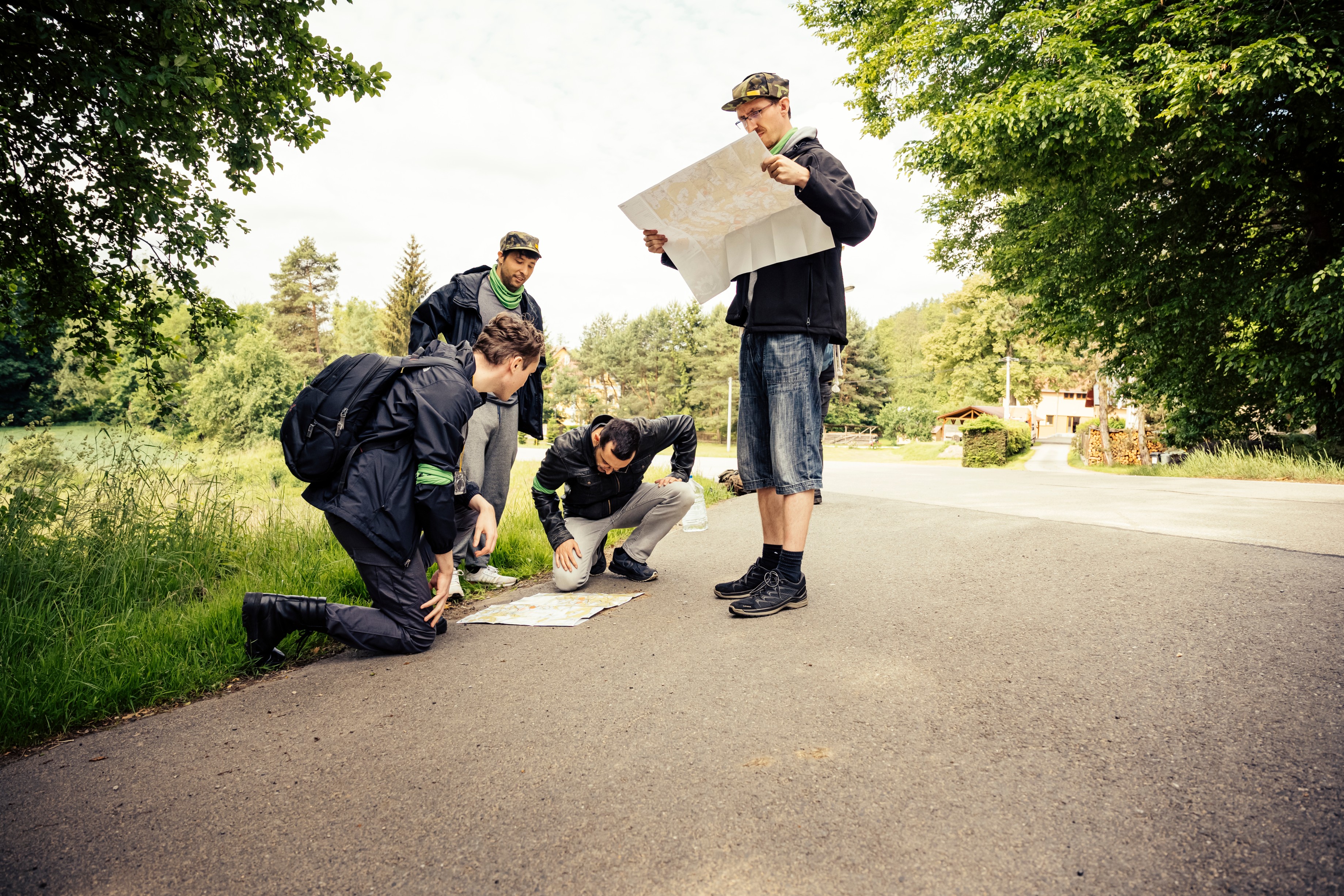 Community Spotlight
This month's spotlight belongs to our amazing Ylands community, especially to all those creative Ylanders who participated in our Mystery Yland Creators Competition. Feast your eyes on some of the more breathtaking entries.
Meet the Pet Bohemians
Name: Dag
Species: Chihuahua
Age: 3 months
Team: Marketing
Favorite food: Piškoty (biscuits)
Toy: Floorball ball
Random fact: He loves to sleep on top of your head at night
Become Bohemian
We're always looking for fun and creative people who are passionate about games. Check out the career board below and get in touch if you think you're the right fit.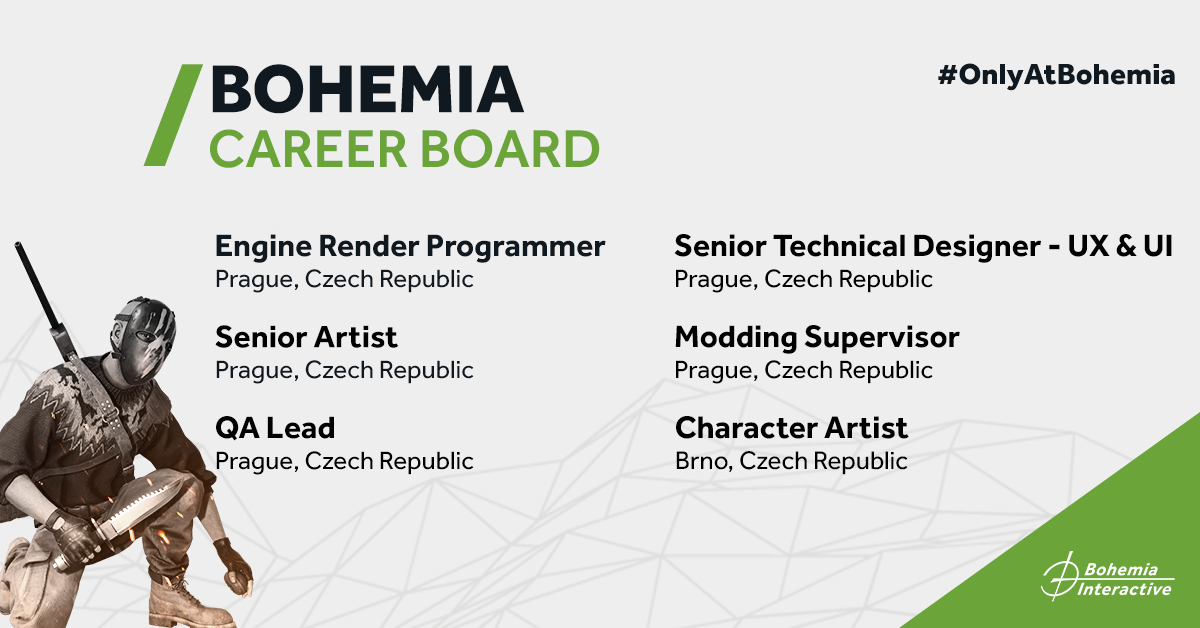 Can't find anything that speaks to you? Then head on over to our careers page to see all the positions that are currently open at Bohemia.
What Else?
That's it for June! If you'd like to learn more about Bohemia Interactive, or want to stay updated on all the latest happenings, make sure to follow us on Facebook, Twitter, Instagram, YouTube and LinkedIn.
Until next time, stay safe and game on!