Details on Vigor 0.8 Update: Signal
Velkommen, Outlanders, to the latest update to Vigor — Signal — which is available now on Xbox One. Bringing more content to the game and building upon our last update, we have introduced some exciting changes to gameplay, implemented a plethora of improvements, and introduced our new game events, player lobby, gesture system, and lot more.
Reach the Signal
We have added two new events to encounters — Radio Signals Detector and Comm Stations. The Radio Signals Detector will allow you to pinpoint the positions of other Outlanders for a limited time, giving you a brief window of opportunity to plan a coordinated attack, lay an ambush, or make a tactical retreat. The Comm Station will let you change the landing zone of an airdrop, providing you with its exact location and giving you a clear advantage over other Outlanders going for the same loot. We love hearing (and listening to!) your feedback, so please let us know what you think of these new experiences, and how they affect the overall experience of Vigor for you.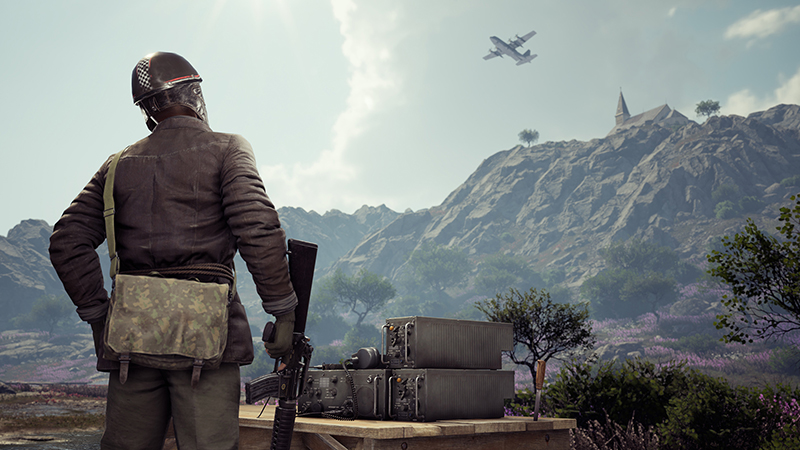 Player Lobby
Have you ever wondered what other Outlanders look like before you're staring at them down the barrel of your gun? Yeah? Well, now you can see who you'll be up against (or outright avoiding!) before the encounter begins, with the new player lobby. Take the time to size up other Outlanders and plan which boosters to spend to alter the upcoming encounter.
Boosters come in three flavors:
More Loot will increase the amount and variety of resources you can find throughout the map.
Better Crate will increase the quality of the airdrop and change which grade of crate you can receive — the better the class of crate, the better the loot inside it. Of course, you still have to make it out alive...
Insurance is a little more personal and means you will keep whatever you are carrying with you at the time of your death (apart from the airdrop, of course...).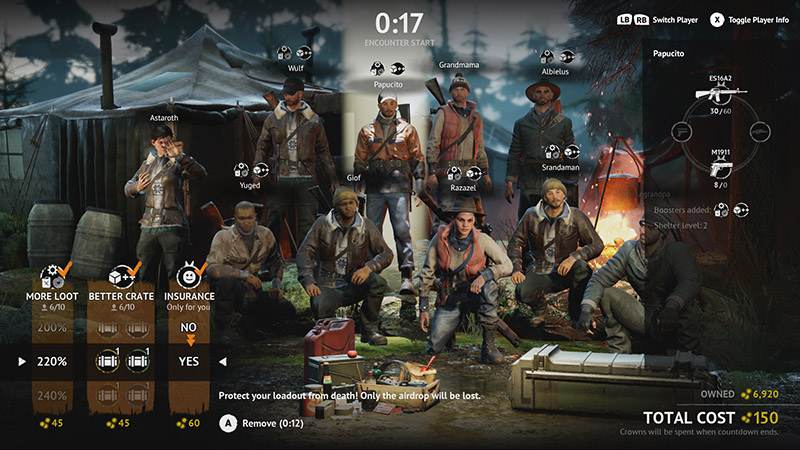 When Guns Talk
0.8 welcomes a host of improvements to gunplay, with weapons being re-balanced and starting loadouts altered. We have also added Shooting Challenges to the Shelter for you to better test — and improve! — your general gunslinging skills. So, no more excuses for choking under pressure and missing that life-or-death shot, Outlander!
For you sharpshooters out there, snipers will now be able to steady their aim by holding their breath — perfect for landing those satisfying long-range shots. But for those on the receiving end, fret not, as you will be able to see the glint of the scope when the enemy is aiming. So, keep a sharp eye, and stay alert out there!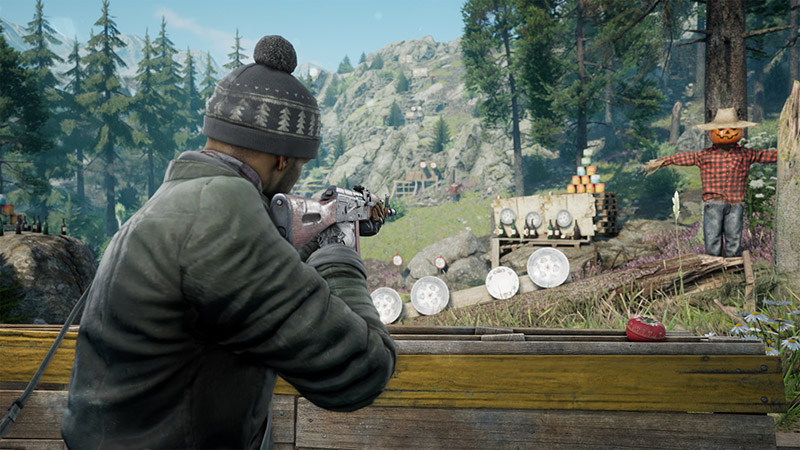 Express Yourself
Besides refining the animations of our female character and implementing more fluid control overall, the Signal update introduces our gestures system. If you own the Founder's Pack, you will finally start to receive some of the rewards — the exclusive Dusting Hands gesture and the Vigor Trucker Cap. If you don't yet own this Pack, don't worry, as you still have a chance to grab it. But keep in mind, the Founder's Pack — and the exclusive items it contains — will only be available during the Xbox Game Preview. So, claim it while you can!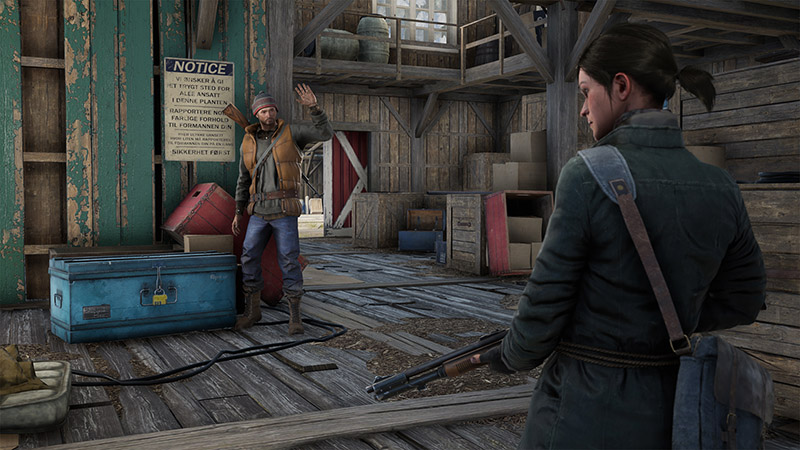 That's all for now! As always, keep sending us your feedback on Twitter, Reddit, and Facebook — we're listening. Vi sees, Outlanders — stay safe out there!

For more Vigor continue here: vigorgame.com