1) Hey Bára! Can you introduce yourself?
Hi everyone, I am Bára and I am originally from Havířov (where Simona Krainová, David Pastrňák, and Kryštof are from). I graduated from the Technical University of Ostrava after studying Business Economics. I have studied, worked, and lived in various countries / cities, and finally moved to Prague 3 years ago. I have been working at Bohemia for 2 years now as an HR Relocation Specialist, but I also take care of some teams (PQA, Platform Support, and Operations) as their HR Business Partner. I am based at the River Office, but make monthly visits to Mníšek and Brno as well.
I support a healthy lifestyle by trying to eat healthy, participating in sports, and spending time in nature, but I can also appreciate a good party and a beer. You know, balance.
Oh, and I am half Slovakian (in case you're wondering about the ô in my surname).
2) What do you do as an HR Relocation Specialist?
I help foreign colleagues who work for us have a smooth relocation experience to the Czech Republic. I help them by preparing all their documents and getting an appointment for their visa. Later on, I help them set up whatever they need, like a medical check or a bank account, and deal with authorities like the Ministry of the Interior and Foreign Police. I also offer tips on how to find an apartment and how to register with a doctor, and answer any other questions they might have after their relocation or during their employment.
3) What is the most exciting part of your job?
Meeting new people from different countries with different cultures and exploring those differences is so much fun.
I took some new foreign colleagues on a tour of Prague at the beginning of the year and then we had dinner and beer at a typical Czech restaurant. Taking folks who'd just arrived from Mexico, Australia, Spain, Turkey, etc. for a 2-hour walk during a blizzard may not have been the "warmest welcome", but I believe the beer we had fixed everything.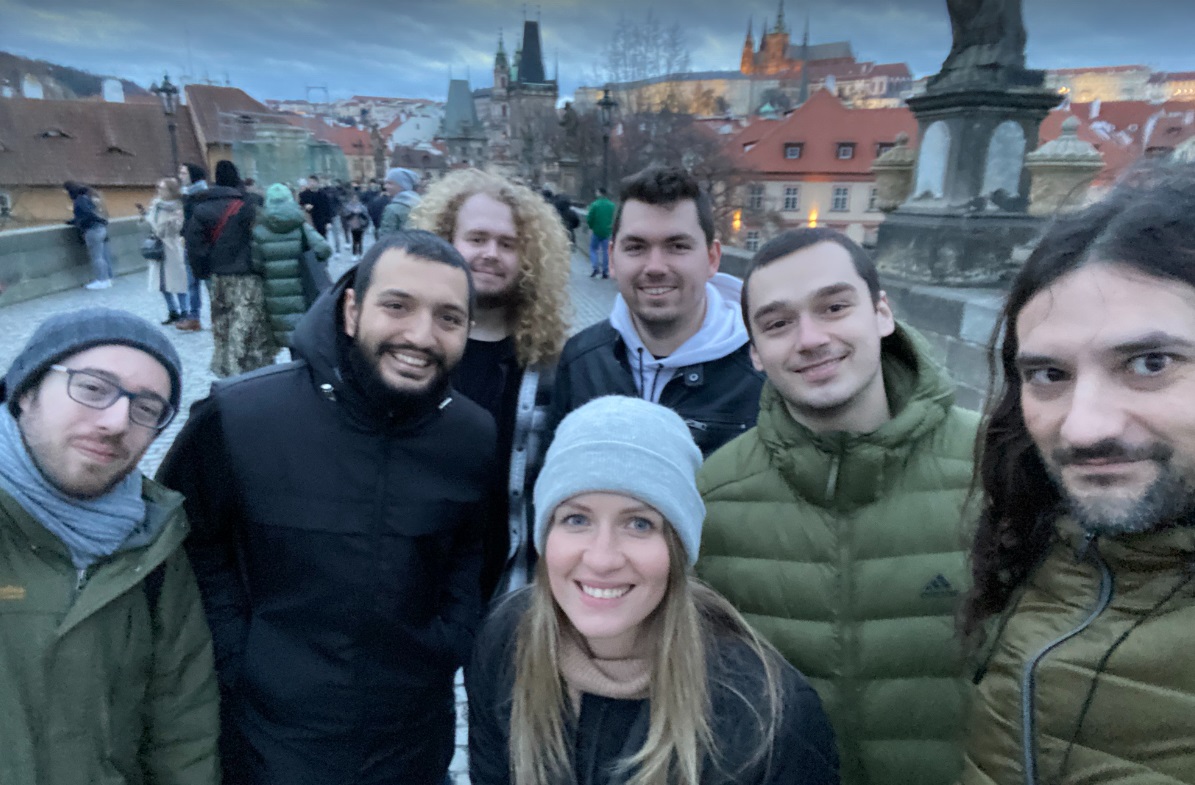 4) How does one become an HR Relocation Specialist?
I think a good start is to be one yourself first. I started traveling when I was 19 and my first ever job abroad job was in the U.S. I studied in Spain after that, and also lived in Canada for a year, so I got to know what it was like to relocate to a different country and be an expat.
I used to work in an HR department during my studies in Ostrava. A co-worker who was responsible for expats at the time quit one day and, well…I had to deal with it.
My first case was taking care of the CEO and his wife who were originally from India. Everything went well and I knew then that this type of work was something I wanted to do for a living.
5) What does your usual day look like?
There is no such thing as a usual day at Bohemia. The only usual thing for me is when I get to the office around 8:30 a.m. and have my morning coffee.
Depending on the day, I'll usually start with a team meeting or one-to-one meetings with various managers. Oftentimes, I have to leave the office to either pick up a newcomer from the airport, accompany them to a medical check, or take them to an appointment at the Ministry of the Interior. No day is ever the same.
After work, I attend a CrossFit class and return home around 8-9pm, or go for dinner / drinks with friends.
6) Do you have any advice for people who are hesitant to relocate for work?
My advice is simple: just go for it!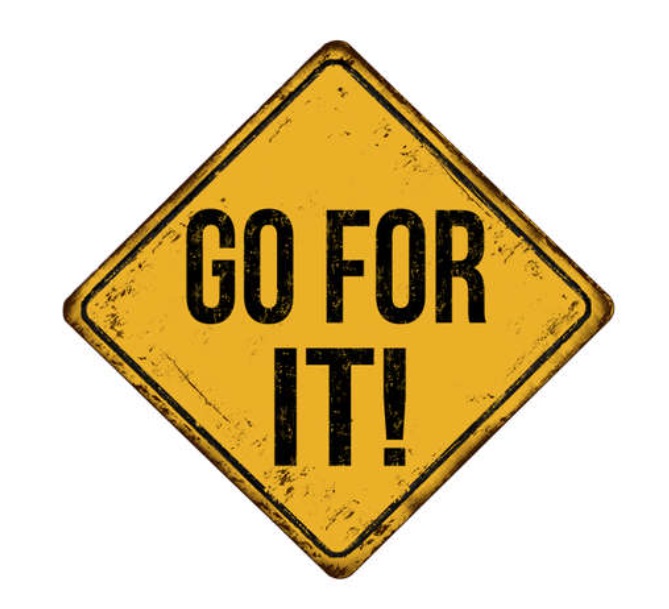 From my personal experience, it will either be the best decision you ever made or 'just' a great one. Of course, not everyone will fall in love with the Czech Republic. The weather is cold, you're dealing with a different culture, and you are far away from your family. But if you give yourself a chance, you can have a lot of fun and a once in a lifetime experience.
I believe Bohemia provides a great relocation package and I try to make a person's transition as smooth as possible. We provide accommodation for the first few months and help with all the necessary paperwork. We also explain everything regarding legal matters and about living in the Czech Republic in general. Everyone in HR, as well as the entire Bohemia community, is always happy to help a newcomer.
7) What's your favorite experience at Bohemia?
As much as I love my job, that would have to be our teambuilding activities or the BBQs we have on our River terrace.
I really enjoyed last year's "survival" teambuilding. I love being in nature, sleeping outside, taking long walks, and participating in fun activities with a great group of people. It's as if the teambuilding had been designed just for me.
8) Are you a gamer yourself?
I am going to disappoint you, but I am not a gamer and I never was. I was never a fan of board games either. As I mentioned, I try to be outside as much as possible during my free time, so my favorite genre of games would have to be sports competitions.
9) Can you tell us a random fact about yourself?
I LOOOVE winter! If it were up to me, I'd skip the whole summer season and live only during the wintertime. Maybe I'll wind up moving to Alaska one day.
I also love snowboarding, which is probably my favorite thing to do ever.
10) What job did you want to do when you were little?
I wanted to be a tour guide. You know, those people who are constantly on vacation (that's what I thought as a little girl). They greet people, are there for them if they don't know the language, and help them with various ad-hoc problems, all while exploring the country. I guess I sort of am one in a sense, minus the traveling the world part.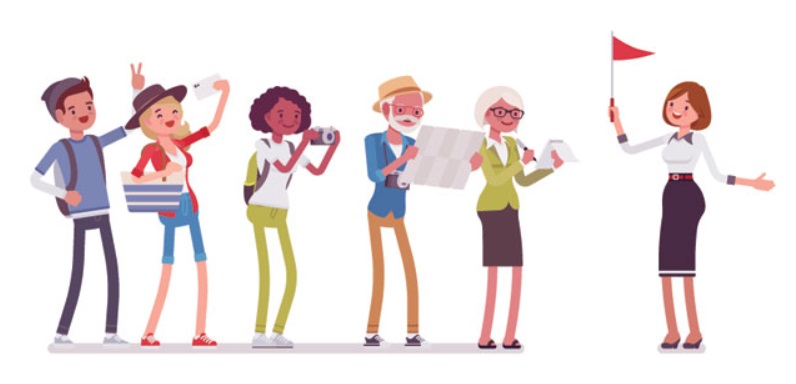 11) What's your favorite movie, TV show, and/or book?
Movie

King Arthur: Legend of the Sword (and all Guy Ritchie movies)
Pelíšky
TV show

F.R.I.E.N.D.S … always and forever
Game of Thrones
Book

American Sniper by Chris Kyle (we all know the movie, but the book is really amazing)
Books by Ladislav Zibura (Czech traveler and writer who mostly explores the world on foot or by hitchhiking).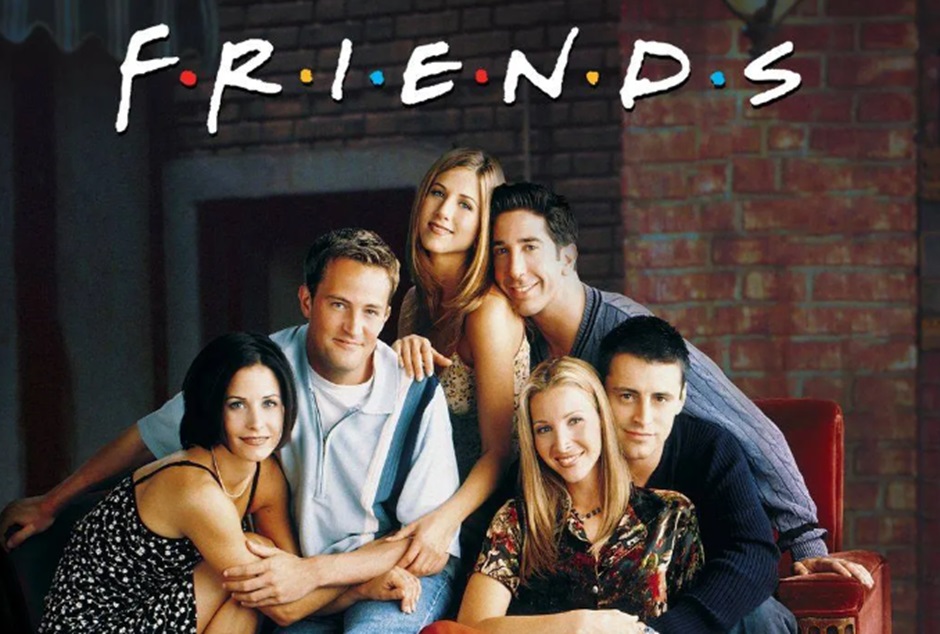 12) And your go-to music playlist is?
Drum and bass or house music most of the time.
13) Cats or dogs?
Dogs, always.
I think some people will remember my dog Buddy, who I'd bring to the office from time to time, and who sadly passed away last September. I am healing now but can't wait to adopt another fluffy best friend.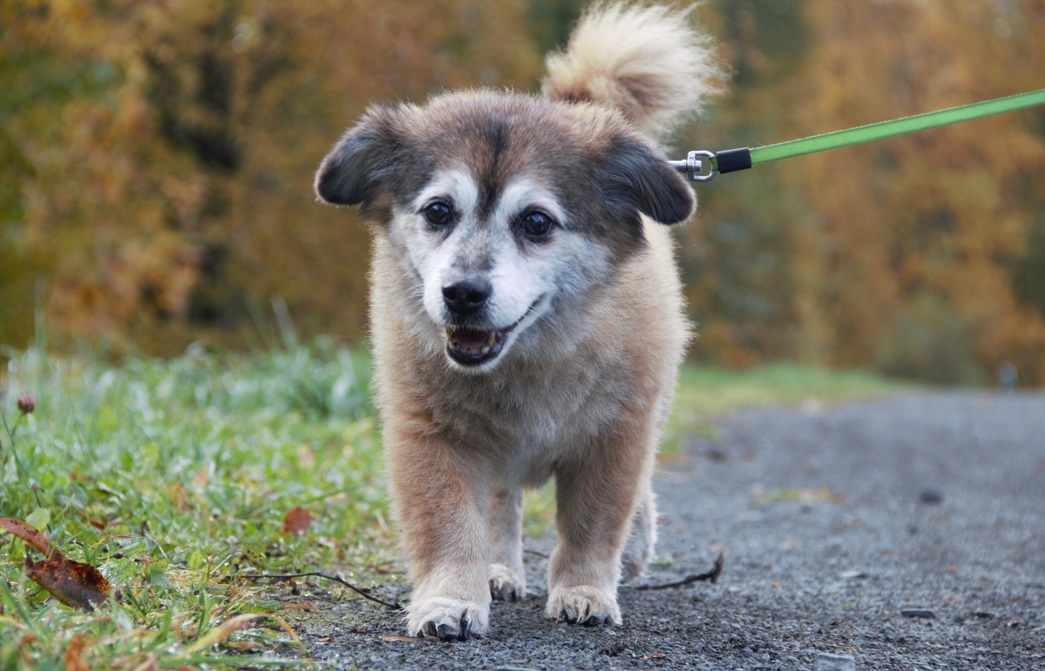 14) Let's return to video games. What was your first positive interaction with them?
I think my first ever video game was Mortal Kombat, which I really liked. I also like Need for Speed. That would be my go-to game because it's so easy.
15) You can only play one game for the rest of your life. What would that game be?
"Guess Who?"
You know: when you think of a person, animal, or a thing, and the other person has to guess what that is. It's easy, fun, and can be played in any situation. It helped me a couple of times on long hard hikes when either me or the person I'm with is exhausted. This game will take your exhaustion away, I promise.
16) Do you have any hobbies?
I do CrossFit quite often. It's high-intensity interval training that includes weightlifting, powerlifting, gymnastics, bodyweight exercises, running, etc.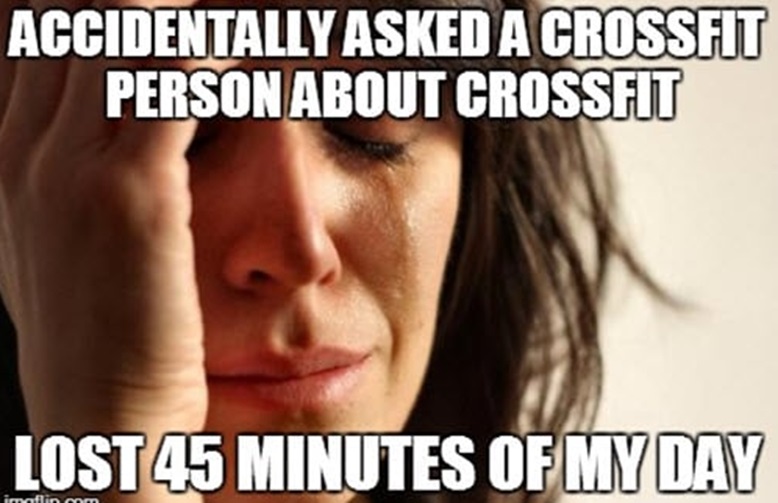 If you would like to find out more about working at Bohemia Interactive in the Czech Republic, take a look at our expats page and our currently available job positions.