Hey, Rakpon. Please tell us a bit about yourself.
My name is Rakpon Malarote and my nickname is Roh. Most Thai people tend to have nicknames, so you can ignore the fancy real name and just call them by their nickname instead.
I joined Bohemia Interactive Pattaya in mid-2015 when it used to be Black Element Software. It had been suggested to me to contact Mr. Jiří Jakubec in order to work at Bohemia Interactive because, at that time, it was rare to find someone in Thailand who knew about the Real Virtuality engine, especially in terms of making a functional mod. I was lucky enough that Mr.Jakubec gave me a chance to work as an art tester where I tested art assets in-game. After that, I ventured through various Arma 3 DLCs, the DayZ standalone (both RV engine and Enfusion), and various Vigor assets. Later, around mid-2019, the position of Lead Thai Tester became vacant, so I decided to switch to that position. I had to learn many new things because the art team's pipeline and QA are quite different. Big thanks to Jan Hauer the QA manager, who offered me a lot of wisdom and helped me adapt to working as a QA tester.
Can you tell us a random fact about yourself?
I was once a mod maker. I used to mod in many game engines so I could comprehend the basic codes and functions of various languages such as C++, C#, JavaScripts, Ruby, and Python. I'm also learning how to make my own game, which is basically an asset-flipped Unity game.

What's the first positive interaction with video games you can remember?
It was the first time I could cheat the save game file by using the Hex editor. That game was Sir-Tech's Jagged Alliance: Deadly Games. In 1996, I cheated to equip my character with my favorite weapons because I couldn't wait to buy them from the trader. From cheating games with the hex editor (and memory editor), I started making mods to cheat games (we can also use the phrase "private balancing" if we want to put a positive spin on it). Fun fact: Sir-Tech was founded by the sons of a renowned former Czechoslovakian World War 2 resistance fighter, who later became a very successful Canadian architect / construction engineer / businessman. His name was Frederick Bedřich Sirotek (Sirotek->Sir-Tech, see?).
And your most memorable video game moment?
I can't decide between Arma 2 "Operation Morning Strike" and "Operation Moonwalk". In Morning Strike, me and 16-20 of my Arma community friends had to complete various missions throughout the entire map of Chernarus by re-arming ourselves from looting enemy equipment. I remember that we had to immobilize enemy AI APC and steal them because we didn't want to walk 4-5 kms to the next mission. As for "Operation Moonwalk", we had to conduct our missions by moonlight while the use of NVG was forbidden, and we had to communicate with each other by using flashlight Morse code.
What's your all-time favorite video game? What sort of game do you generally like to play?
Definitely Arma 2. However, the games I prefer the most are classic games, especially CGA, EGA, early VGA DOS games, and any budget title like the games from Capstone Software.
Who's your all-time favorite video game character and why?
Sheila "Scope" Sterling from the Jagged Alliance series because, aside from her marksmanship score of 100, I like her well-mannered attitude and British accent.
Which game has had the biggest influence on your life?
Valve's GoldSrc Half-Life (1) and EA's Command & Conquer Generals: Zero Hour. As for the first, it was my first complete mod (which has the generic and forgettable name "Covert Strike Force"). Regarding the latter, it was the mod that brought me to the public's attention (and it has a cringey name, "2015: Waste Land Conflict").
What's your favorite movie, TV show, and/or book?
I'm not really into movies, though I do like the 80's / 90's movies of Roger Corman, as well as Cirio H. Santiago's B movies. I also enjoy the works of Stephen King and Clive Barker. Recently, I read Tim Harford's "Adapt" and Bohumil Hrabal's "Příliš hlučná samota" (which was recommended by my Czech friend, Dan Falta). Trivia: the most well-known Czech authors in Thailand are Milan Kundera and Franz Kafka (thanks to the works of Haruki Murakami), but I digress.
And your go-to music playlist is?
80's / 90's music and classic video game soundtracks such as Mark Morgan's Fallout 2, and Yayoi Wachi's Panzer Dragoon Zwei.
Cats or dogs?
Cats.
What do you do as a Senior QA Tester? What does a typical day look like?
Providing/Preparing necessary tools to assist the testers for each individual/specific task. I think I'm quite lucky to have my Thai testers because they're very talented people and they've adapted to the new things very fast. Just give them the right tool for the right job with the right instructions, they'll produce the required results in no time. Then, managing the testcases which every QA guys know is as important as the holy bible. The last one is a big spreadsheet for each task which can collate and provide all necessary data as much as possible.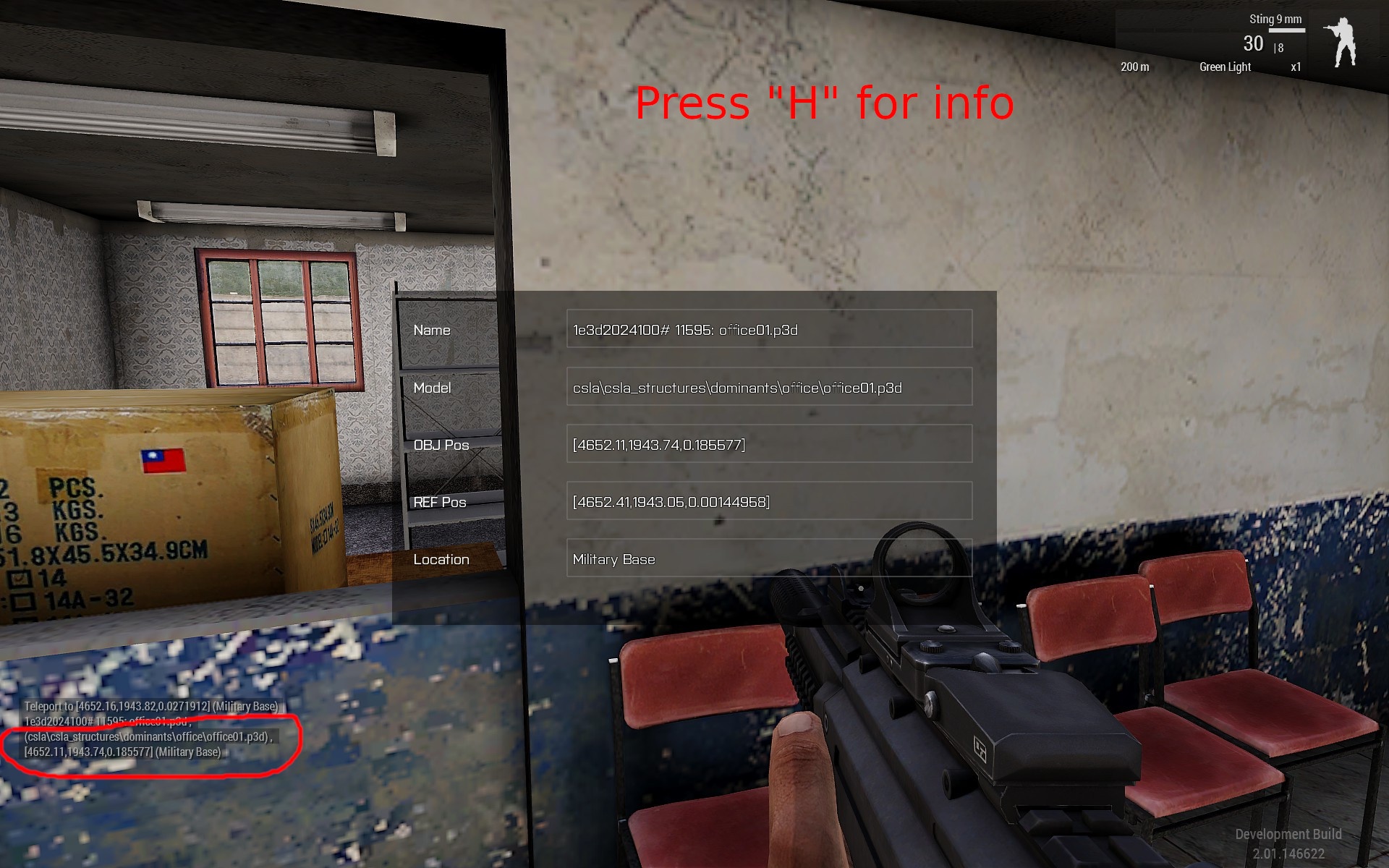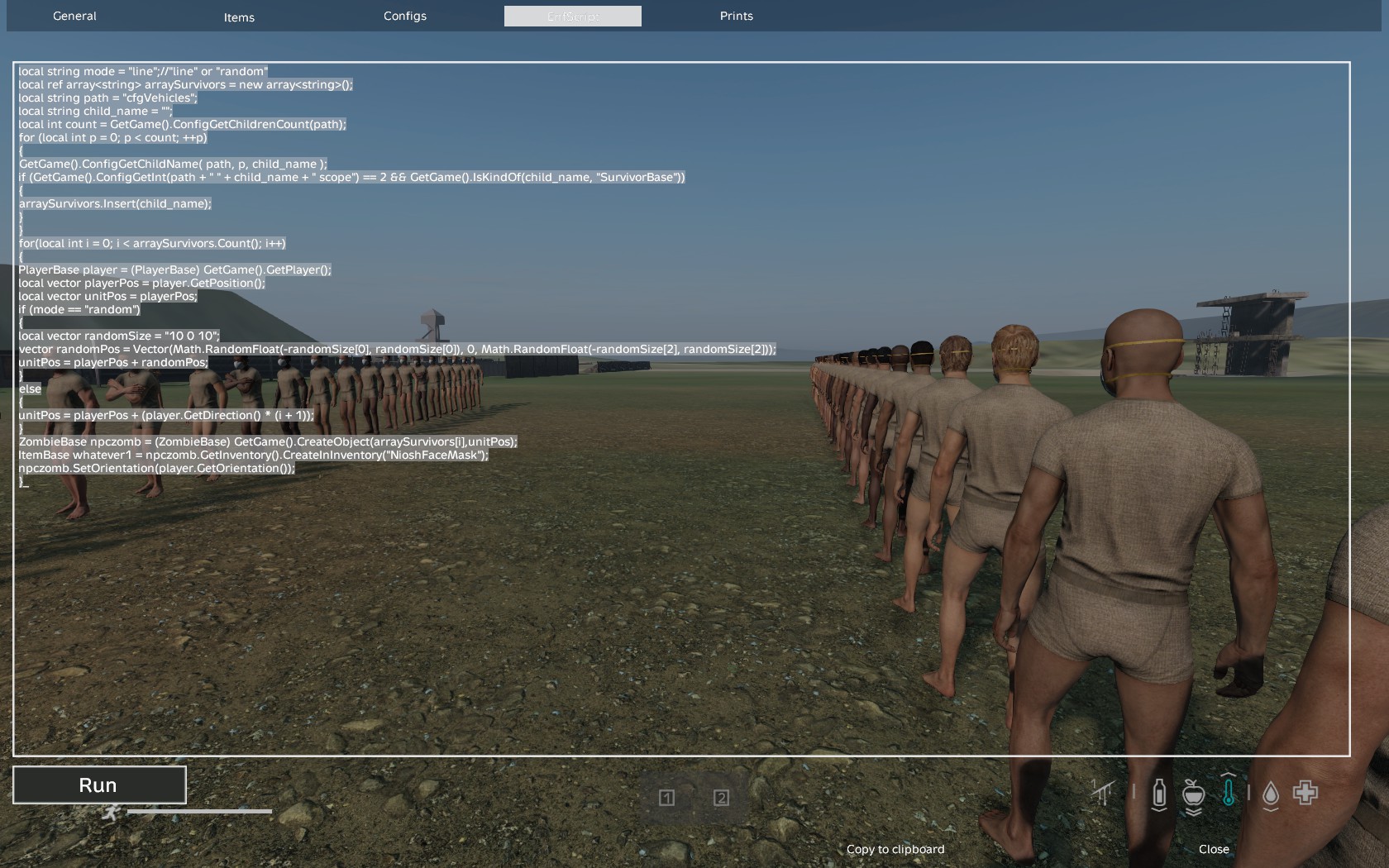 What are the most important skills / traits for someone in your position to have?

Determination, analytical skills, and English. You will always face uncertain situations such as a lack of manpower, poor team performance, time constraints, the need of crucial information, etc., so you have to plan everything strategically and dynamically to move toward your goals. Also, preparing a well-suited testing instrument for testers can reduce operation times by shortening the repetitive process, especially when that tool can do automation, as well as macro for batch testing. English skills are needed not only for communication, but also for further investigation in the archive database. It's good when you can find a bug, but it's better if you can find the cause of it and provide a primitive solution. It also helps if you can speak with game devs in their encrypted language.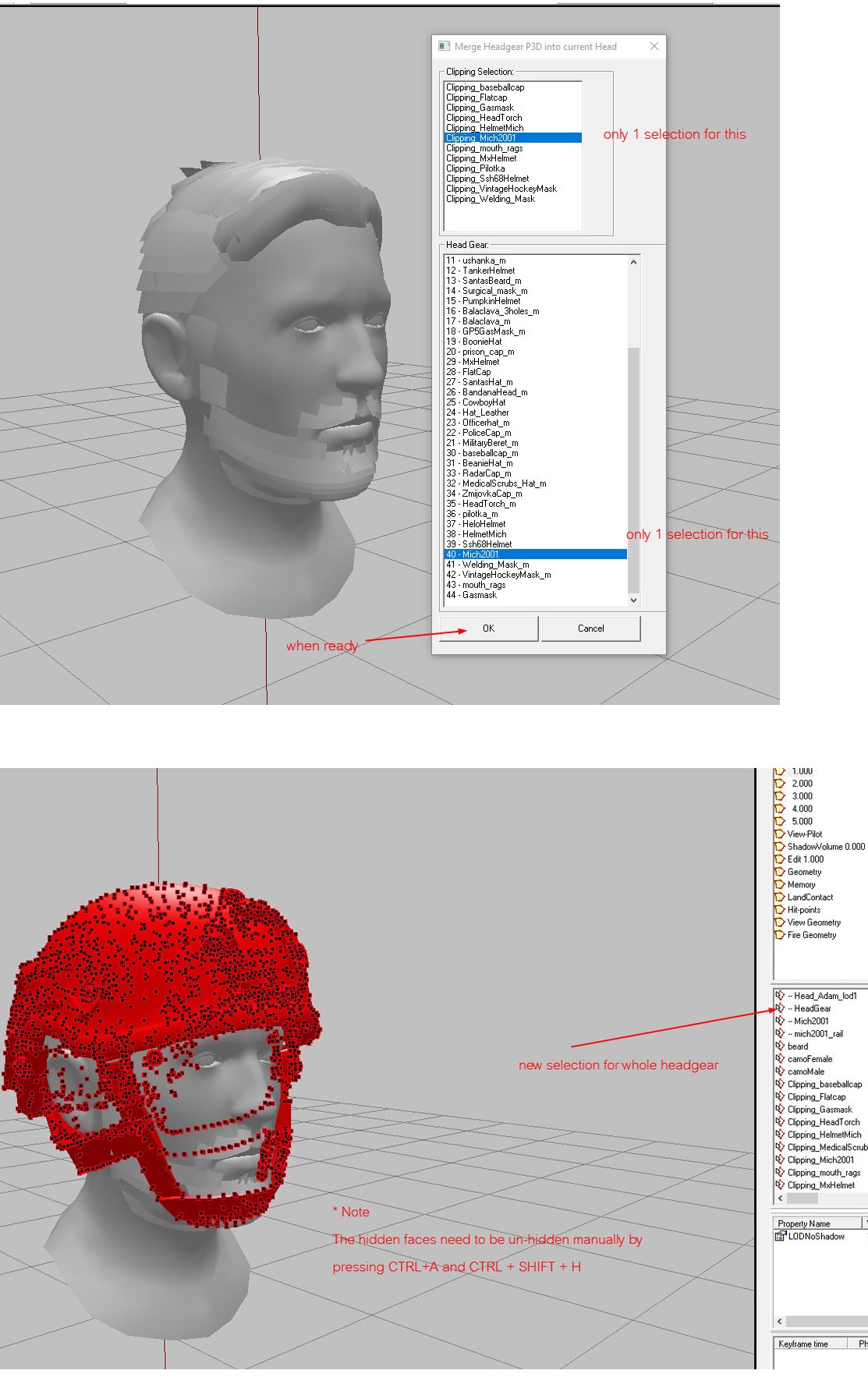 What do you enjoy about your job and game development in general?
I enjoy preparing testing instruments for my team members. I hope the Thai QA team will be more involved in Bohemia Interactive's future projects. We're definitely looking forward to it.
What has been your most memorable moment at Bohemia Interactive so far?
A nice company end-of-the-year trip in 2016 to Kor Lan (a small Thai island off the coast of Pattaya). We had a good time at the beach and sea, and we felt very grateful for the generosity of Mr. Pavlíček who helped make this wonderful trip possible.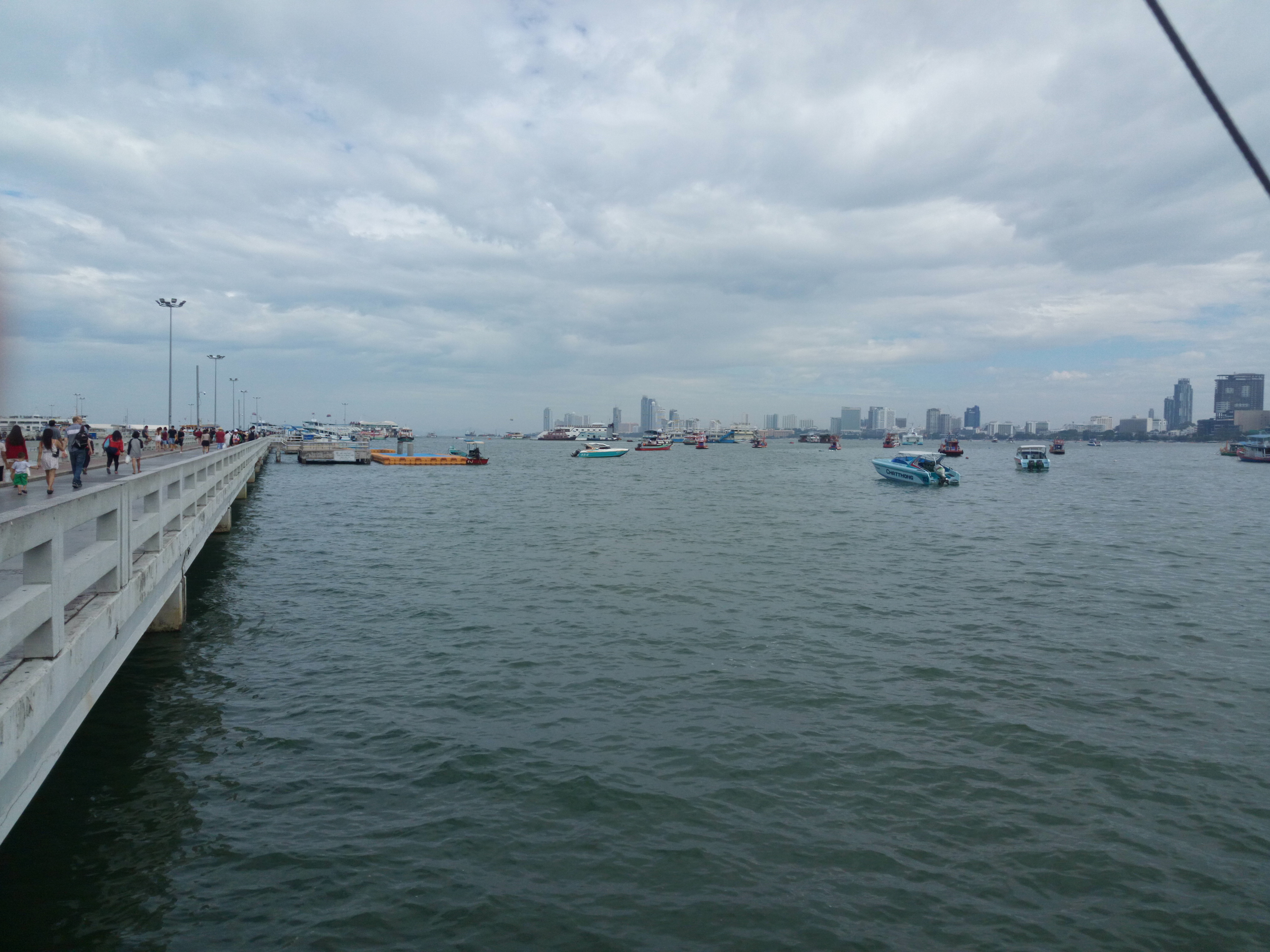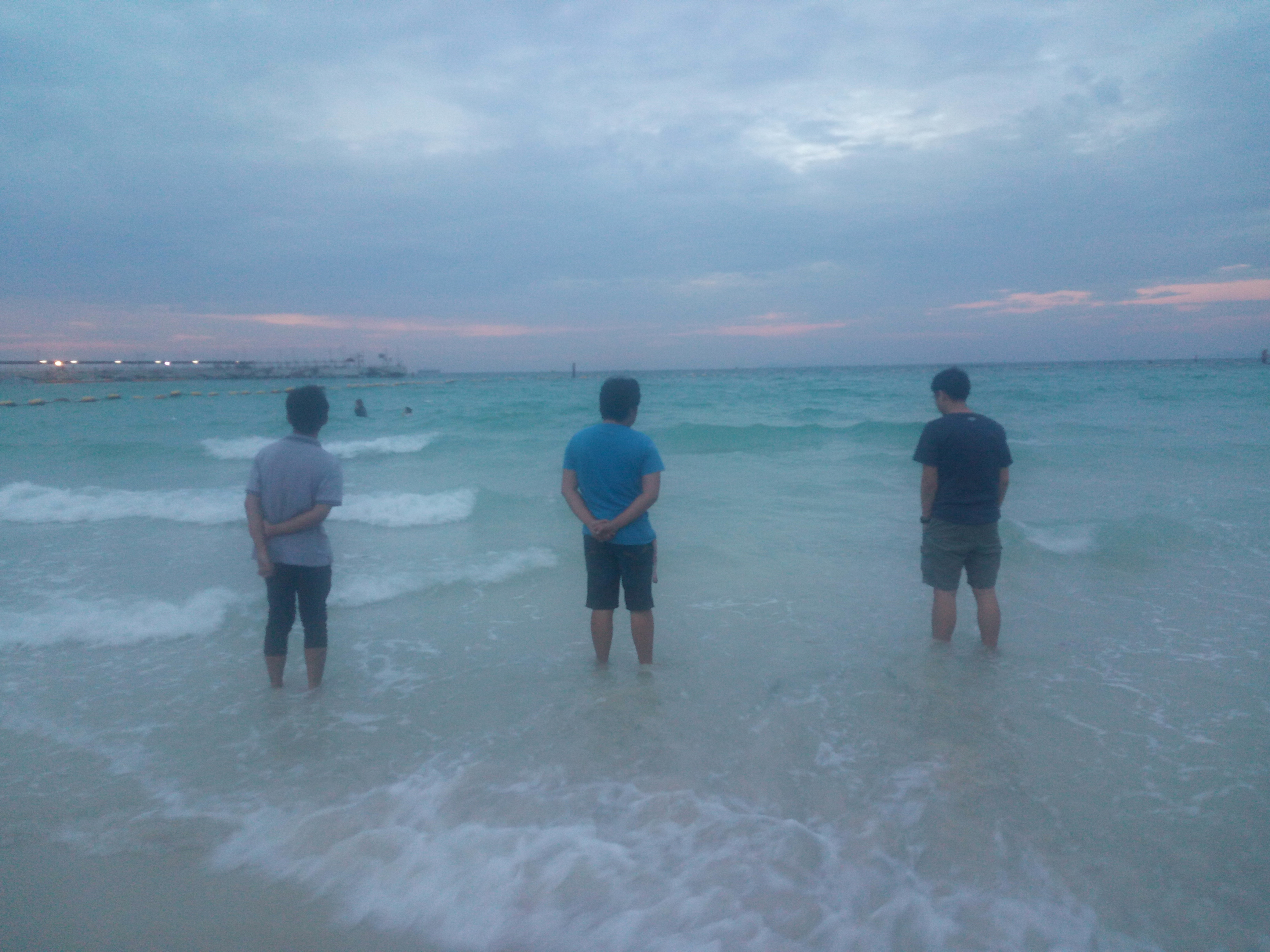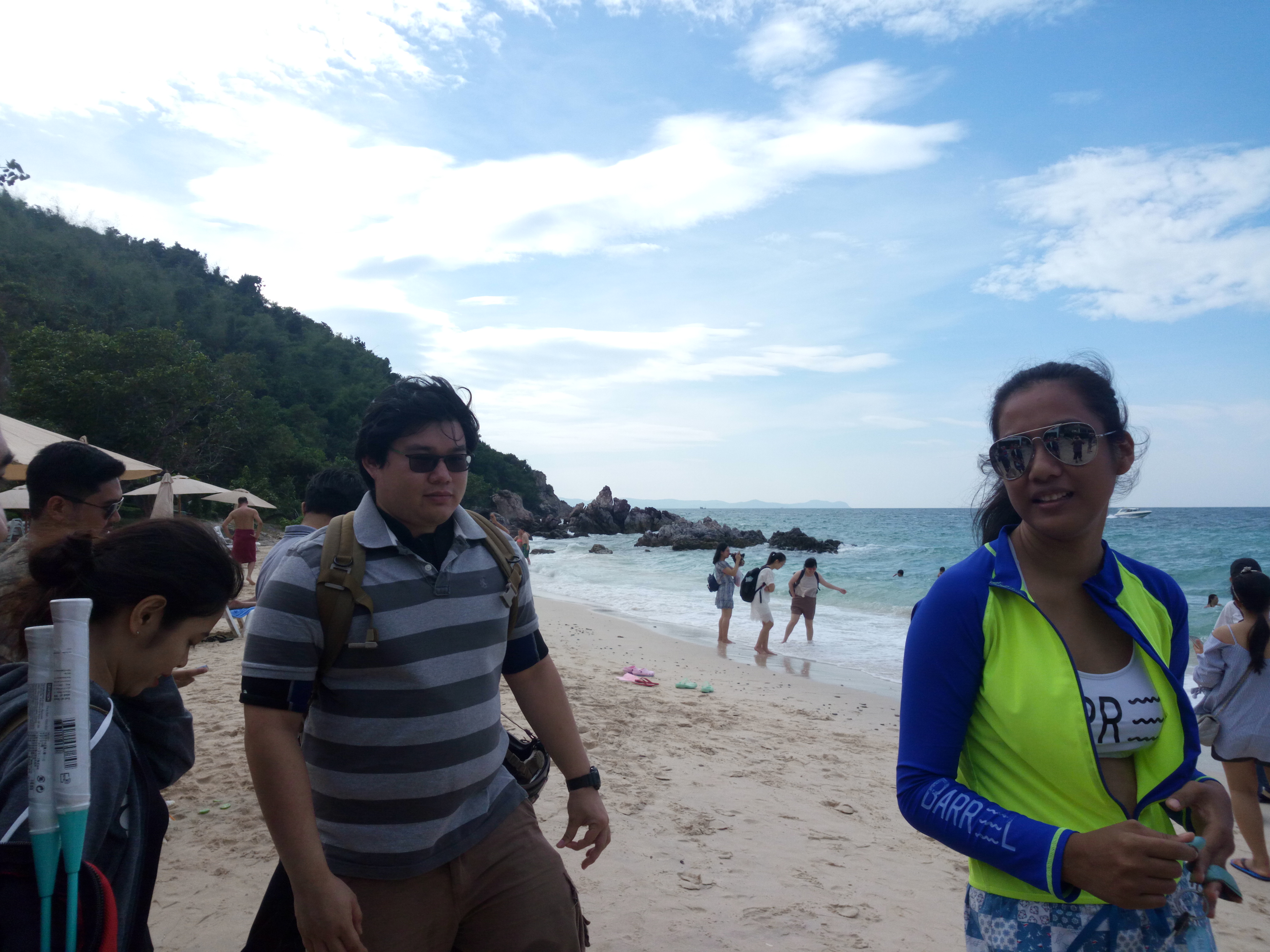 What's been your greatest personal accomplishment at Bohemia Interactive?
Team management, systematic planning and operation, and leadership.
What do you think has been the most important change in the industry since you started?
AI Assist. A decade ago, almost no one could imagine how AI's could help us do repetitive tasks, especially in terms of game development. Nowadays, it's common to let AI in various forms evaluate the best results for us. No more retouching graphical artifacts on thousands of material textures one-by-one; just train the AI's to handle it instead. I think AI training skills will be must-haves for game devs in the near future because it can save a lot of time when dealing with patterned tasks.

What was it like visiting the Czech Republic for the first time?
I was quite impressed by the elegance of Prague's architecture, which I personally think represents how building designs from the past can blend with the industrial era. I was also impressed by Prague's public transportation system, which allows you to use only one ticket to travel across various districts. The people of Prague seem quite liberal and friendly (especially BI colleagues like Hans, Ell, Josef, and Krůta). However, the older generation seems to be a little conservative towards foreigners (which is quite understandable, considering the language barrier). The thing that impressed me the most was Prague's underground pubs. Dan Falta, my Czech friend, brought me to an underground pub to meet his friends, who are generous people. They wanted to know everything about Thailand, and we discussed many topics, ranging from the intellectual (history, science, philosophy, political, etc.) all the way down to dirty jokes. Other things worth mentioning are traditional Prague cuisine, Indian buffets (Indian food is quite exotic in Thailand), and Becherovka!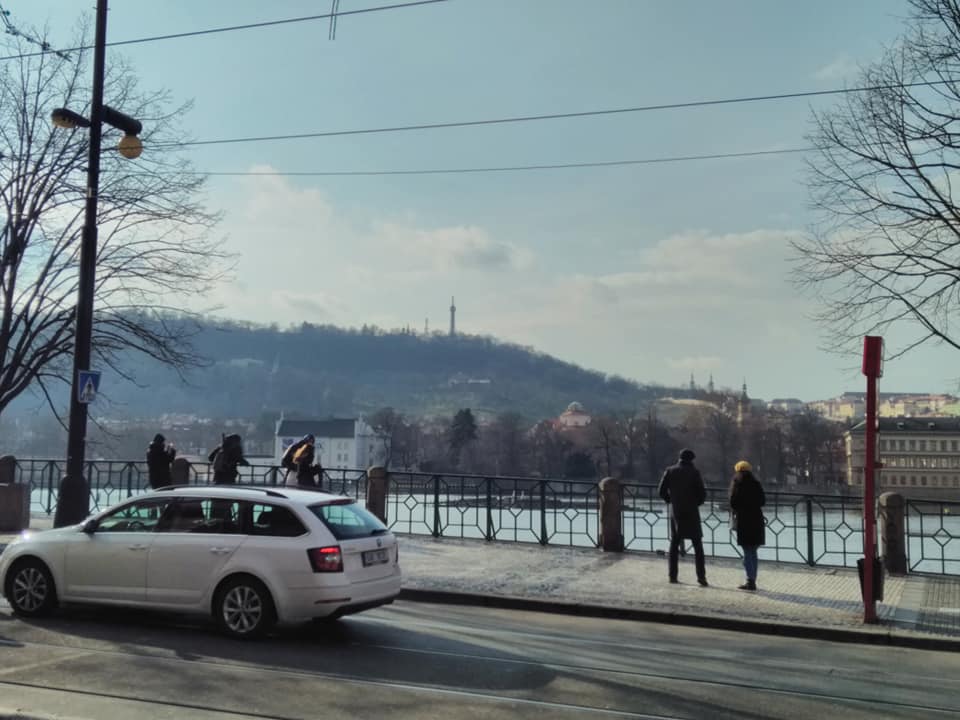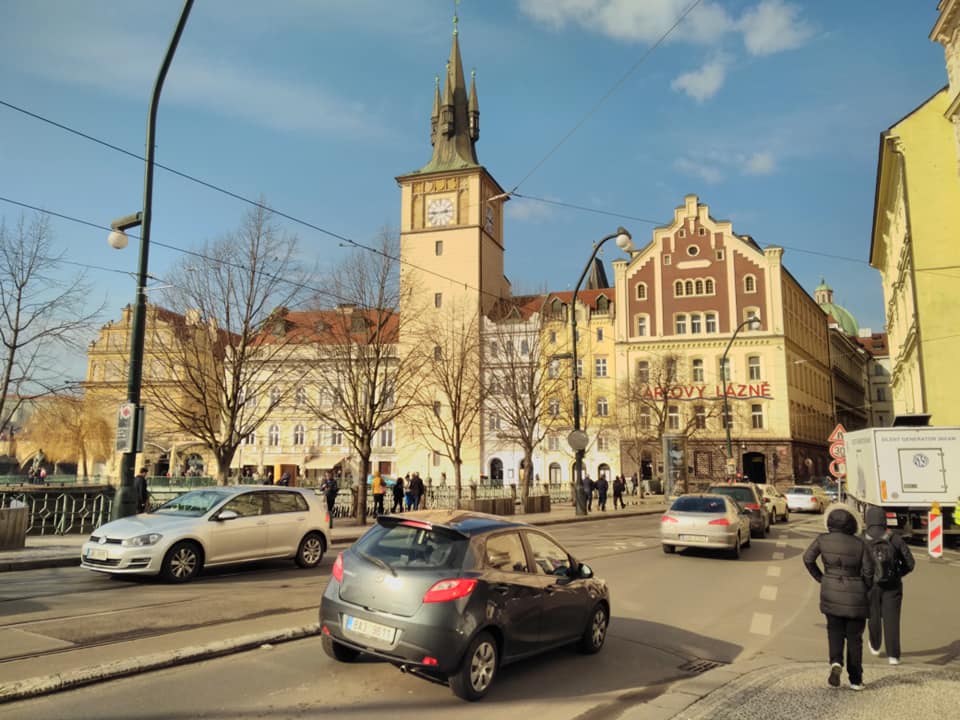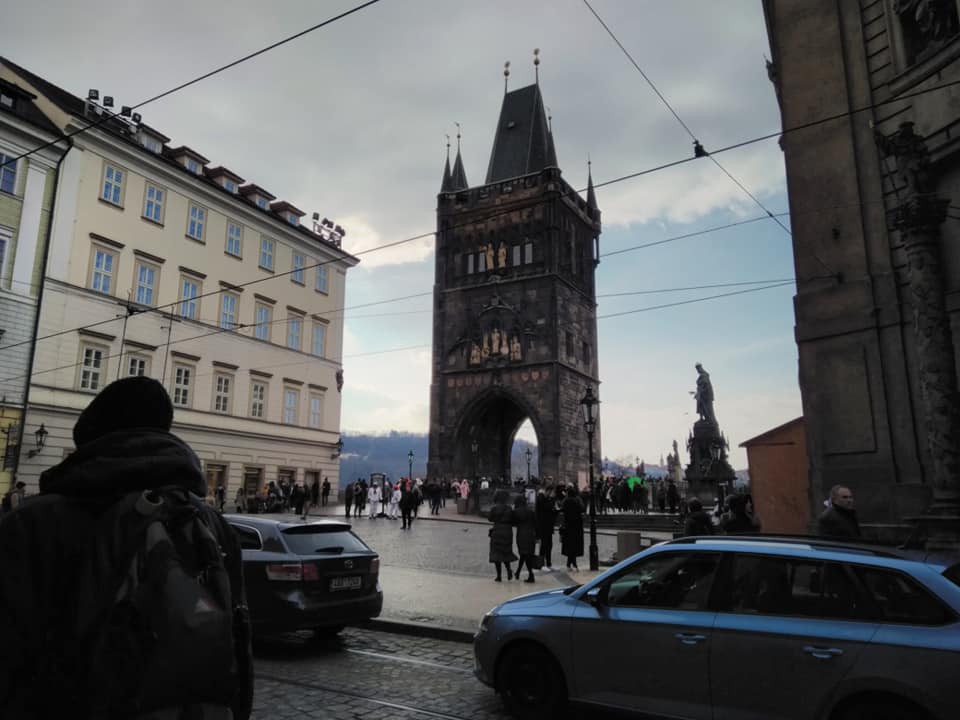 Are there any cool Thai games you'd recommend?
I'm more of a retro-gaming enthusiast, so I might not know much about modern gaming. But I heard that Timelie, which is a puzzle-based game, earned quite the reputation worldwide, as did the horror game Home Sweet Home.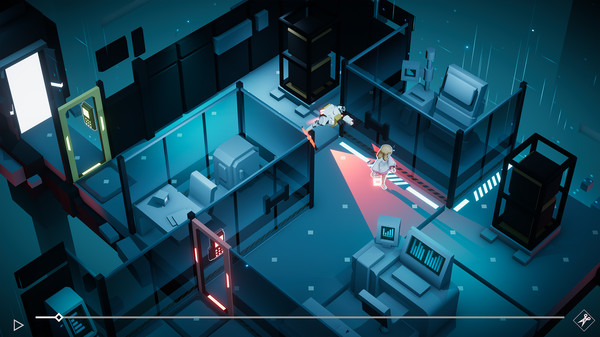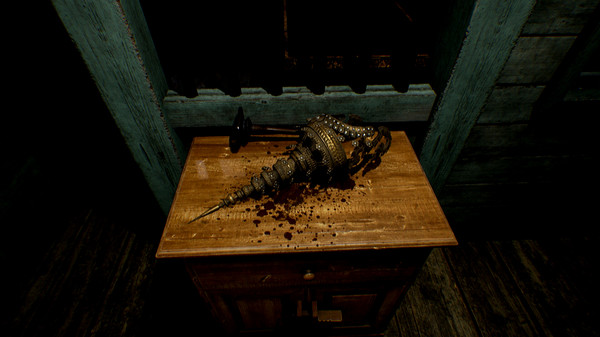 What are some cool places to visit in Thailand?
In Bangkok, you can visit Wat Phra Kaew, then take a boat to Wat Arun, have lunch at Lhong 1919, stroll around Yaowarat Road, and have a nice dinner while cruising along the Chao Phraya River. Traveling around Bangkok's floating markets, visiting the Jim Thompson House Museum, and strolling around Charoen Krung Road are also worth experiencing.

The northern part of Thailand, meanwhile, can remind you of Central Europe because it is quite similar in some ways: cold weather, plenty of mountains and valleys, well-preserved cultures, beautiful religious buildings, ethnic diversity, multicultural cuisine (i.e. British-Indochinese), and nicely crafted coffee (as well as tea).
Name one game you're terrible at but love anyway.
Ark: Survival Evolved. I'm bad at games that require using more brain cells than I am capable of. However, I am delighted to see many kinds of dinosaurs / critters, and am very pleased to pet enemy players as my tribe's P.O.W.

And one game you're a pro at?
Overwatch. It's not like I love the game, but I play it with my friends every day and have become good at it. This can be applied to everything, of course. If you can do something as a routine, you may develop more proficiency. Well, my dude Thorndike wasn't joking about repetition (just ignore the fact that he was wrong about this in a later study).
What advice would you give people looking to work in video game development?
Passion and a portfolio are your passport to working in the game industry.
Is there anything you're currently working on in your spare time?
I'm making a procedural dun-gen multiplayer co-op game in Unity using a mirror plugin called Office at the Dark. It's been in development for 2 years now because I'm still struggling with client-server architecture.
Would you mind sharing one of your top tips with us?
Act fast, fail fast, and adapt fast. Do not feel ashamed when you fail; it's just the first step towards your goal.


Our next featured Bohemian is right around the corner, so keep an eye on our social media pages for the latest updates. Until then, feel free to learn more about working at Bohemia Interactive by checking out our Careers Page. We may just have the perfect job for you. Until next time...