Play Vigor on PS4 and PS5 now!
Hei Outlanders,
Post-war Norway will never be the same again. That's because Vigor is going to be available for free on both PlayStation 4 and PlayStation 5 on December 9th. Which means Outlanders from PlayStation will be roaming the Outlands and joining the Vigor community very soon. We can't wait to welcome you all!
You Escaped the War! But Will You Survive Norway?
Nuclear war has left Europe devastated. All that remains is a tiny slice of post-apocalyptic Norway. The result? Outlanders fighting each other for valuable resources to build their Shelters. You'll need to venture out into Encounters to improve your safe haven. But be careful! These Encounters are dangerous!
Roam the devastated countryside for resources while keeping your distance. Or head into battle with your guns a-blazing. The choices – and risks – are yours. Whatever you do, don't forget you need to leave the map alive if you want to keep your loot. And if you start to feel that the stakes are getting too high, head for the exits as quickly as you can.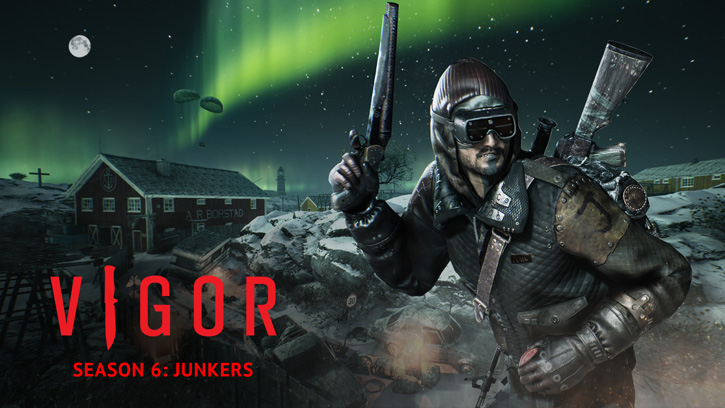 The Outlands Never Sleep
Vigor is still evolving! Our current focus is on delivering more unique systems like our Social Boosters that would, for example, let you relive the joy of legacy Battle Pass seasons. Truth is, we're always looking to improve Vigor and there's a ton of stuff we'd love to work on. But what we add or work on first depends on you, our loyal and active community. We can't wait to hear your ideas!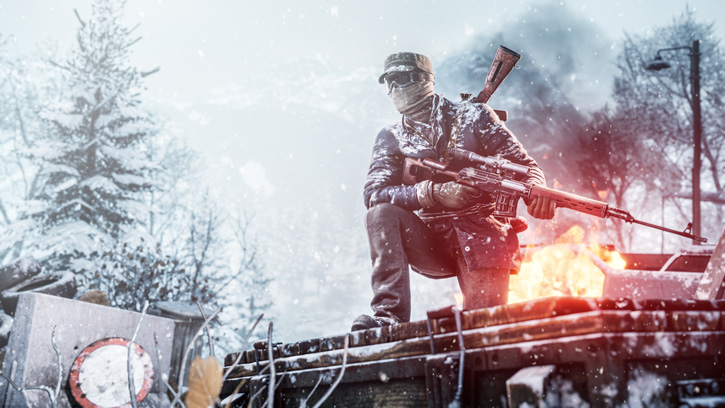 Let's Talk about Crossplay...
We got a lot of questions regarding crossplay after we announced the PlayStation version of Vigor. And while crossplay isn't possible between PlayStation and other gaming consoles, we are enabling cross-generation play. So whether you play on your PlayStation 4 or PlayStation 5, your progression and purchases will remain the same. Yes!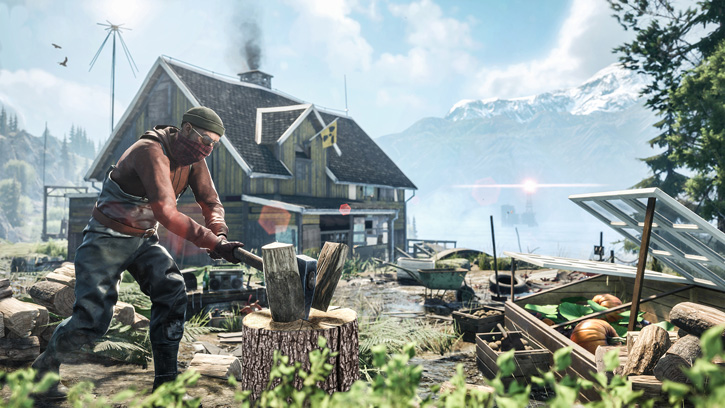 Join Us!
We're always looking for feedback because it helps us continue to improve. We even have a dedicated group of Vigor Partners, streamers, and influencers who serve as a bridge to our amazing community. Check out our social media when you have the chance, and don't forget to write down your ideas once you've experienced the Outlands. We can't wait to hear what you think and look forward to starting our new journey together on December 9th!
Important note: In Germany Vigor will be available on December 11th for 25 cents. This decision was done due to the rules and business agreements with Sony as Vigor can't be released as a free-to-play title in this region because of the high age rating of the game.
See you in post-war Norway.