Get ready, gamers, because the highly anticipated Steam Strategy Sale 2023 has officially kicked off!
As part of the Steam Strategy Sale, Silica is now available at an incredible 20% discount.
Don't miss out on this golden opportunity to snag this RTS & FPS blend!
You can purchase the game HERE.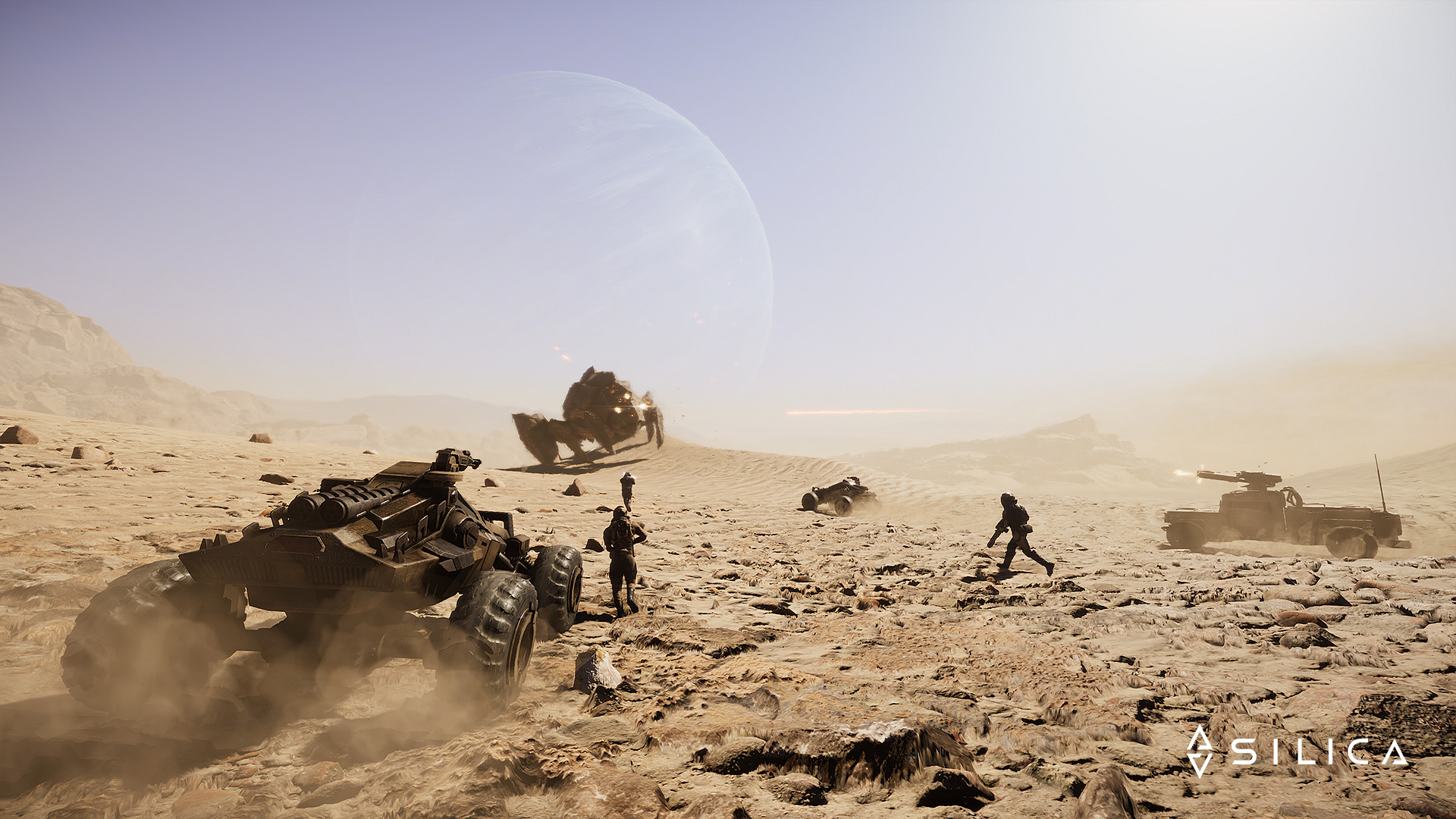 The sale only lasts from August 28th to September 4th.

See you on Baltarus!