The biggest update Arma Mobile Ops 1.5.0 is here!
Played by over 500,000 commanders worldwide, Arma Mobile Ops is introducing the biggest update yet - all new Faction Wars - a new game mode supporting both PvP and single player oriented style of playing. If you enjoy the realistic visual style of "Arma" and are willing to challenge your strategic mind, take command of your units now! This military strategy game for mobile devices is available on App Store and Google Play - playable for free from the very beginning till the end.
A new island and environment for the faction conflict: players preferring battling the opponents are able to attack enemies from the opposite faction, and those who prefer building over destruction can help by building your faction base. At the end of one month long season, all actively participating members of the winning faction will be rewarded. Are you ready to fight for your faction and achieve victory? Join the Clouds or Flames faction today!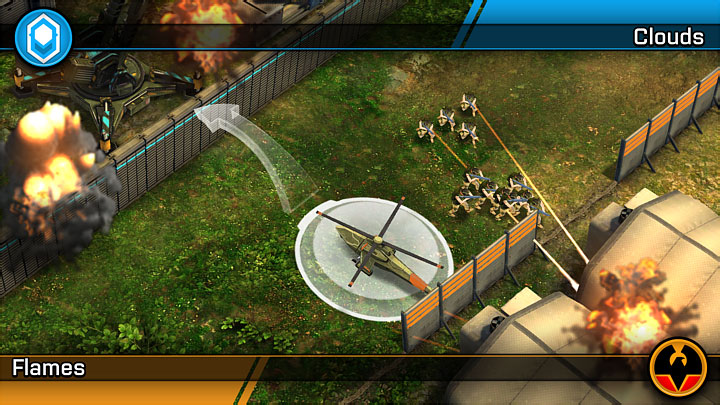 Apart from adding a whole new game mode, Arma Mobile Ops 1.5.0 is bringing:
Improved user experience by adjusting the UI
Screens causing confusion were reworked and are more self-explanatory now
Soldier units can gain experience and reach rank 15 instead of previous 8
Weekend challenges which will test your wits and strength
Check out the official website of Arma Mobile Ops, also follow on Twitter or like our Facebook page to stay tuned.